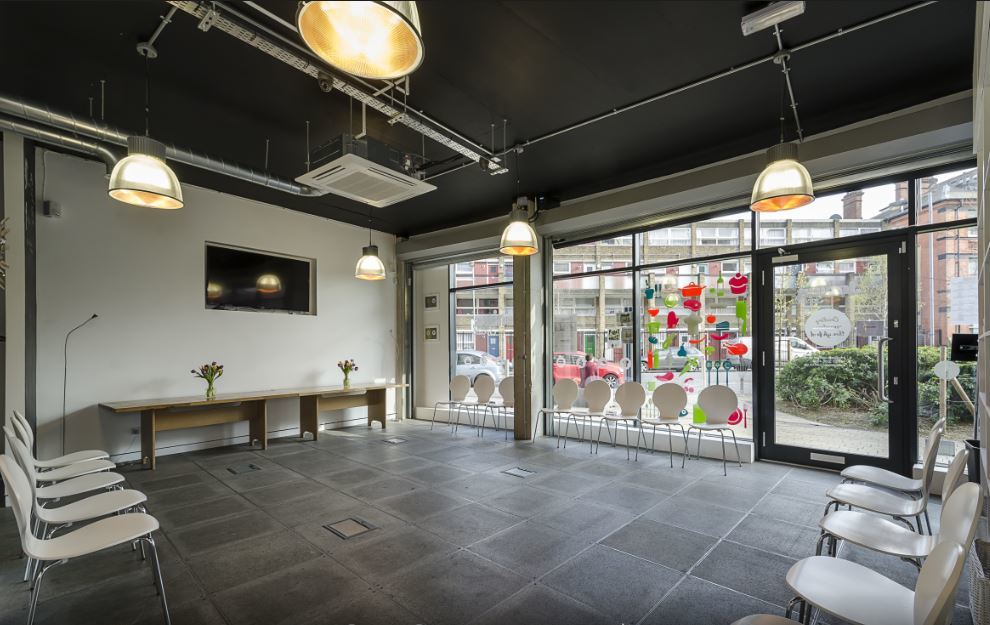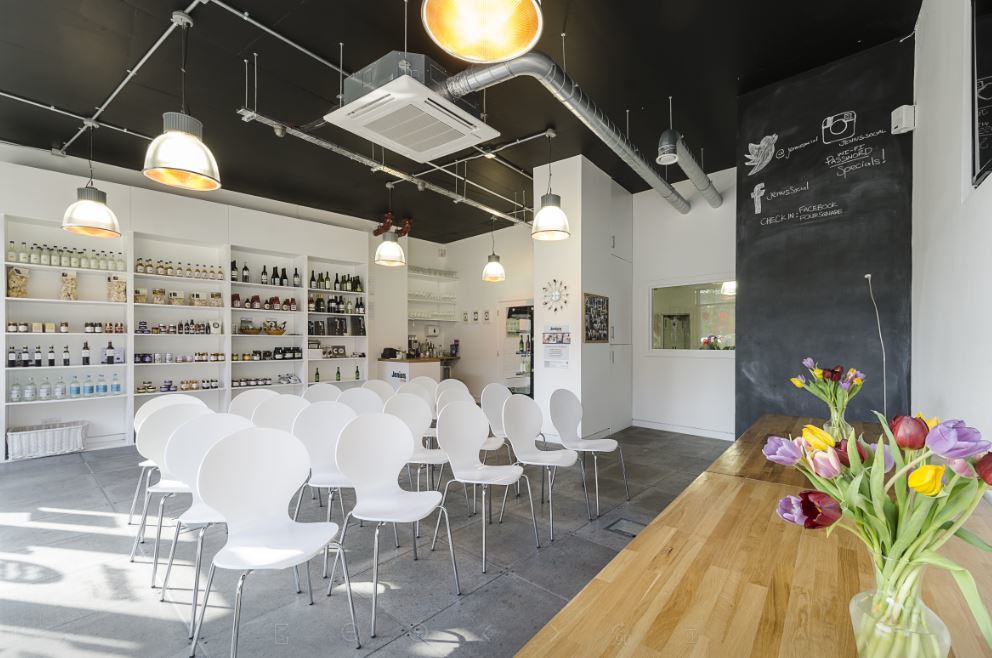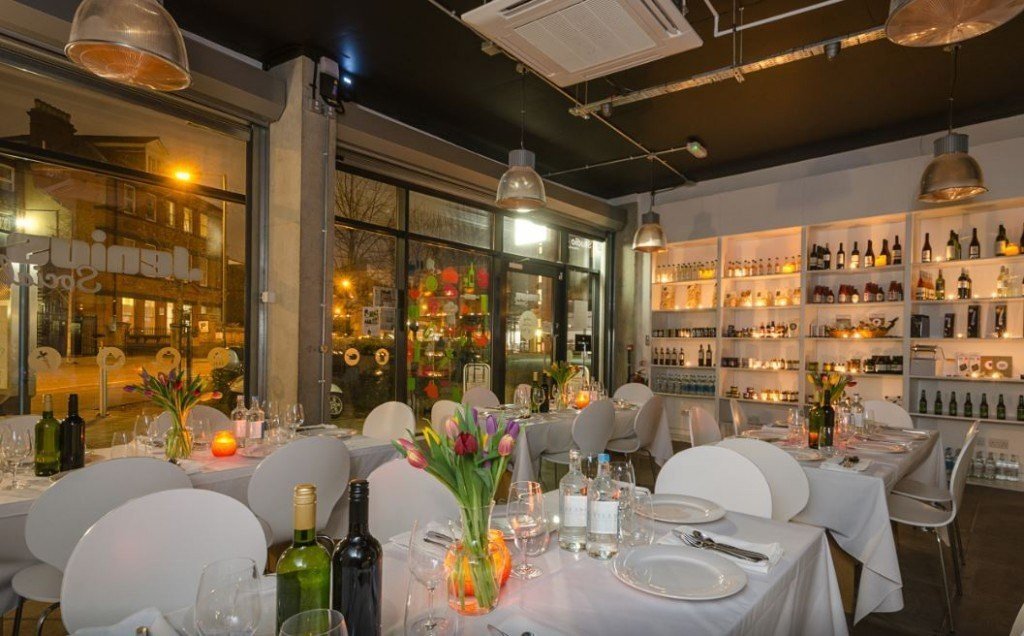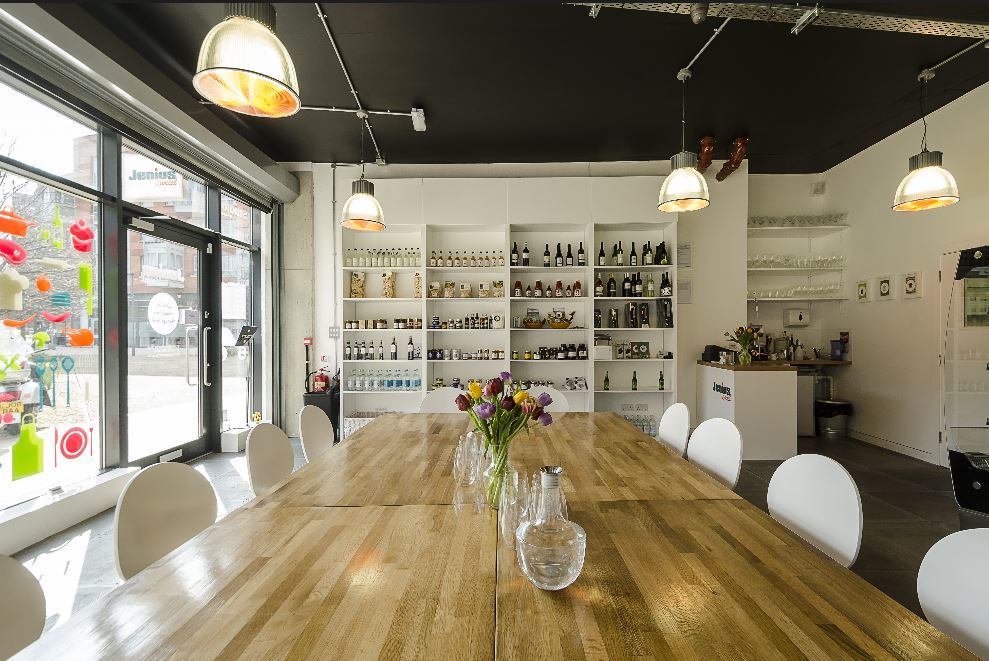 Speak to our venue team, to request more information.
0845 688 4410
Jenius Social
6 Hornsey Street, London N7 8GR, United Kingdom
A vibrant venue that specialises in food and drinks events.
Jenius Social is situated in Islington and is a vibrant venue that specialises in food and drinks events. It is a flexible, multi-purpose and unique space for various range of events, food & drink/lifestyle photo shoots
or filming for online or TV.
The venue is divided into two spaces: the main room is a blank canvas space complete with up-to-date technology, available for private dining and meetings for up to 50 guests seated and 70 standing. The other half of the venue comprises a modern demonstration kitchen, which can be used for group cookery classes, photo shoots and filming. The kitchen and the dining room layouts are flexible and easily altered to suit individual events.
Jenius Social has a range of Team Away Day ideas, from cookery and cocktail classes to cookery competitions. If you want to combine one of these Team Building activities with something more, the venue will be happy to follow your class with an elegant private dinner party for you and your team.
The venue is the ideal place to host brilliantly bespoke private parties: from Hen Parties to Private Dining.
Features
In-house chefs & staff
Bespoke or set menus
Hands-on, chef-led activities
Venue decoration
PA System & Big-Screen TV
High Speed Wi-Fi
Dry Hire
Cooking Workshop
Photo shoots and Filming
Private Event
Business Meeting
Private Dining