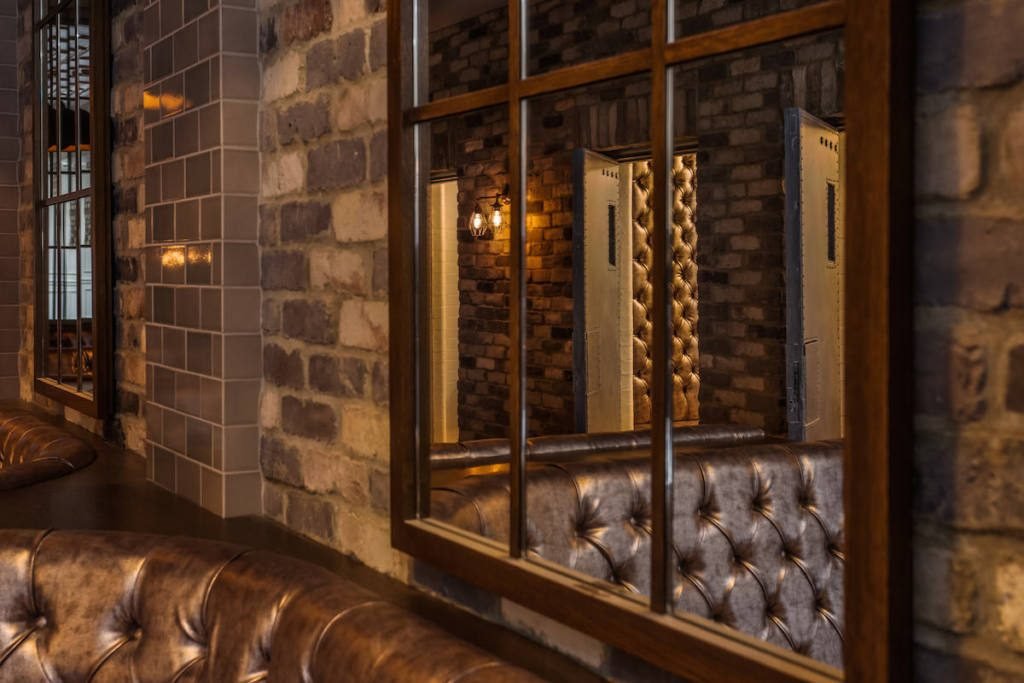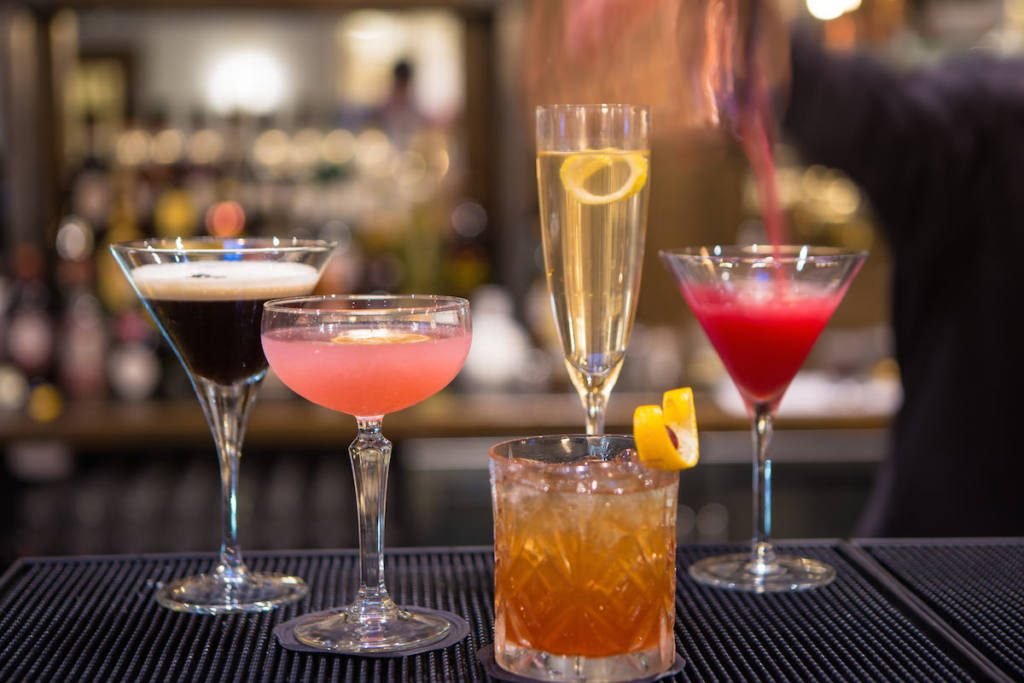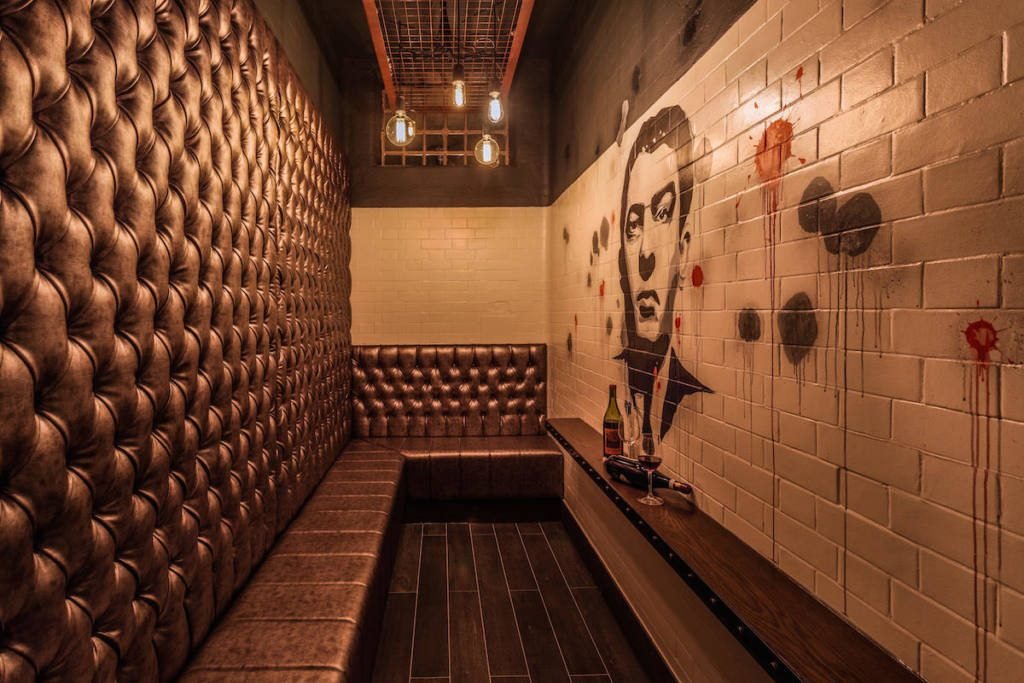 Speak to our venue team, to request more information.
0845 688 4410
Jailhouse Bar
London EC1V 9LL, United Kingdom
Jailhouse inspired bar housed within a Grade II listed hotel.
Jailhouse Bar is an all-day Shoreditch venue specialising in signature cocktails and street food-inspired small plates, all housed within the former cells of an East End magistrates' court turned hotel.
The Jailhouse Bar puts this Grade II listed building's prison cells to use. Its exposed brick walls, original prison cell doors, padded booths, wood panelling and soft lighting immerses guests in the venue's history while ensuring that you'll be clinking cocktails in style. A relaxed lounge area by day, and a drinking den with live DJs by night.