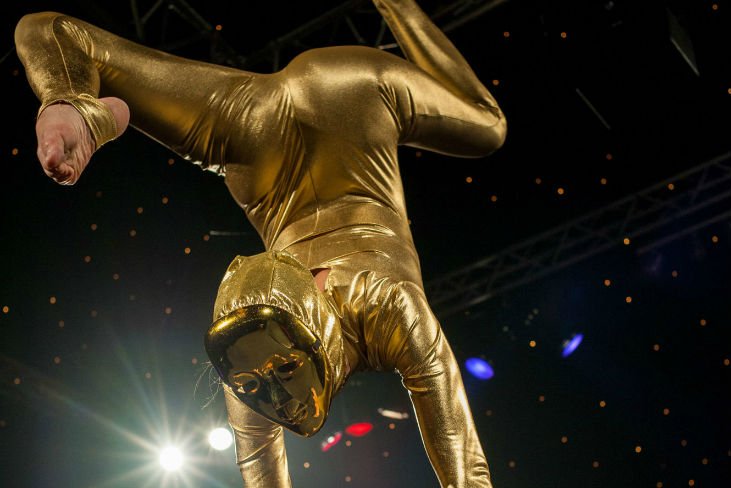 Speak to our venue team, to request more information.
0845 688 4410
The Hollywood Ball at the Grand Hall, ICC
B1 2EA
Prepare to be amazed by The Hollywood Ball at The Grand Hall this Christmas.
The ICC in Birmingham this year offers a star-studded celebration of classic Hollywood throughout the winter season, complete with incredible entertainment, awe-inspiring theming and indulgent menus.
Incredible 'Hollywood' theming is set to transport guests to another world this Christmas. The red carpet will be rolled out, setting the perfect first impression as guests arrive to find an unforgettable Christmas party.
Enter the venue and prepare to be pampered as you enjoy a celebrity night out like no other. From interior decor and music to entertainment, The Hollywood Ball is a true VIP experience.
The venue works perfectly for shared party nights, however there are a few exclusive dates available, please call our venue team for more information.