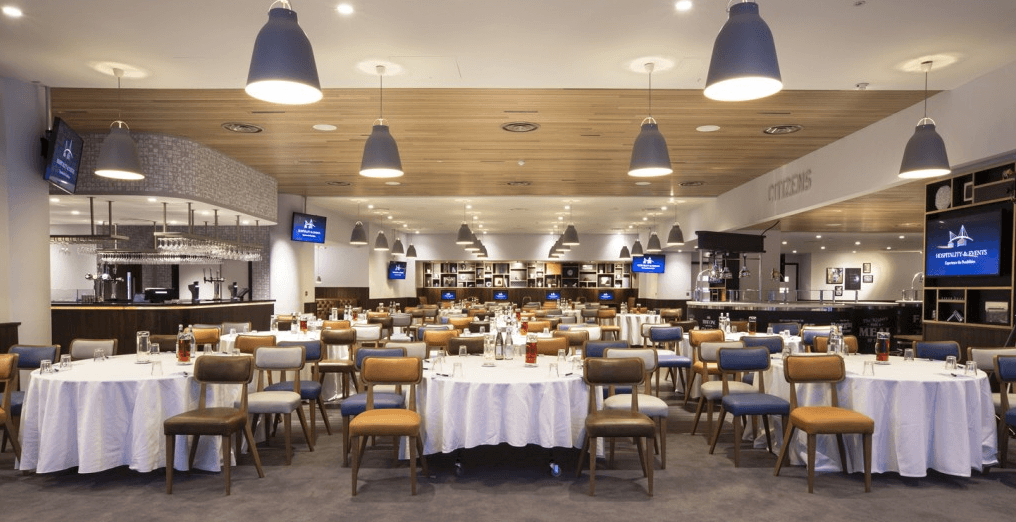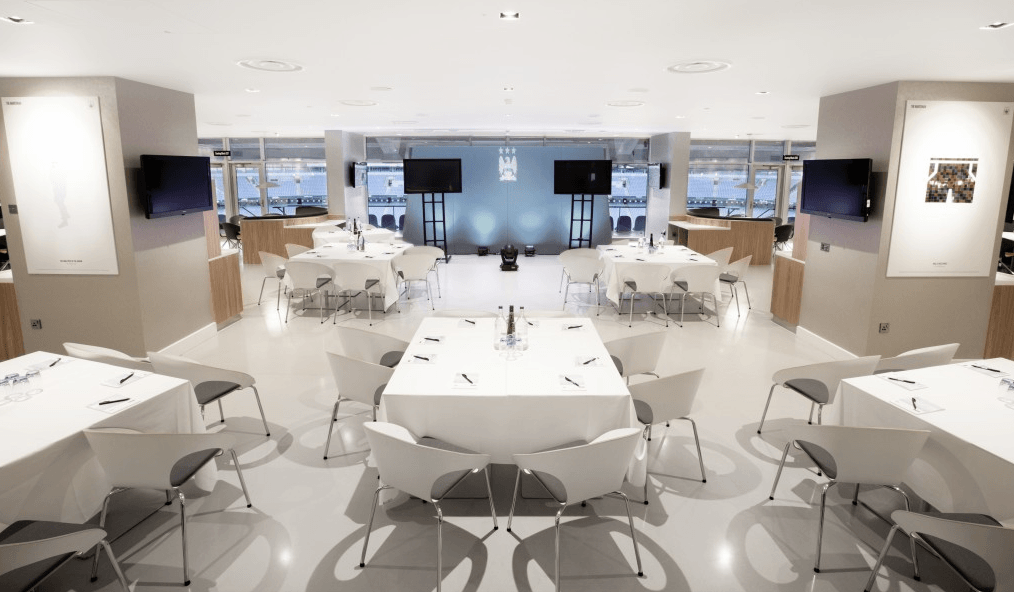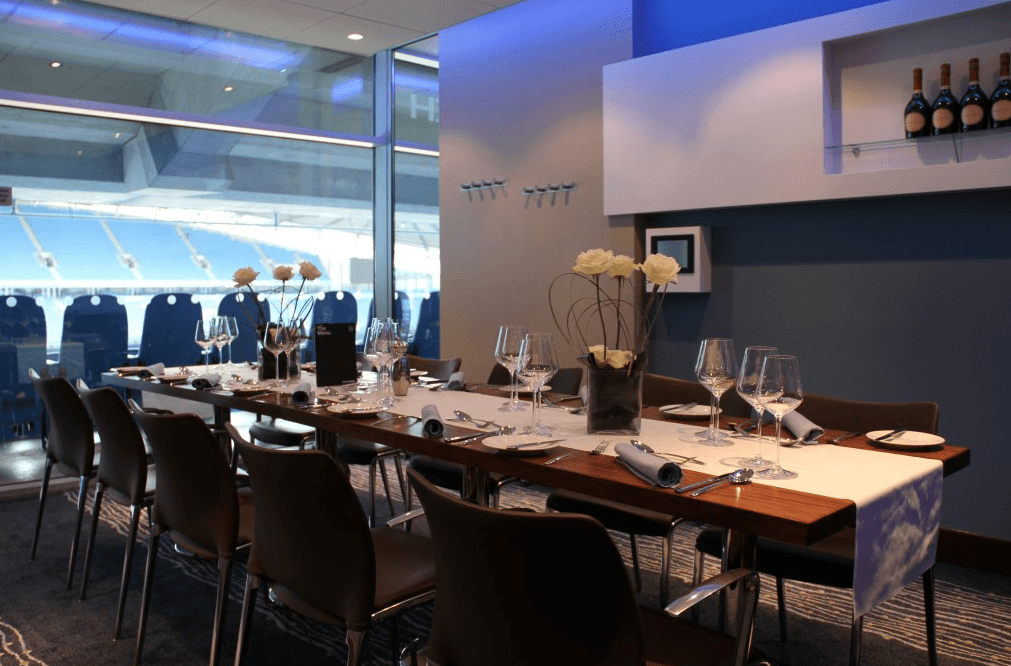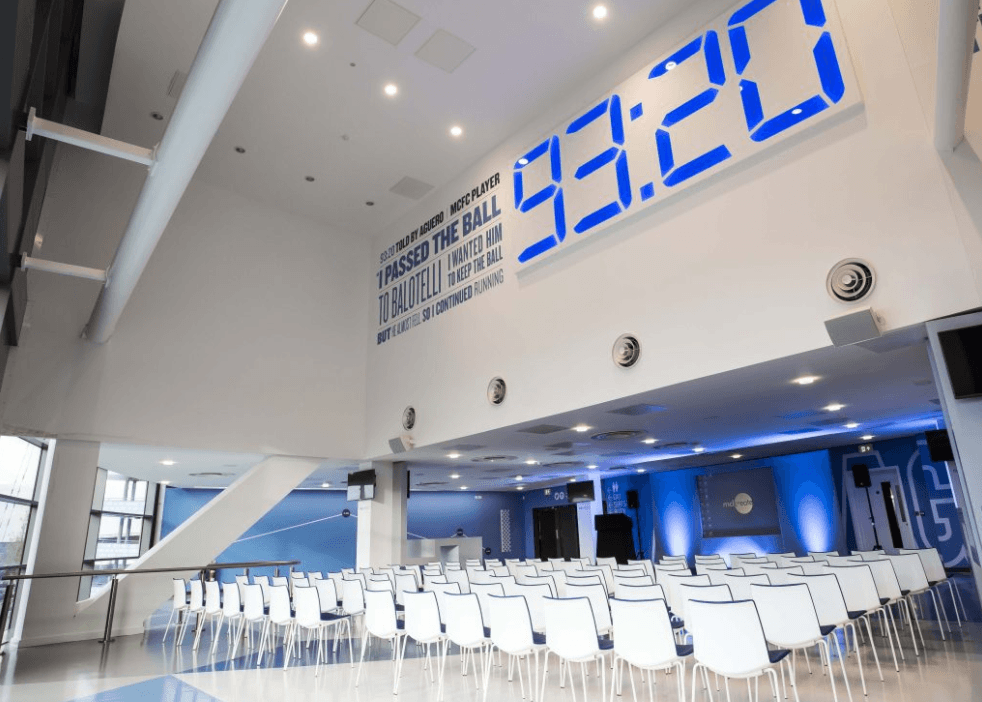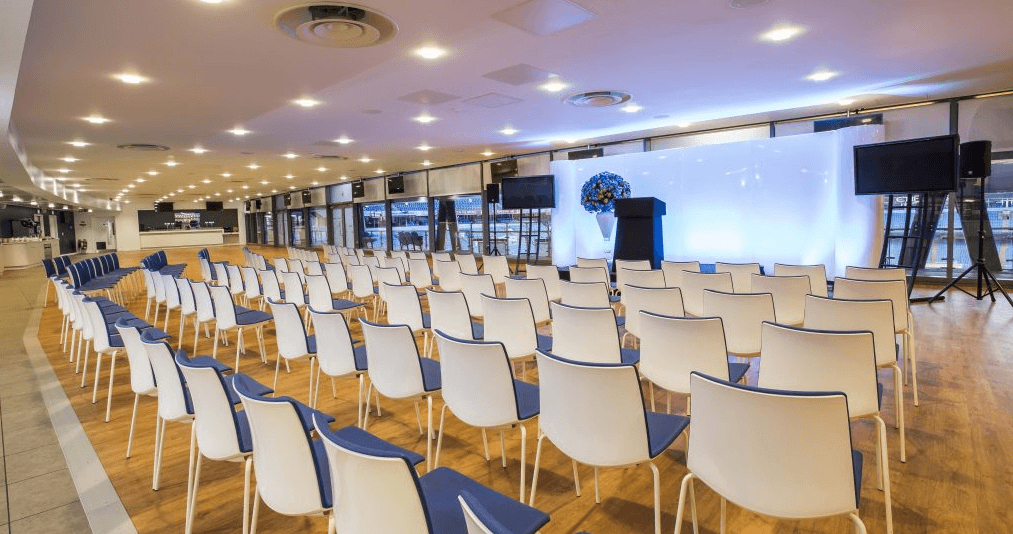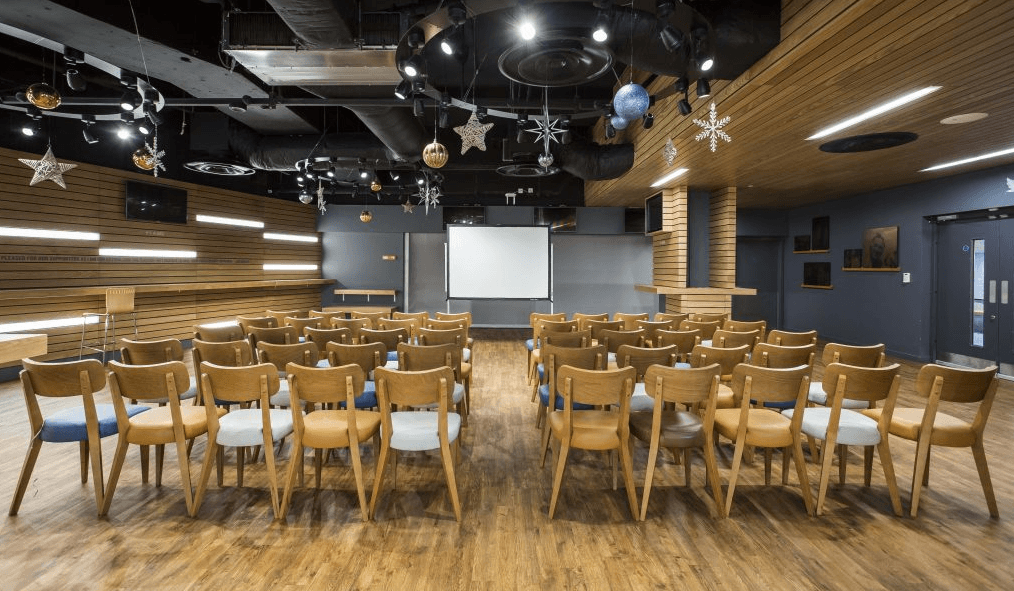 Speak to our venue team, to request more infomation.
0845 688 4410
Etihad Stadium
Manchester M11 3FF, United Kingdom
Take your event to the next level, with this range of stylish suites and outstanding facilities. The venue is ideally placed for access by car or tram and has free parking for over 2,500 cars to make life easy for your guests.
The stadium's boxes and suites command magnificent views of one of Europe's finest arenas, ranging from the intimate to the incredibly spacious, holding anything from 2 to 2,000 people.