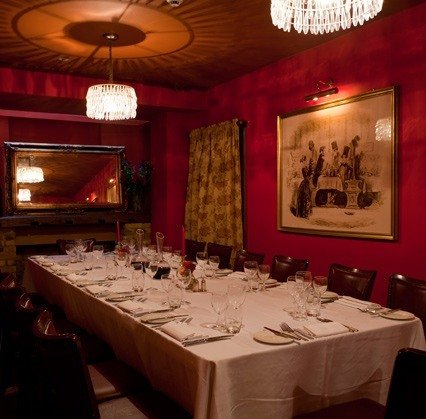 Speak to our venue team, to request more information.
0845 688 4410
Bleeding Heart
London EC1N 8SJ, United Kingdom
Perfect for an intimate private dining experience.
The magical Medieval Crypt in Ely Place, adjoining Bleeding Heart Yard, is the perfect venue for a special private event for 50 to 120 guests, from an intimate reception to a city banquet.
The 600 year-old Crypt in Ely Place has been hosting celebrity parties ever since King Henry V111 held his three day wedding feast there in 1531, so is well equipped to accommodate your event needs.