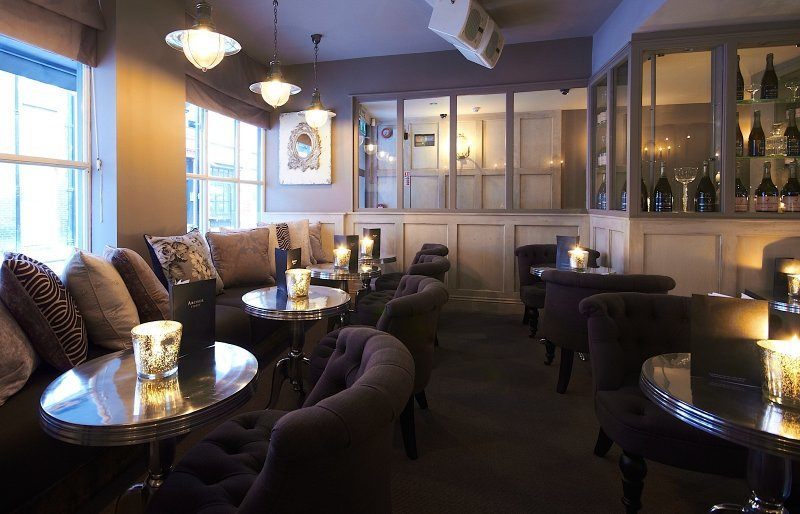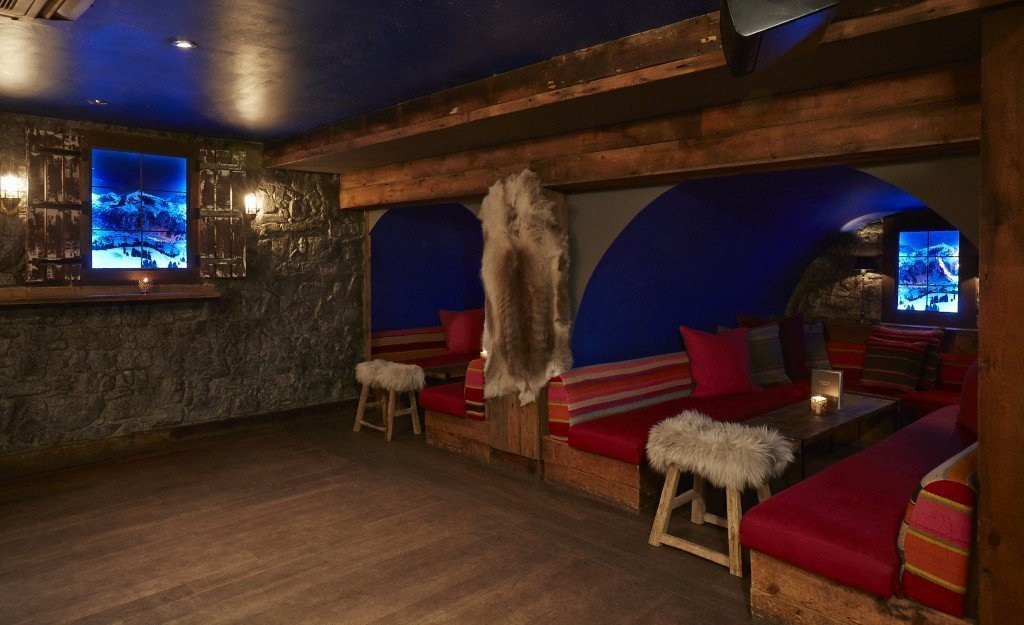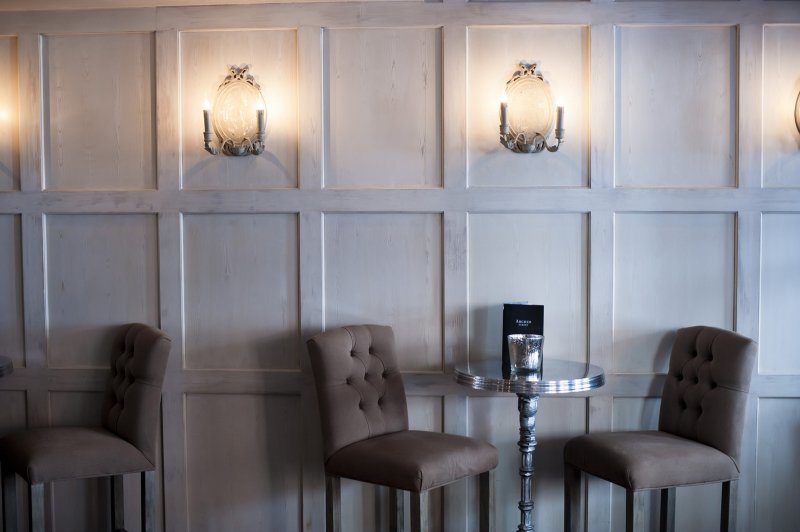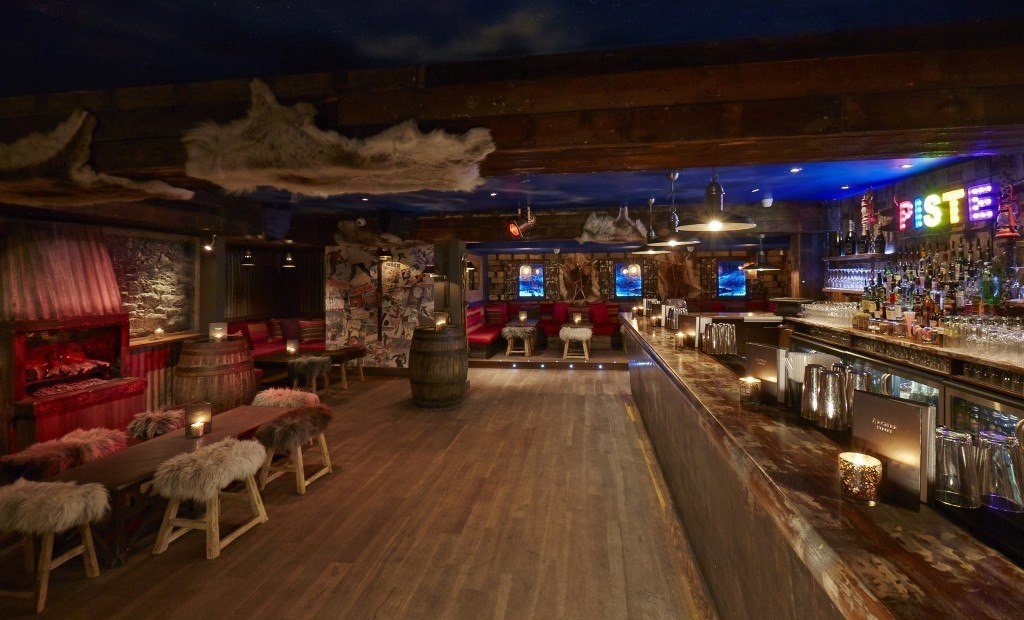 Speak to our venue team, to request more infomation.
0845 688 4410
Archer Street
Archer Street, London W1D 7AP, United Kingdom
One of Soho's coolest new venues, Archer Street combines a chic cocktail lounge and a sophisticated club bar, ideal for a decadent affair. Downstairs has a more seductive nightclub vibe, with booth seating and a cocktail bar, and an intimate atmosphere making it perfect for private parties.
To adopt an Apres Ski feel to the middle of London be sure to hire Archer Street for your party away from the slopes.