Every December Christmas is brought to life in extravagant ways with various festive decorations and many event organisers' try to portray Santa's Grotto or give their audience a winter wonderland experience. However, nothing gives off that Christmassy feel like bringing festive animals to the celebrations. Whether it is a meet and greet with Santa's magical reindeers or even watching an artic live penguin showcase, any event can be made into something nobody will forget with these venues.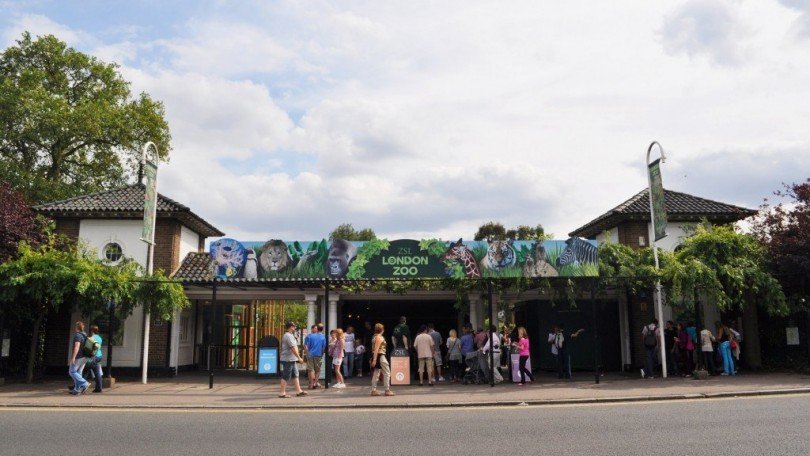 The most recognised animal during the Christmas period are the enchanted reindeer, without them Christmas wouldn't quite be the same. The magic can be brought to life during the festive period at London Zoo, which has a dedicated section for the animals to be admired by guests. London Zoo are also giving guests the opportunity to learn more about these Christmas animals, getting visitors truly into the spirit of Christmas.
For this particular venue, there is more to be offered to outsiders on top of meeting the animals, London Zoo allows venue hire for a variety of events in their varying spaces, which overlook acres to create a beautiful setting. Due to the differing suites and meeting spaces, there is a space to suit any event such as, corporate, private and even weddings. Step outside the box when organising your next event and add some animal magic to it.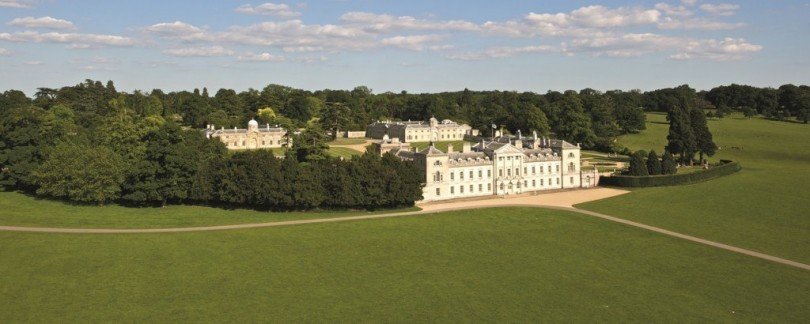 In 1955 Woburn House opened to the general public, and it's full of different attractions. Woburn Golf Club and Woburn Hotel are just two of the attractions which exist today. One of the most popular fascinations Woburn House has to offer is the Safari Park, showcasing impressive wild animals. In the midst of the safari guests can find the artic loving penguins – this is especially enjoyable to observe during the winter seasons where these beautiful creatures are their happiest and most entertaining.
Woburn Estate along with everything else also offers people the chance to host their events at their venue. The venue allows the typical events such as, team building, conferences and meetings; however it also can host concerts and large scale outdoor events and has hosted some of the biggest names in the music industry, including Elton John, Tina Turner and Neil Diamond.


Another venue associated with festive animals and the more traditional story of Christmas involving the birth of Baby Jesus, is Tatton's farm. Meet and greet both donkeys and sheep – two animals who featured in the nativity story – along with other various farm animals at Tatton's farm. Guests will definitely get into the Christmas spirit when they meet Santa during their visit too.
Situated in 1,000 acres of breath taking deer park, as well as the former home to the Egerton family, Tatton Park makes the perfect backdrop for any event. With both the acres of land and the magnificent mansion, guests are given a variety of rooms and space to fit whatever event. The most popular events which take place at Tatton are conferences, due to the high volume of suites and rooms inside of the mansion, weddings and Christmas parties with JD Parties.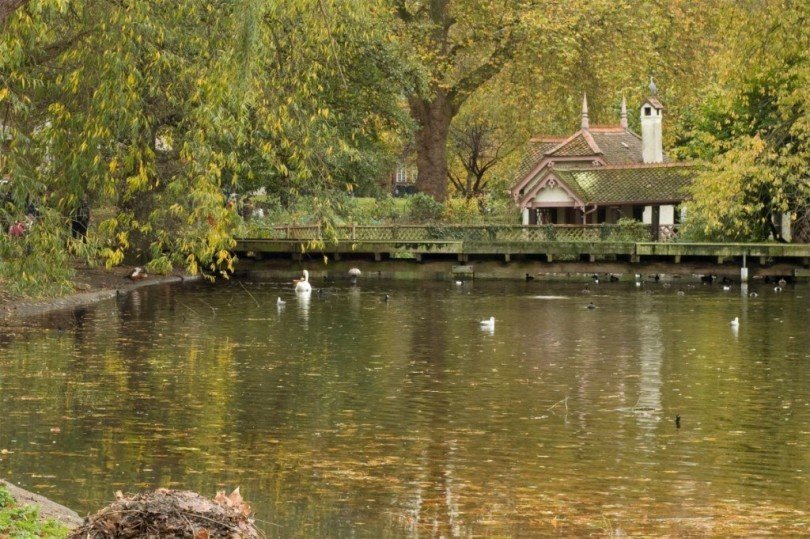 St James' Park is London's most prestigious and oldest Royal Park and is visited daily by hundreds of both Londoners and tourists. Visitors can find a restaurant, various popup refreshment stalls and even a selection of birds to learn about. A touch of Christmas can be found amongst these birds, with the park being frequently visited by red breast Robin's and Greylag Geese – visitors can also learn all about these Christmassy birds on their passing through the park.
The Royal Park can also be used as an event space. First of all the restaurant called the "Inn Park" can be hired out for functions for no more than 120 guests per event. In addition, St James' Park is also perfect for team building outings – bring colleagues together whilst overlooking Buckingham Palace and the iconic London Eye.