Venueseeker is a FREE venue finding service. Our team of venue experts are on hand to help you source the perfect space for your event. Take a look through our venues to choose your space or submit an enquiry and let us do the hard work for you.
– Chiswell St, London EC1Y 4TW, UK
Venue capacity:
Min: 150

/

Max: 2400
This fantastic City space is set to wow guests as they discover the ultimate winter and summer space.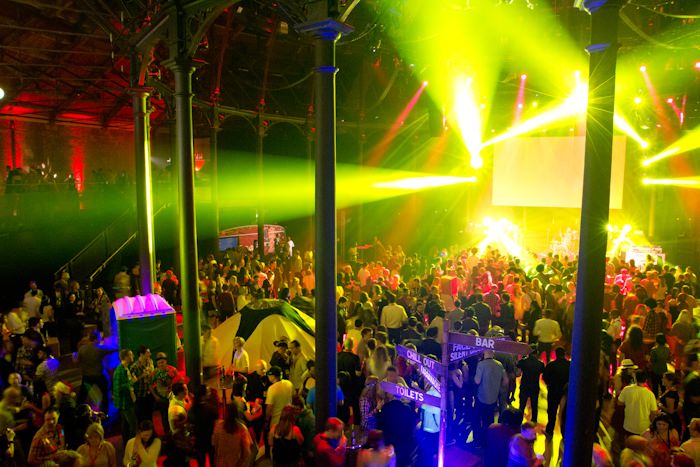 Venue capacity:
Min: 50

/

Max: 1800
The Roundhouse has a large space, ideal for parties, concerts and conferences and also a small space perfect for meetings, presentations or balcony barbecues.
Venue capacity:
Min: 300

/

Max: 1200
The magnificent Pavilion at the Tower of London is ideal for lavish awards ceremonies, balls, charity events, corporate occasions and summer parties.
Venue capacity:
Min: 150

/

Max: 800
Old Billingsgate Vaults is a quirky underground den with an unbeatable atmosphere.
– London EC2N 2HA, United Kingdom
Venue capacity:
Min: 60

/

Max: 250
A Grade II listed building in the heart of the City, Austin Friars benefits from both stunning original features and clean, contemporary design.
Venue capacity:
Min: 150

/

Max: 2000
The Artillery Garden, HAC transports guests from the hustle and bustle of city life into the ultimate party space.
– Level Two, 
Oxo Tower Wharf, 
Bargehouse Street
, South Bank,
 London SE1 9PH
Venue capacity:
Min: 100

/

Max: 400
Located on Level Two of the iconic OXO Tower, OXO2 is a breathtaking contemporary space offering panoramic views across the River Thames.
– Ham Yard, London W1D 7DT, United Kingdom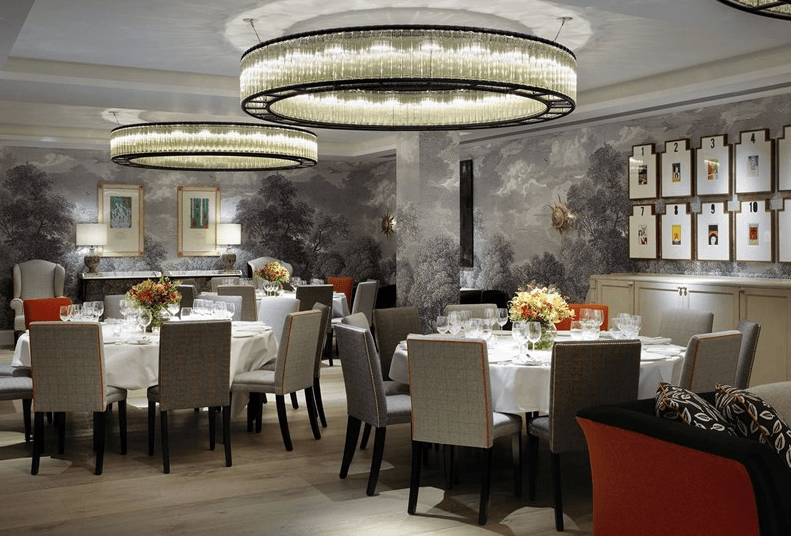 Venue capacity:
Min:

/

Max:
In the midst of Soho and moments from Mayfair, Ham Yard Hotel has an urban village feel.
Venue capacity:
Min: 50

/

Max: 150
On the second floor of the iconic OXO Tower, OXO2 is a fantastic new events space, offering your guests an inspiring meeting and training space with plenty of room for breakout areas if required.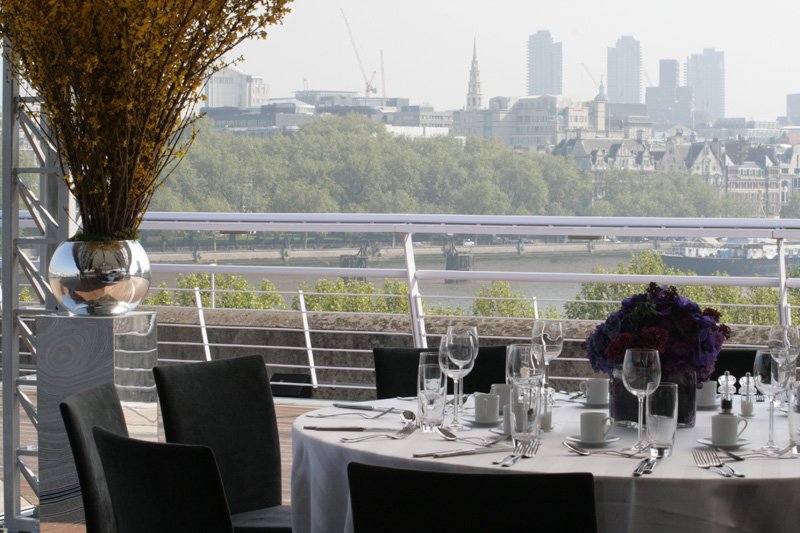 Venue capacity:
Min: 10

/

Max: 150
The Deck is a stunning rooftop events venue, situated on the roof of the National Theatre, and offering breathtaking, panoramic views across London.
Other Spaces That May Pique Your Interest...
This 19th century furniture warehouse is split over two floors. A mixture of exposed concrete, cobbles, brick and wood add to the authenticity of the space.
The upstairs boasts double height ceilings and three skylights in the roof.
The two entrances are surrounded by large windows, so there's plenty of natural light.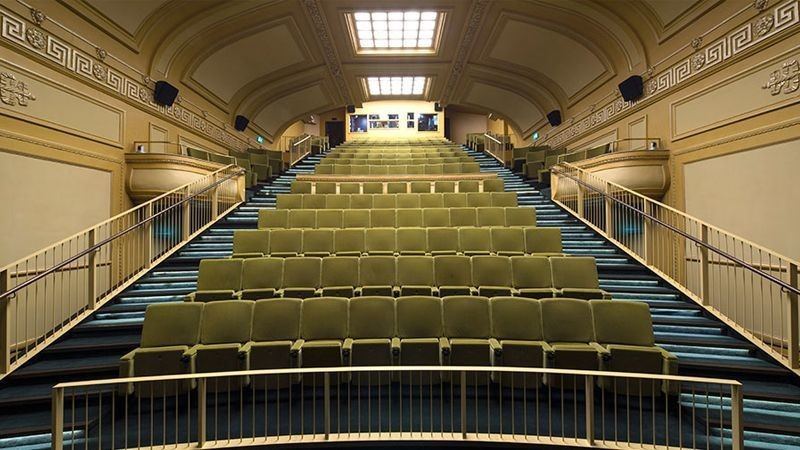 Venue capacity
Min: 10
Max: 300
This cinema was re-opened by the University of Westminster in May 2015, reinstating one of the most historic cinemas in Britain to its former grandeur. Built in 1848, the cinema was the first in the country to show moving pictures. In 1896, the cinema showcased the Lumière brothers' Cinématographe to a paying audience, and, as the curtain fell, British cinema was born.