Venueseeker is a FREE venue finding service. Our team of venue experts are on hand to help you source the perfect space for your event. Take a look through our venues to choose your space or submit an enquiry and let us do the hard work for you.
Venue capacity:
Min: 150

/

Max: 800
Old Billingsgate Vaults is a quirky underground den with an unbeatable atmosphere.
– London EC2N 2HA, United Kingdom
Venue capacity:
Min: 60

/

Max: 250
A Grade II listed building in the heart of the City, Austin Friars benefits from both stunning original features and clean, contemporary design.
Venue capacity:
Min: 150

/

Max: 2000
The Artillery Garden, HAC transports guests from the hustle and bustle of city life into the ultimate party space.
– Level Two, 
Oxo Tower Wharf, 
Bargehouse Street
, South Bank,
 London SE1 9PH
Venue capacity:
Min: 100

/

Max: 400
Located on Level Two of the iconic OXO Tower, OXO2 is a breathtaking contemporary space offering panoramic views across the River Thames.
Venue capacity:
Min: 50

/

Max: 150
On the second floor of the iconic OXO Tower, OXO2 is a fantastic new events space, offering your guests an inspiring meeting and training space with plenty of room for breakout areas if required.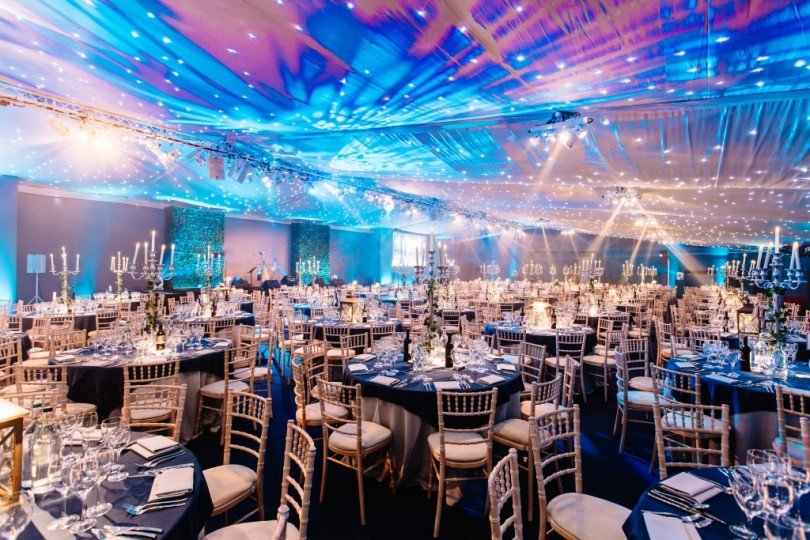 Venue capacity:
Min: 10

/

Max: 200
Situated in the shadow of one of the capital's most iconic landmarks, The Pavilion at the Tower of London makes a dramatic first impression.
– Ham Yard, London W1D 7DT, United Kingdom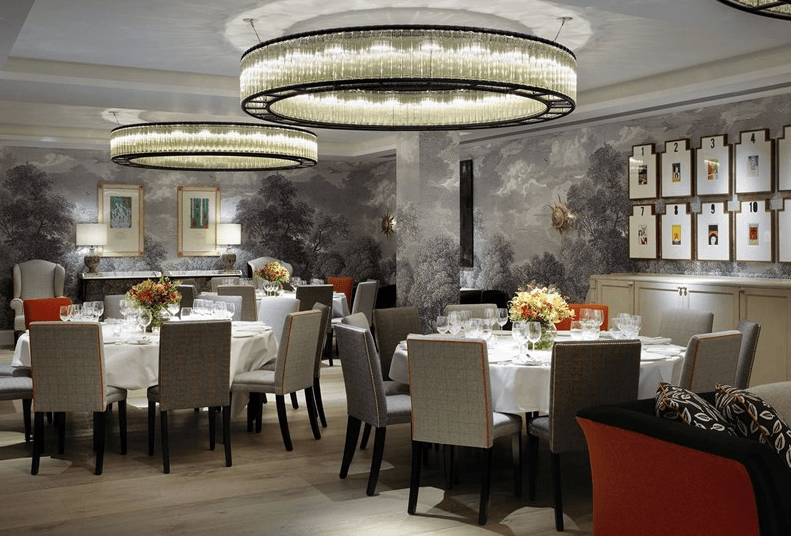 Venue capacity:
Min:

/

Max:
In the midst of Soho and moments from Mayfair, Ham Yard Hotel has an urban village feel.
Venue capacity:
Min: 200

/

Max: 3580
City favourite Old Billingsgate offers a sought-after location, just minutes from London Bridge.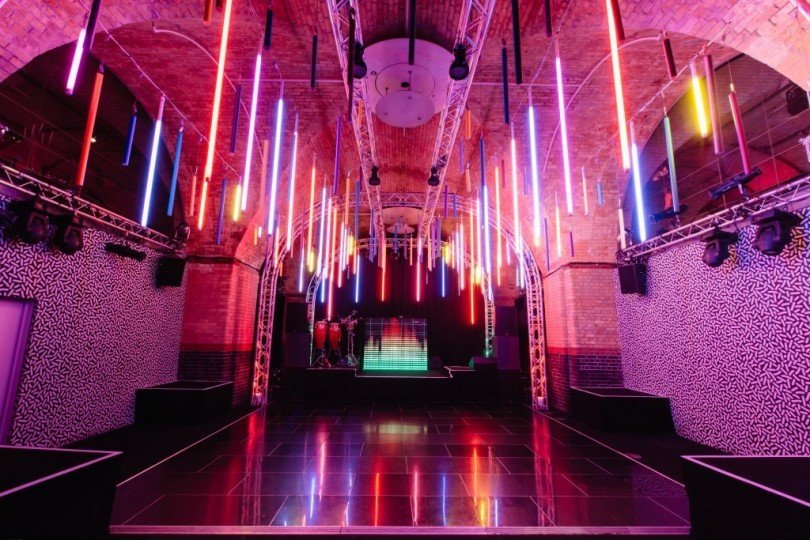 Venue capacity:
Min: 300

/

Max: 800
An urban underground venue that provides an exciting backdrop for parties, summer events and fashion shows.
Venue capacity:
Min: 10

/

Max: 400
The extraordinary and unique Old Billingsgate makes a show-stopping backdrop for special events.
Other Spaces That May Pique Your Interest...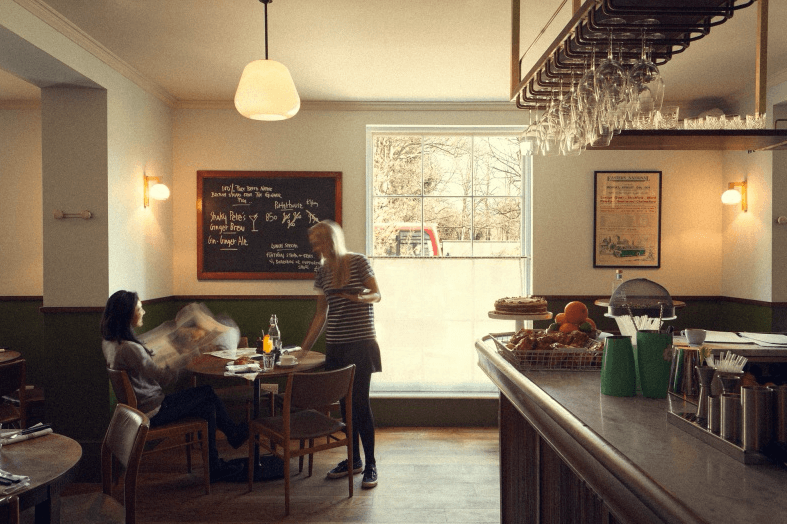 Venue capacity
Min: 10
Max: 300
This friendly neighbourhood restaurant is the perfect spot for events. There are glazed bricks, swiped from London Underground, charcoal-grilled steaks from the Ginger Pig and lots of reclaimed wood and dark walls. There are also seafood dishes from Devon's Brixham Market and gooey soft-serve sundaes for dessert.
Step into a world transcended from the tribulations of the modern lifestyle. From its secluded Victorian Courtyard, this venue offers intimate and exclusive pleasures through to the splendid interior of the Grade II listed building, this is a unique venue beyond compare. Featuring design from the esteemed Russell Sage Studio, the original tessellating mosaics and crimson pillars are preserved amongst features modern and marvellous.