Venueseeker is a FREE venue finding service. Our team of venue experts are on hand to help you source the perfect space for your event. Take a look through our venues to choose your space or submit an enquiry and let us do the hard work for you.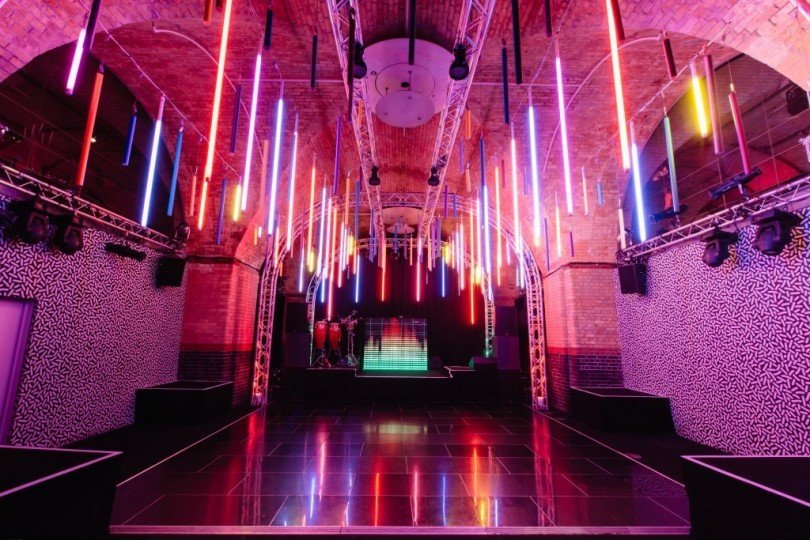 Venue capacity:
Min: 300

/

Max: 800
An urban underground venue that provides an exciting backdrop for parties, summer events and fashion shows.
– 10 Lower Richmond Road Putney London SW15 1JN
Venue capacity:
Min: 100

/

Max: 150
Winchester House is a spacious private members club on the banks of the Thames, a stone's throw from Putney Bridge.
– London EC2N 2HA, United Kingdom
Venue capacity:
Min: 60

/

Max: 250
A Grade II listed building in the heart of the City, Austin Friars benefits from both stunning original features and clean, contemporary design.
– Level Two, 
Oxo Tower Wharf, 
Bargehouse Street
, South Bank,
 London SE1 9PH
Venue capacity:
Min: 100

/

Max: 400
Located on Level Two of the iconic OXO Tower, OXO2 is a breathtaking contemporary space offering panoramic views across the River Thames.
– Portsmouth Road, Cobham, Surrey, KT11 1JE
Venue capacity:
Min: 8

/

Max: 320
The Conservatory at Painshill is a stunning venue suitable for conferences, team building days and Christmas parties.
Venue capacity:
Min: 200

/

Max: 3580
City favourite Old Billingsgate offers a sought-after location, just minutes from London Bridge.
– Chiswell St, London EC1Y 4TW, UK
Venue capacity:
Min: 150

/

Max: 2400
This fantastic City space is set to wow guests as they discover the ultimate winter and summer space.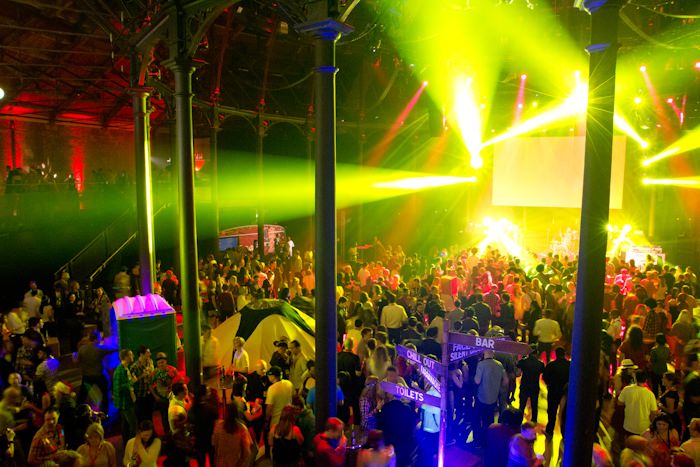 Venue capacity:
Min: 50

/

Max: 1800
The Roundhouse has a large space, ideal for parties, concerts and conferences and also a small space perfect for meetings, presentations or balcony barbecues.
Venue capacity:
Min: 300

/

Max: 1200
The magnificent Pavilion at the Tower of London is ideal for lavish awards ceremonies, balls, charity events, corporate occasions and summer parties.
Venue capacity:
Min: 40

/

Max: 300
Coq d'Argent sits high above the noise of the City, surrounded by a secret garden.
Other Spaces That May Pique Your Interest...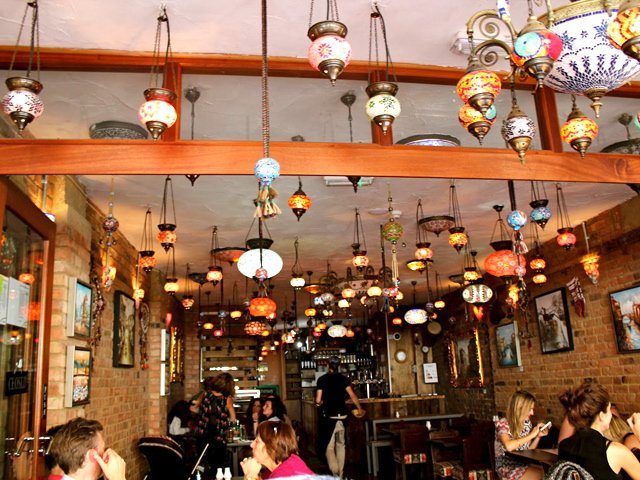 Venue capacity
Min: 10
Max: 100
Known as a Belgian beer heaven, this pub has the feel of a Continental tavern: it's an old-fashioned building decked out in oak with the bar the focus of the action. The menu is filled with Trappist, gueuze and fruit beers: it's an exhaustive list celebrating the best of a proper beer culture.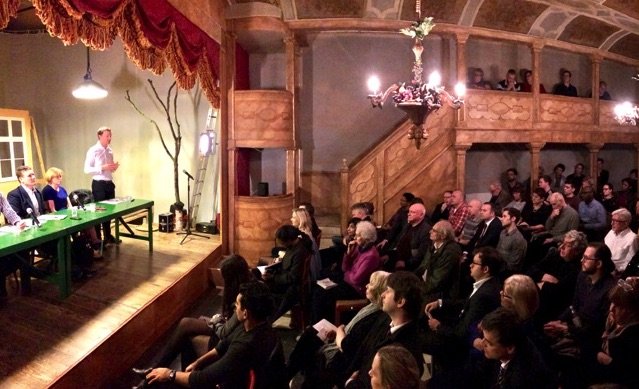 Venue capacity
Min: 10
Max: 100
This independent film production facility has been operating in an 18th Century listed building in Rotherhithe since 1975. The studio includes a medium sized sound stage with a new and permanent lighting rig, dressing rooms, art department and paint workshops for a small set build. A suitable venue for private or public one-off events, film screenings, music concerts, theatre performances and drinks receptions.