Venueseeker is a FREE venue finding service. Our team of venue experts are on hand to help you source the perfect space for your event. Take a look through our venues to choose your space or submit an enquiry and let us do the hard work for you.
Venue capacity:
Min: 10

/

Max: 400
The extraordinary and unique Old Billingsgate makes a show-stopping backdrop for special events.
Venue capacity:
Min: 100

/

Max: 400
OXO2 is a chic, contemporary space offering spectacular panoramic views across the River Thames.
– Portsmouth Road, Cobham, Surrey, KT11 1JE
Venue capacity:
Min: 8

/

Max: 320
The Conservatory at Painshill is a stunning venue suitable for conferences, team building days and Christmas parties.
– Chiswell St, London EC1Y 4TW, UK
Venue capacity:
Min: 150

/

Max: 2400
This fantastic City space is set to wow guests as they discover the ultimate winter and summer space.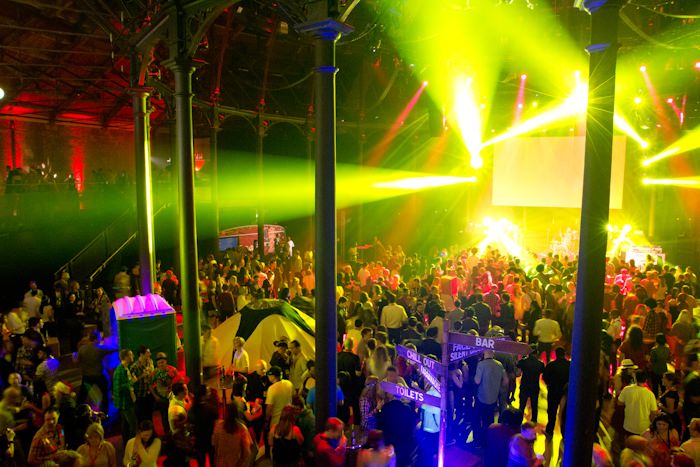 Venue capacity:
Min: 50

/

Max: 1800
The Roundhouse has a large space, ideal for parties, concerts and conferences and also a small space perfect for meetings, presentations or balcony barbecues.
– Ham Yard, London W1D 7DT, United Kingdom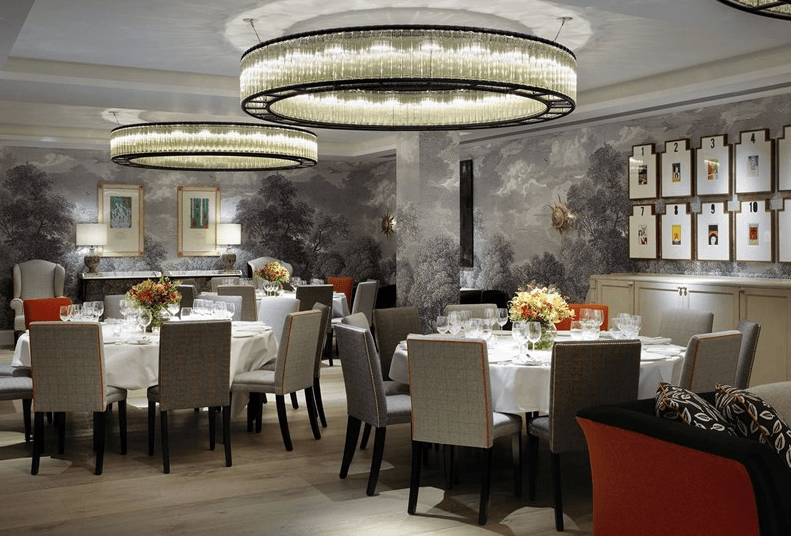 In the midst of Soho and moments from Mayfair, Ham Yard Hotel has an urban village feel.
Venue capacity:
Min: 150

/

Max: 800
Old Billingsgate Vaults is a quirky underground den with an unbeatable atmosphere.
– 1 Seething Lane London EC3N 4AX
Venue capacity:
Min: 2

/

Max: 88
This vibrant new restaurant and cocktail bar serves the 'Best of British' seasonal produce – a truly unique place to indulge and entertain.
Venue capacity:
Min: 150

/

Max: 2000
The Artillery Garden, HAC transports guests from the hustle and bustle of city life into the ultimate party space.
Venue capacity:
Min: 10

/

Max: 200
Billingsgate Vaults is to host a festival of colour in Christmas 2014, as it plays host to The Colour Lab.
Other Spaces That May Pique Your Interest...
Venue capacity
Min: 10
Max: 50
Taking over what used to be the Old Vic Tunnels, this venue has turned the space below Waterloo station into a hot new destination for skateboarders, and promises a variety of diversions that will also appeal to those with no particular ambition to execute a credible 360 flip. The London venue also boasts a live music stage, as well as two tunnels' worth of purpose-built skate park and an art gallery. There's a café, bars and cinema space and a regular programme of talks and workshops.
– Shoreditch, London, United Kingdom
Venue capacity
Min: 10
Max: 800
Located in the centre of Shoreditch, famed for its buzzing nightlife and eccentric charm. This hotel couples the grandeur of a Grade II listed Baroque styled building, with a laid-back personalised service. There are three bars perfect for events, including one rooftop bar. The hotel includes 11 event spaces, with space for up to 800 guests. There's even a 196-seat screening room and two-lane bowling alley.