Venueseeker is a FREE venue finding service. Our team of venue experts are on hand to help you source the perfect space for your event. Take a look through our venues to choose your space or submit an enquiry and let us do the hard work for you.
Venue capacity:
Min: 10

/

Max: 400
The extraordinary and unique Old Billingsgate makes a show-stopping backdrop for special events.
Venue capacity:
Min: 100

/

Max: 400
OXO2 is a chic, contemporary space offering spectacular panoramic views across the River Thames.
– Portsmouth Road, Cobham, Surrey, KT11 1JE
Venue capacity:
Min: 8

/

Max: 320
The Conservatory at Painshill is a stunning venue suitable for conferences, team building days and Christmas parties.
– Chiswell St, London EC1Y 4TW, UK
Venue capacity:
Min: 150

/

Max: 2400
This fantastic City space is set to wow guests as they discover the ultimate winter and summer space.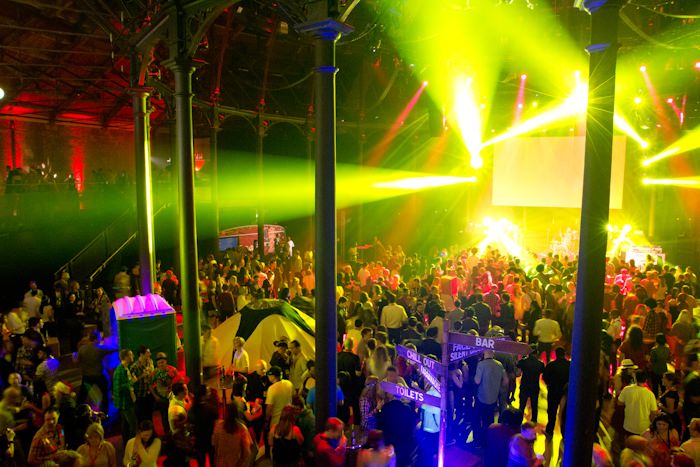 Venue capacity:
Min: 50

/

Max: 1800
The Roundhouse has a large space, ideal for parties, concerts and conferences and also a small space perfect for meetings, presentations or balcony barbecues.
Venue capacity:
Min: 150

/

Max: 800
Old Billingsgate Vaults is a quirky underground den with an unbeatable atmosphere.
– Ham Yard, London W1D 7DT, United Kingdom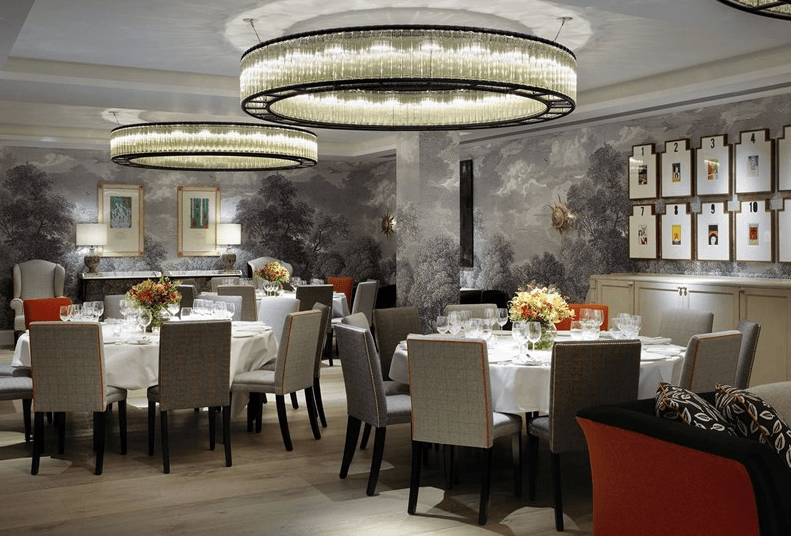 In the midst of Soho and moments from Mayfair, Ham Yard Hotel has an urban village feel.
Venue capacity:
Min: 150

/

Max: 2000
The Artillery Garden, HAC transports guests from the hustle and bustle of city life into the ultimate party space.
– 1 Seething Lane London EC3N 4AX
Venue capacity:
Min: 2

/

Max: 88
This vibrant new restaurant and cocktail bar serves the 'Best of British' seasonal produce – a truly unique place to indulge and entertain.
Venue capacity:
Min: 10

/

Max: 200
Billingsgate Vaults is to host a festival of colour in Christmas 2014, as it plays host to The Colour Lab.
Other Spaces That May Pique Your Interest...
Venue capacity
Min: 10
Max: 75
A unique venue in the one of the most sought after areas of London.  The Hoxton Blank Canvas is close to fashionable to Shoreditch, Hoxton and City of London, and a short walk from Brick Lane, Columbia Road, and Broadway Market.
Local amenities include a wide variety of high-end eateries and wine bars, the world famous Premises studios, and Columbia road Flower Market. The venue includes exposed wooden beam ceilings, white and painted brick walls – the perfect blank canvas venue in Hoxton.
This venue is great for photo shoots, events, film screenings, private parties, private dinners, product launches, conferences and meetings.
Venue capacity
Min: 10
Max: 20
Every evening, the Head Chef and his team prepare a menu to represent the best products of the day at this 19-seat kitchen table. The menu typically comprises 12 – 14 courses at £88. The courses on the menu are described in one noun that best represents the main ingredient of the dish.