From the creative mixologists at Drink Factory, Untitled is an artist studio, restaurant and bar all in one. Champion drinks pioneer, Tony Conigliaro is the mastermind behind this Dalston space, and the drinks are bursting with bold flavours that aim to make a multi-sensory experience.
The space boasts clean lines, polished concrete walls and a little bit of foil application (shiny!). The art on display is a mix: prints casually leant against the wall, a series of photos displayed in perfect precision on the wall, or a bust taking pride of place on the main bar. Whatever your art preference, Untitled has a completely unique feel to it and turns the usual "blank-canvas" white-walled space on its head, making it great for photoshoots, shows, or private dinner parties.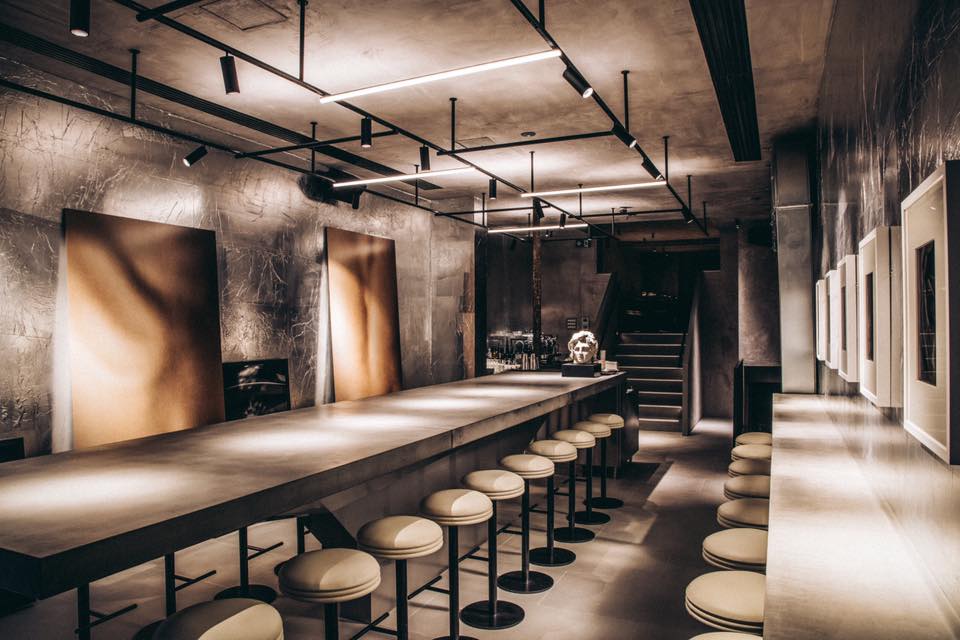 The menu has a Japanese fusion so whether you opt for food or drink, expect sake or soy somewhere in the ingredients. Our favourite cocktail? Fluffy! A blend of gin, watermelon and sake. With their cocktail expertise and sleek interior this is a perfect destination for edgy drinks receptions or guests looking for a little je ne sais quoi.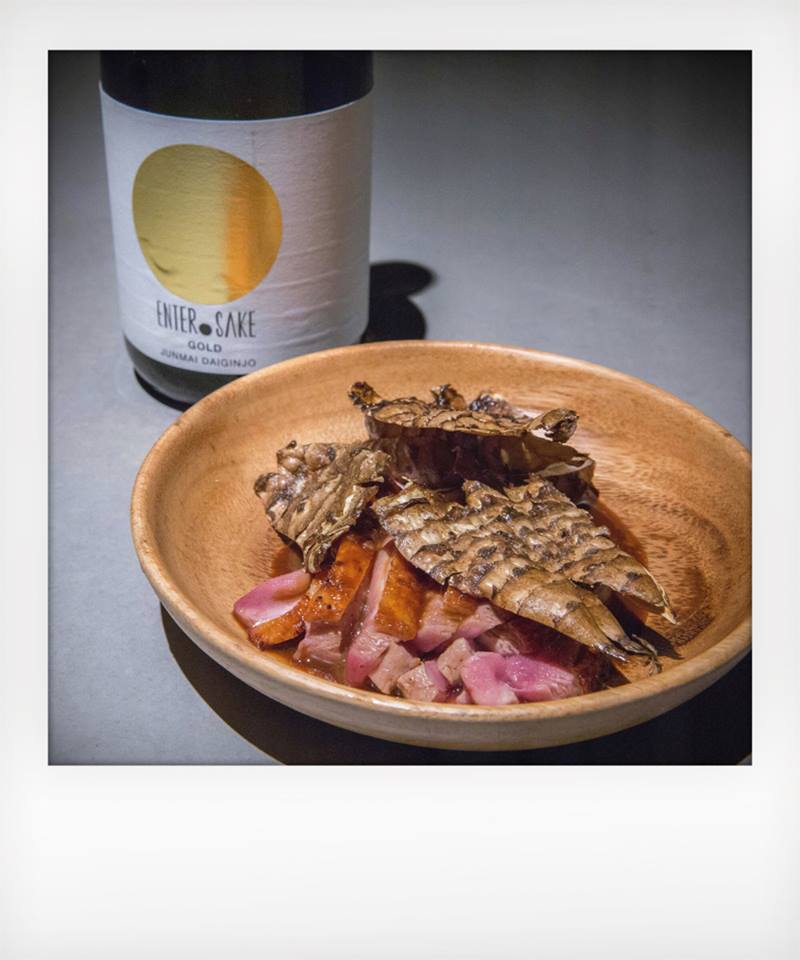 Untitled will also be taking part in London Cocktail Week, so it's an excellent opportunity to check out this space.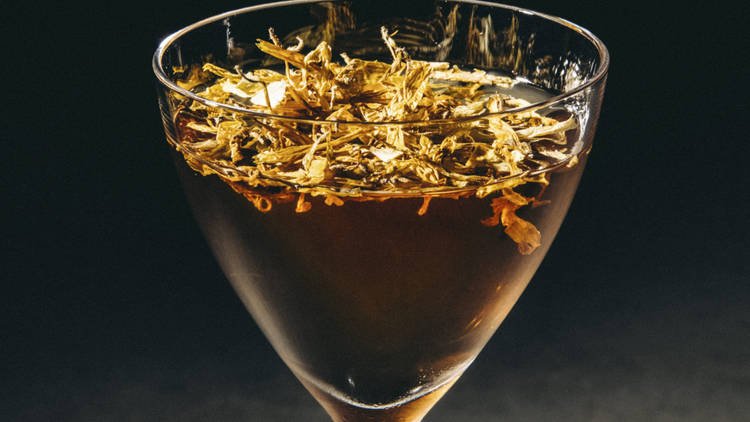 All photos from Untitled