If you're looking for a stunning hotel for your next event, don't miss the grand opening of two of the city's most exciting new hotels: Nobu Hotel Shoreditch and Ten Trinity Square.
Nobu Hotel Shoreditch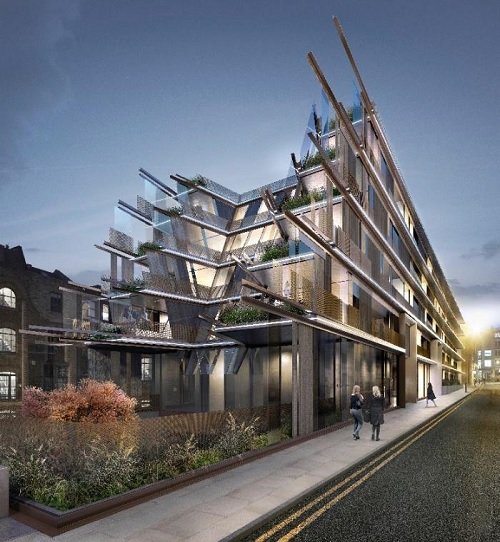 Best known for his restaurants, chef Nobu Matsuhisa is due to open a hotel in London this year. The five-storey, 156-room hotel will be located on Willow Street in Hackney. The property features angular, fair-faced concrete balconies and its façade is made of printed, layered glass that is highly reflective, so as to allow light in while ensuring privacy. Guests will also have access to a landscaped garden and a triple-height restaurant will form the hotel's hub. The hotel will offer a range of spaces available for private hire, get in touch to find out more.
Ten Trinity Square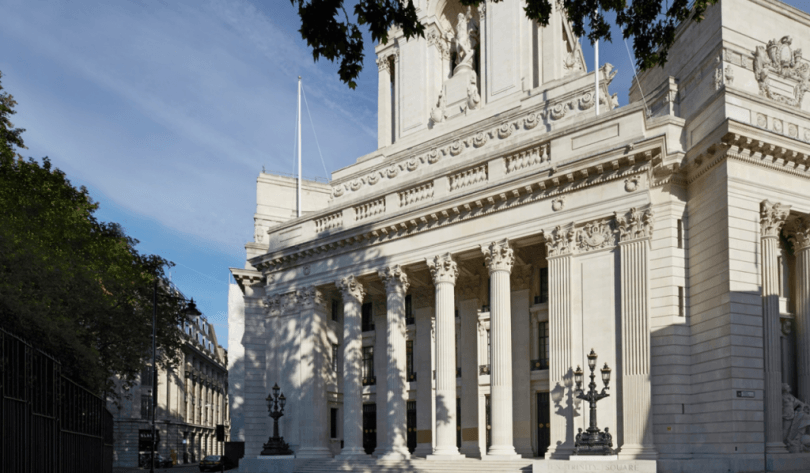 Built a century ago with its great tower and a grand Portland stone rotunda, the existing structure of Ten Trinity Square is being comprehensively and meticulously restored and upgraded. The building will comprise a distinctive collection of spaces harmoniously arranged to provide the very best of places to live, to stay and to meet. These are the Residences, Four Seasons hotel and spa, and the Club. Get in touch for more details.