Pop-up venues are a great option for your event! The combination of exclusivity and originality makes for an event that your guests will remember for a long time. If you want to make your event stand out from the crowd, it's definitely a good idea to plan a pop-up event.
Looking for the best pop up venue London has to offer? Try the Venueseeker selection of the top seven pop-up spaces around our beautiful city when planning your next event.
Venue Capacity: Dinner up to 1,000, conference up to 1,500
Best for: Corporate fundraisers, company-wide conferences, formal receptions.
What makes it unique: Location in the heart of London, limited availability, gorgeous venue.
With venue spaces suitable for every season, The Artillery Garden is one of London's premier event venues. The outdoor spaces provide the perfect location for your summer events, while the luxurious ballrooms and indoor meeting halls keep you warm during the winter.
The Artillery Garden brings the elegance you want for your event, but with multiple venue options perfect for catering to your event. Best of all, it's just a short journey from the heart of London–making it ideal for people coming from all over the city.
Check out the venue here!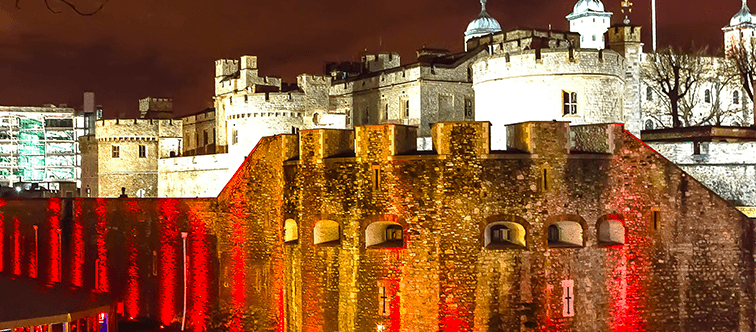 Venue Capacity: Dinner 350-700, Conference 150-600, Reception up to 1200
Best for: Large-scale events, corporate parties, pop-up parties
What makes it unique: Enormous space capable of fitting more than 100 people, breathtaking views of the Tower of London
If you're looking for a venue to fit A LOT of people, this is the one for you. Few other London venues can match the space options of this venue and none of them provide such spectacular views of one of London's most famous landmarks.
Set in the shadow of the Tower of London, this venue is exactly what you're looking for when planning a product launch, awards ceremony or corporate party. With both indoor and outdoor spaces, it's easily customised to meet your needs.
Check out the venue here!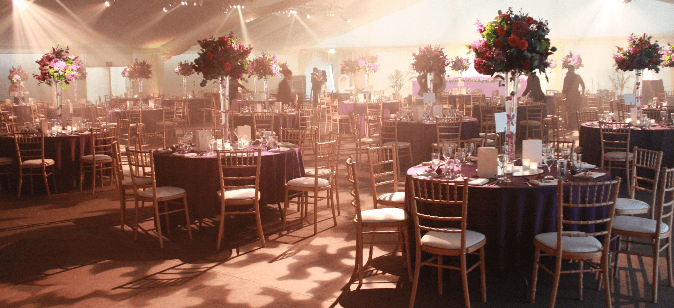 Venue Capacity: Conference up to 600 people, Buffet/Reception up to 800 people
Best for: Large-scale outdoor corporate events.
What makes it unique: 50 acres of gorgeous parkland, 10 miles from Central London, full services.
Just 10 miles from Central London and situated amidst more than 50 acres of parkland, this purpose-built space is just what you want for your pop-up event!
Your guests will love strolling around the exclusive private gardens, taking in the neoclassical architecture of Syon House and enjoying the luxury of the many Syon Park spaces. Event coordinators will find that the spaces are flexible and fully customisable according to your event.
Check out the venue here!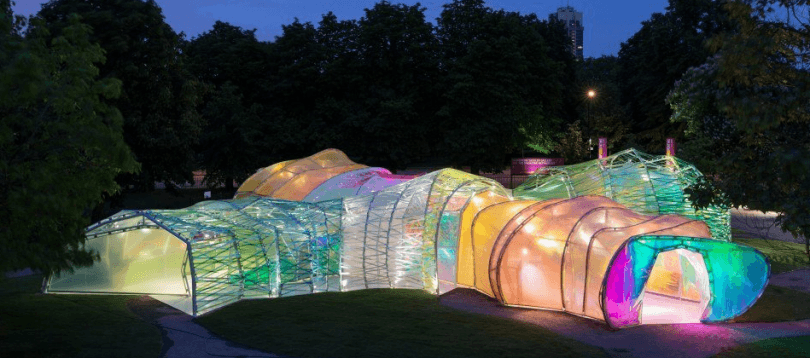 Venue Capacity: Reception up to 500, Conference 120, Outside space up to 500
Best for: Summer parties, corporate retreats, product launches
What makes it unique: Breathtaking outdoor venue with access to the Royal Park of Kensington Gardens
Nestled amidst the gorgeous Kensington Gardens, the Serpentine Gallery is home to peerless works of art. Just a short distance away sits The Magazine, a restaurant that provides world-class catering for your event.
The historic Grade II listed building makes for a spectacular backdrop for your event, and the contemporary art will make your visitors feel like they stepped into a whole new world. It's a truly unique venue, one that combines the best of the great outdoors with the creative genius of some of Britain's greatest modern artists.
Check out the venue here!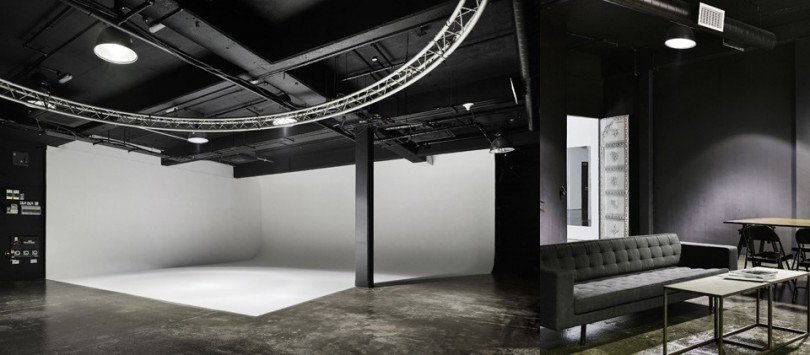 Venue Capacity: Standing 200
Best for: Parties, product launches, small-scale banquets
What makes it unique: Quality sound equipment and central location are perfect for parties
If you want to throw a pop-up event that attracts a younger crowd, this is the venue for you! It's one of the latest additions to our Venueseeker catalog, and just what you need to host an event with a true feeling of exclusivity.
The famous nightclub is one of London's top "blackout" venues, with a studio fully cloaked in black to give you the feeling of a hidden underground venue. It's a beautiful urban venue that will appeal to a younger crowd, providing you with a space where you can speak their language to share the news of your product or service.
Check out the venue here!
---
What do you think of these event spaces? Do they fit your needs? Which are your favorites? Drop a comment below and let us know which venues you loved!
We do so much more than just provide the best pop up venue London can offer! In addition to quality pop-up spaces, our partners at Ultimate Experience will help you plan an event like no other. Our goal is to deliver an unforgettable experience for both you and your guests, so let us help you make your event a day or night to remember.