The annual Clerkenwell Design Week has just taken place, showcasing some of the areas most impressive venues with innovation exhibitions and design shows. If the show has inspired you to host your next event in the stunning surrounds of this great design week, take a look at our pick of the top venues in Clerkenwell.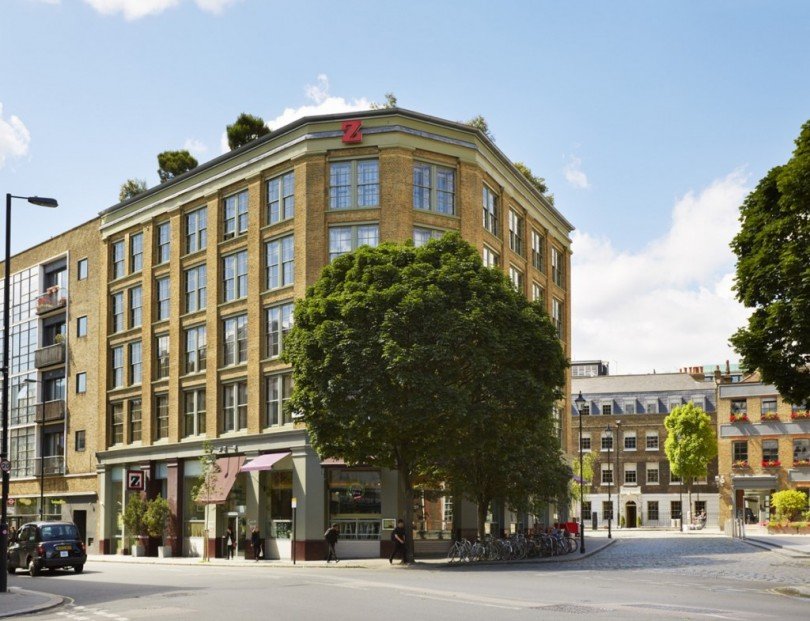 The Zetter Hotel is a contemporary, converted Victorian warehouse in Clerkenwell, just minutes from Farringdon Station and ideally situated between East London and the West End. An award-winning hotel with bags of personality and pioneering eco-credentials.
A 13-bedroom Georgian townhouse with an award-winning cocktail lounge located just on the historic St John's Square, this unique property feels more like the private residence of an eccentric (and fabulous!) Great Aunt than a hotel.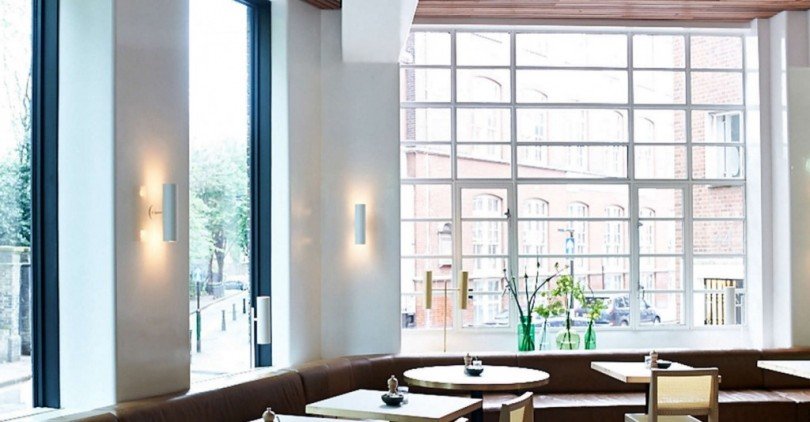 This Clerkenwell restaurant is spacious and bright, perfect for breakfast events and parties alike. The catering won't disappoint either, Bill Granger's Aussie-inspired brunch dishes are hugely popular, especially the ricotta-filled hotcakes with banana and honeycomb butter.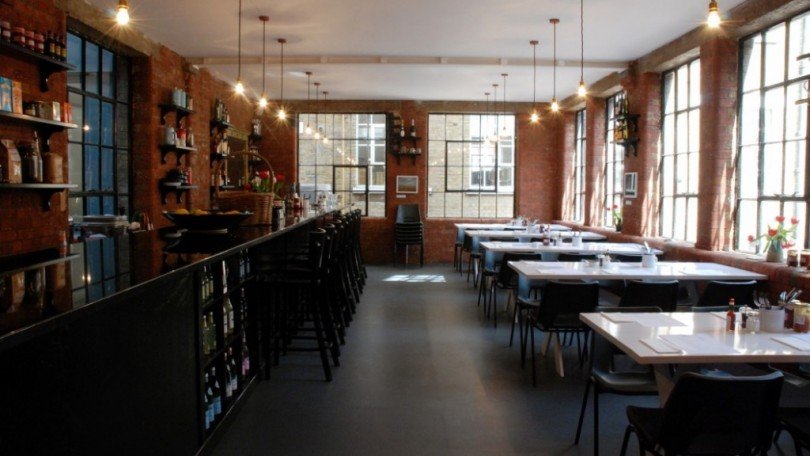 Tucked away in a courtyard between Clerkenwell Road and Great Sutton Street, J+A Café is situated on the ground floor of a beautiful old diamond-cutting factory. The café is inspired by traditional family values and good old-fashioned hospitality.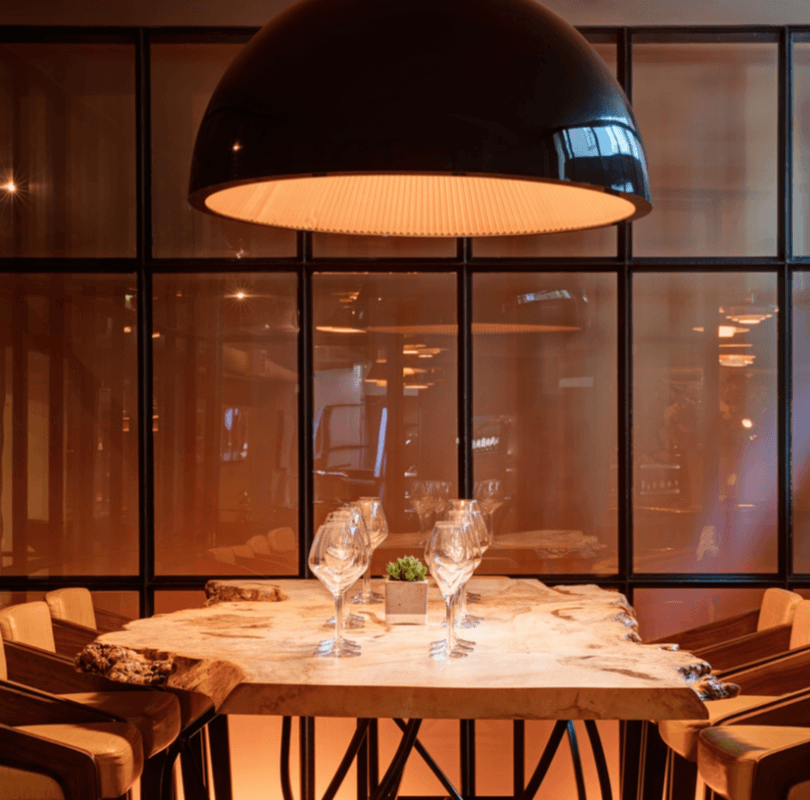 Built into the fabric of Clerkenwell London are several incredibly adaptable spaces for hosting events. Whether it's for networking, training and meetings, a drinks reception or a small conference, the venue offers a stress-free experience from the planning stages right through to the seamless execution.
Dans le Noir London is located on 30-31 Clerkenwell Green, a few minutes' walk from the heart of the city. The restaurant can accommodate approximately sixty people in the "dark room", the main dining area. It also has a lit bar and a private lounge serving fine wines and delicious specialty cocktails before and after a meal.
Tucked away, only a short distance from St Paul's Cathedral, the Bank of England and the Old Bailey, the only remaining early houses in Peter's Lane have been repaired and extended to create this delightful boutique hotel. Inside, The Rookery is all period charm. Polished wood panelling, stone flagged floors, open fires and genuine antique furniture give the place a warm, homely atmosphere – more private club than hotel.
The vaulted brick ceiling and parquet flooring give the Crypt a welcoming and unique atmosphere for meetings, presentations, parties and film shoots alike. The space is framed by eight large windows, making it light and airy.
Museum of the Order of St John

The Museum of the Order of St John is a hidden jewel in the City of London, where evocative rooms dating from the twelfth and sixteenth centuries combine with sleek modern spaces to produce an extraordinarily special venue.
The Old Sessions House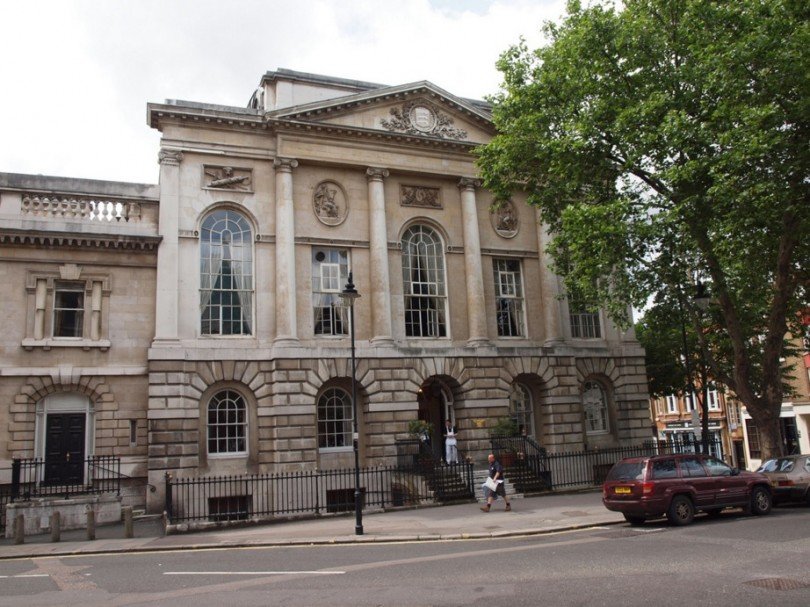 The Old Sessions House is a beautiful 18th Century former courthouse in the heart of Clerkenwell. Within the building, you'll discover a wide variety of event rooms perfect for meetings, exhibitions, parties, dinners and more.
The Clerkenwell House of Detention, north-east of Clerkenwell Green, has a long and turbulent history stretching back to 1617, including its destruction by fire in the 1780 Gordon Riots. The prison was demolished in 1893 to make way for Hugh Myddleton School (the impressive building still stands). Down beneath the playground, however, significant remnants of the older buildings remain. Choose this building for your next event and you just might have a few ghosts in attendance too!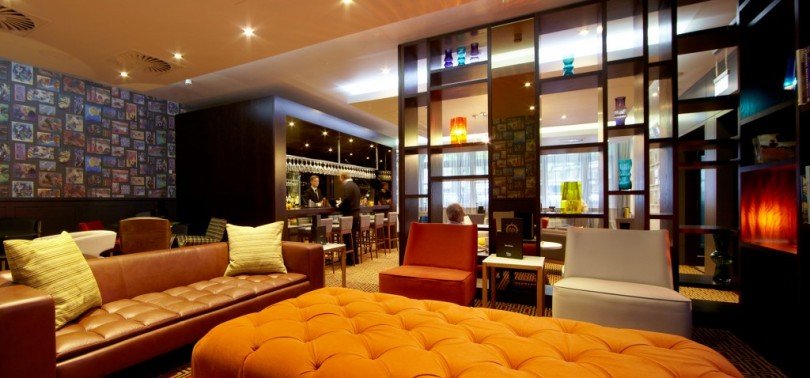 Malmaison London is a converted nurses' home, so when you're in search of some R&R, this is the only place to go. Located on the edge of Clerkenwell in West Smithfield, this is one of the most stylish and conveniently located hotels in Central London. The expert team will ensure that your meeting or event is as slick as it is stylish, with creative catering, the latest technology and perfect service.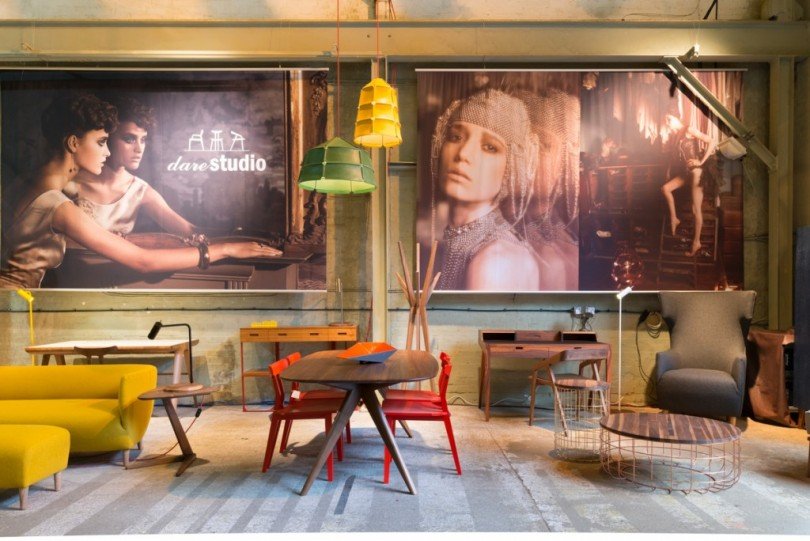 Clerkenwell's Farmiloe Building has long been popular with film and TV crews – scenes from Batman Begins and Sherlock Holmes were filmed here – but is also available as a dry-hire for corporate events. From the Industri Management portfolio, the iconic building is bursting with Victorian features: original warehouse floors are illuminated by a spectacular glazed atrium. The rest of the 40,000sq. ft. is spread across the basement, 1930s warehouse block and huge shed. The venue, due to licensing regulations, will hold up to 600 guests for a standing event and the same seated, but across different spaces. In one room, there's capacity for 200 guests or on a single floor 350.
St John's Gate is the Priory Church of the Museum of St John. It also includes a 12th century crypt, perfect if you're looking for a space that's a little out of the ordinary.