Rhianna Russell
Events Assistant
Rhianna Russell is our Events Assistant here at Venueseeker. We caught up with her to find out more about her events industry experience.
1.
Why did you decide to get into events?
I have always loved to plan things from birthday parties to planning holidays. I have been in sales since I was 15 working at events such as Professional Clothing Awards, Gadget Show live and Countryfile Live, so event management has always been a part of my life.
2.
Tell us  about your favourite venue in London?
Cahoots would be my favourite as the 1920 railroads theme is perfect for any party. Each inch of this venue has something unique and eye-catching helping to transport guests back to the roaring 20s.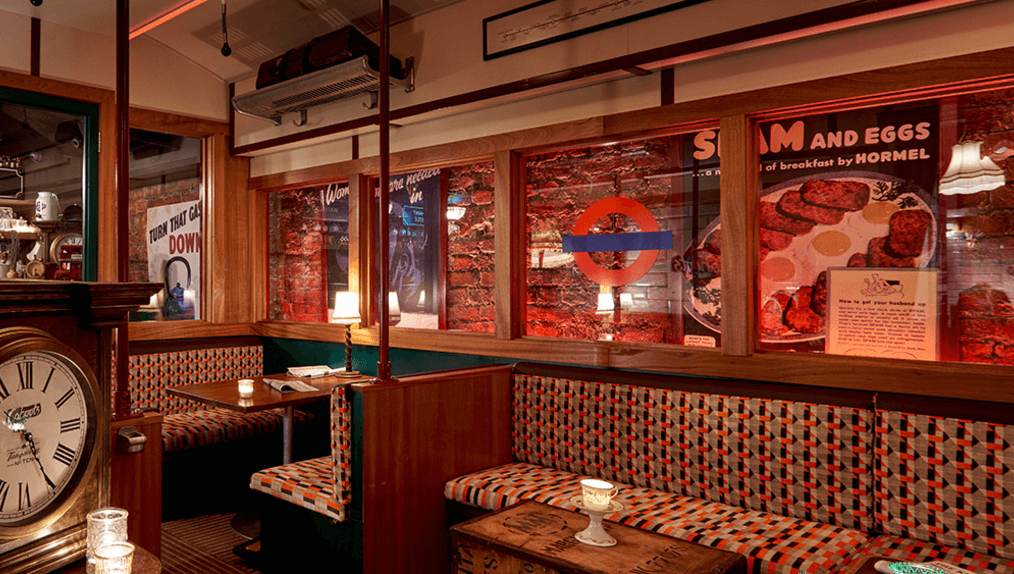 3.
What would you take to a desert island and why?
Probably my family as we would all help each other survive. Or a lifetime's worth of chocolate… I can't decide!