In a galaxy far, far away you'll find the best bar, ever.
Any Star Wars fan worth their salt is obsessed with Mos Eisley's Cantina Bar, so we bet you'll be *very* excited to hear that a replica of the famous watering hole is popping up in London this weekend!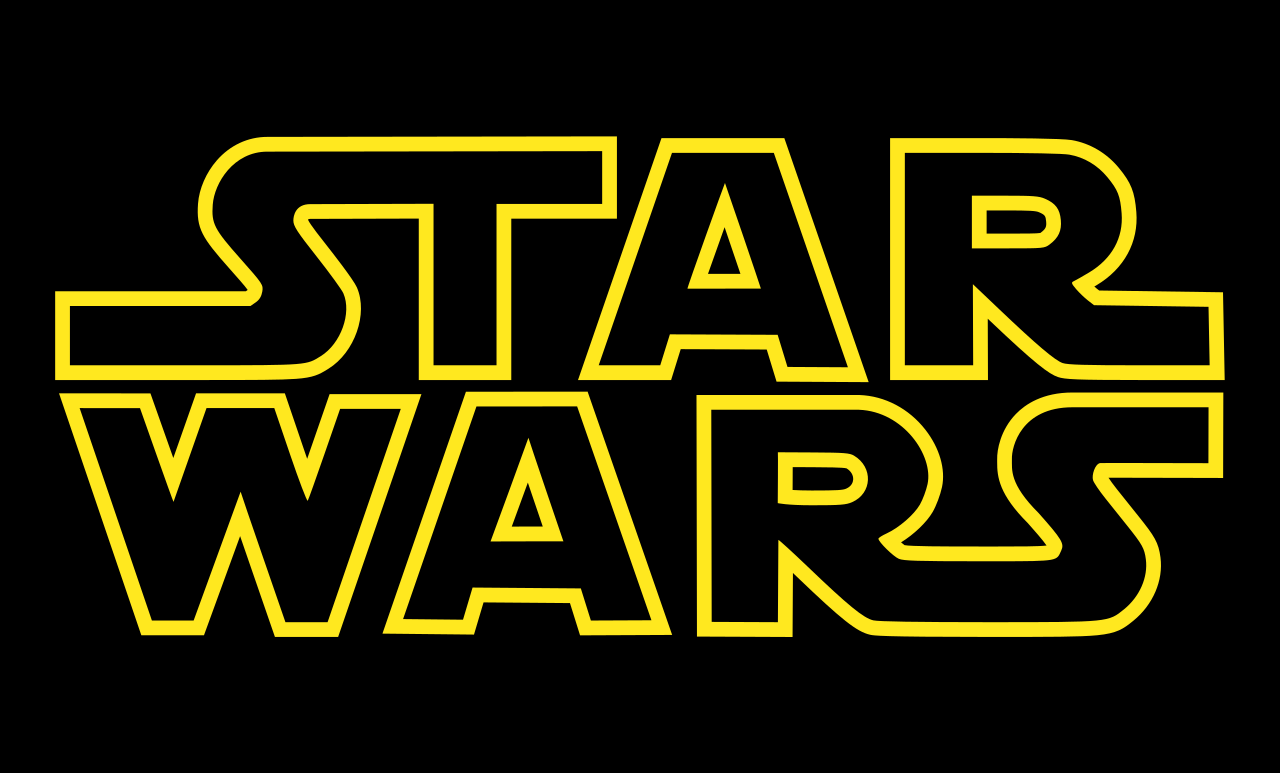 The replica bar takes over the 5th floor bar at Oxford Street's John Lewis store, from Friday 1st September. It's all part of the shop's Star Wars Force Friday celebrations, showcasing lots of new Star Wars merchandise, augmented-reality treasure hunts, build-a-droid workshops and lots more!
On Friday, there'll be complimentary Spice Smuggler cocktails and Kessel Run mocktails until the bar closes at 2am. But guests will be able to pay the bar a visit throughout the weekend for photo opportunities, until the pop-up closes on Sunday.
Make a beeline for this recreation of Tatooine's badass bar. No droids allowed, though.
The Cantina Bar is at John Lewis Oxford Street, 300 Oxford St, W1C 1DX.
Open and serving on Fri Sep 1, 12-2am. You can reserve your space at the bar on Friday by booking ahead.