We took an exclusive tour of The Mermaid, based in Blackfriars, which has a number of highly adaptable spaces. Louise Stone [Business Development Manager] and Filipe Borne [Sales Manager] hosted the site visit.
Formerly a theatre showcasing plays and music productions for over 30 years, The Mermaid has an impressive auditorium which can seat 600 guests.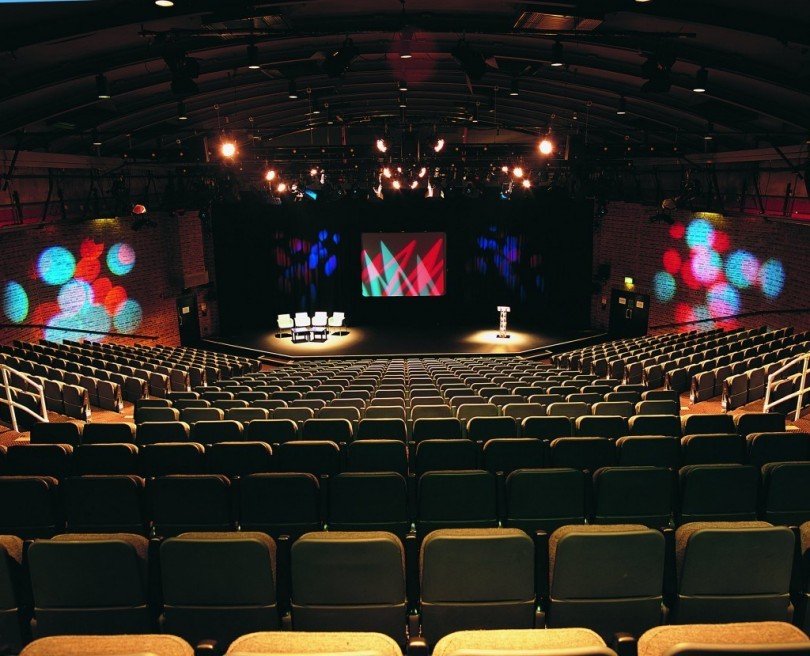 The spacious stage can also cater to product launches, receptions for up to 400 guests and even dinner for 300.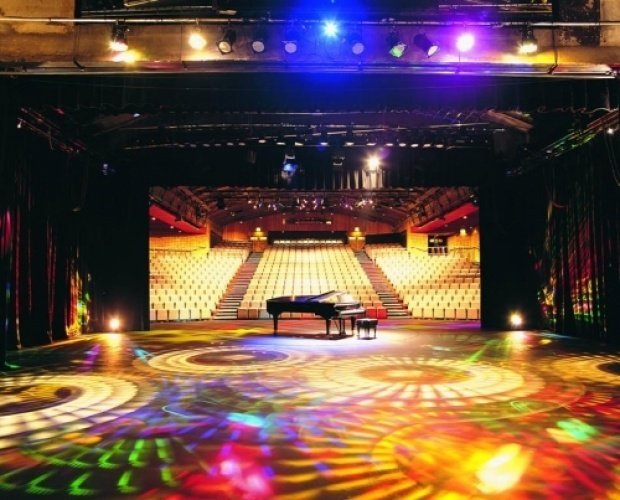 The Foyer and Mezzanine have great opportunities for tailored branding where your company logo can be projected and shown on wall-mounted plasma screens. The Mezzanine has an inbuilt bar for coffee refreshments and light lunches. The combined spaces can accommodate up to 600 guests.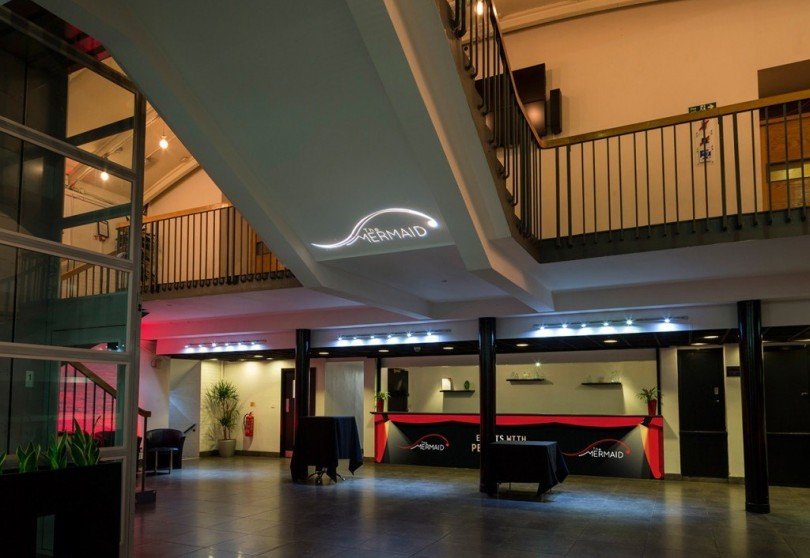 The Newgate space is well equipped and designed to meet the needs of exhibitors, large conferences and AGMs. It is highly flexible with the interconnecting walls which can create smaller meeting areas and breakout spaces. The entire floor can hold a maximum of 330 theatre-style, 300 cabaret and 400 for a reception. For exhibitions the capacity is 32 3×2 stands.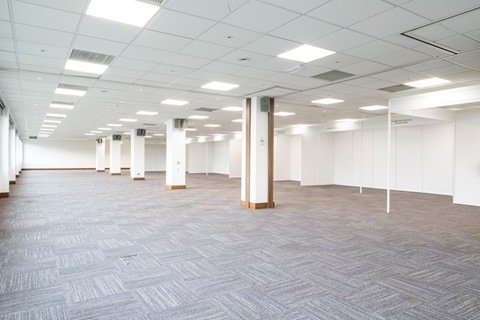 The Queenhithe is adjacent to the River Rooms and can be used in isolation or in conjunction with the River Rooms through the use of the retractable partition wall. On its own it can cater to conferences, reception events and artistic exhibitions, with capacities of 150 theatre-style and 150 guests for a reception.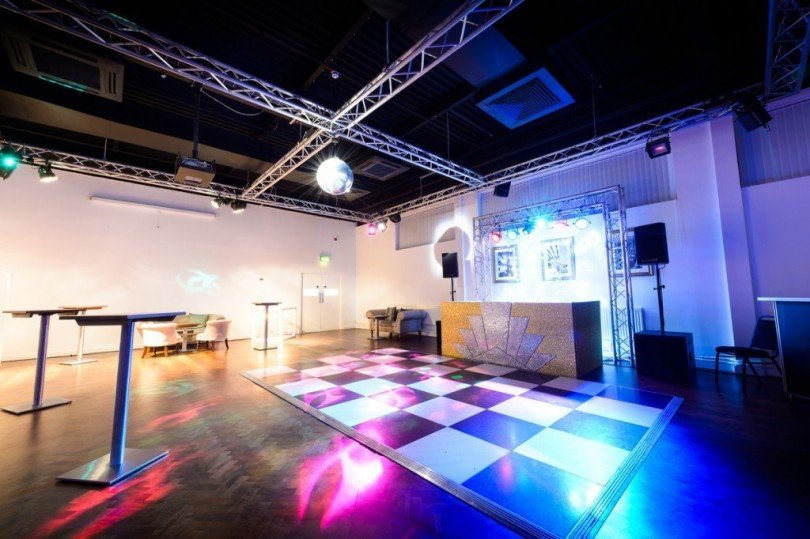 There are 2 River Rooms which both have fantastic panoramic views across the Thames, Shard and Tate Modern. The River Rooms have their own entrance so your event can remain exclusive. The spaces are the perfect blank canvas for any occasion from gala dinners, receptions, award ceremonies and weddings as both spaces are licensed. The Queenhithe can be added to one of the rooms as a breakout space or as a dance floor. The River Rooms can hold 300 theatre style, 500 cabaret or banquet style and 800 for a reception.
For more information please contact the team.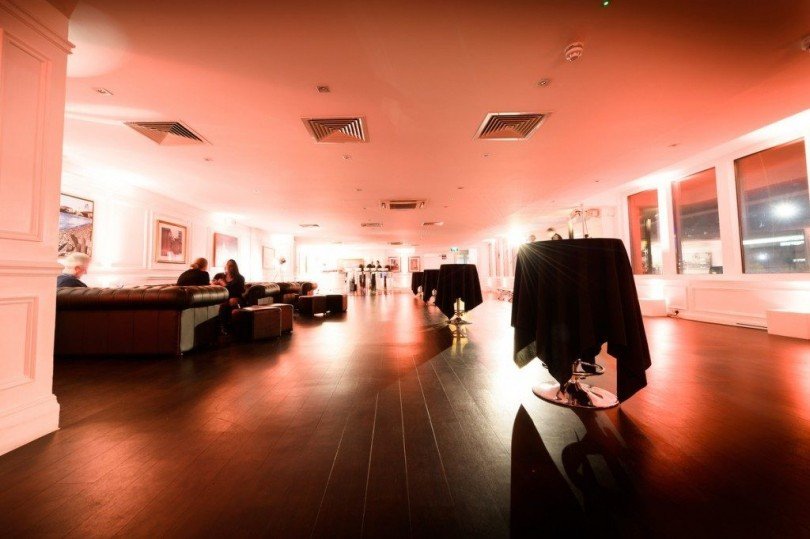 Every live site visit is broadcast via Periscope on the Venueseeker Twitter channel (@venueseeker). Follow Venueseeker (@venueseeker) on Twitter for full details on upcoming Periscope site visits at venues across the UK, including Landing 42 at the Leadenhall Building, Roundhouse and the Natural History Museum.