Venueseeker Black has launched a new collection of venues for October. The top secret spaces, many of which have never been used for events before, include historic cinemas, iconic restaurants and never before seen hidden spots, just waiting to be uncovered. Here's our pick of the bunch.
Host an event whilst your guests fly over the Thames on this unusual cable car. Each flight takes 10 minutes, and will enable guests to enjoy impressive views from Greenwich Peninsula and the Royal Docks.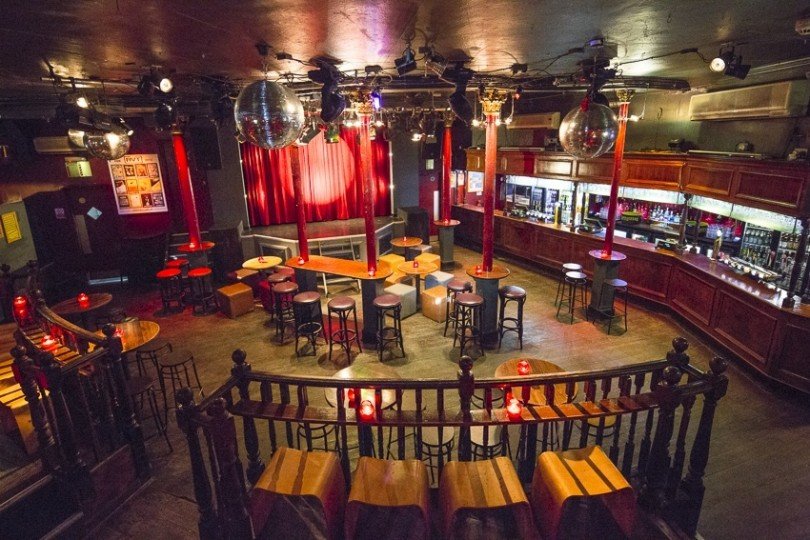 Recognised as a unique and welcoming environment for an eclectic crowd, this Vauxhall icon provides unsurpassed levels of hospitality and a diverse variety of entertainment, seven days a week. The South London venue started life as a Victorian music hall. After the war, returning servicemen and local gay men were attracted to the venue, which held shows of female impersonators, the forerunner of drag shows. According to Cleo Rocos‍ '​ book The Power of Positive Drinking, Princess Diana visited the venue in the late 1980s, disguised as a man and accompanied by Rocos, Freddie Mercury and Kenny Everett.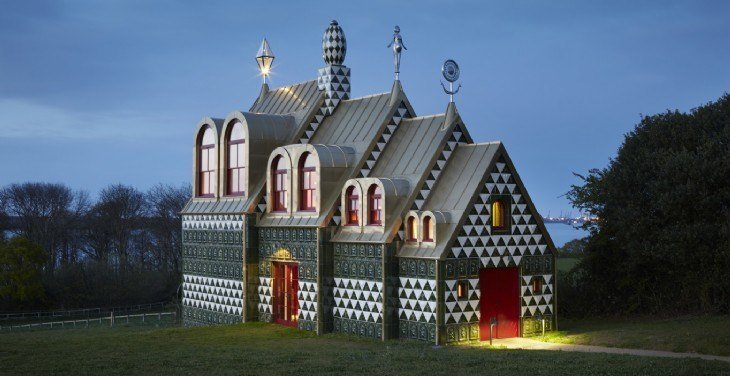 Designed by Grayson Perry and FAT Architecture, this unique house is both an artwork in itself and the setting for a number of works by Perry exploring the special character and unique qualities of Essex. The building has been designed to evoke a tradition of wayside and pilgrimage chapels. It belongs to a history of follies, whilst also being deeply of its own time.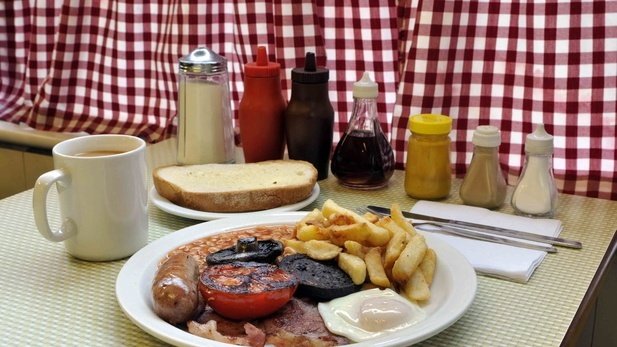 This art deco style café is located on one of London's busiest shopping streets. It first opened in 1946, and has since been used on several occasions as a filming location, appearing in the films Layer Cake and Brighton Rock as well as Pride. The tiling is original, and decorations include photographs of Tottenham Hotspur footballers and formica-topped tables. In 2013, it was voted as the fifth best restaurant in London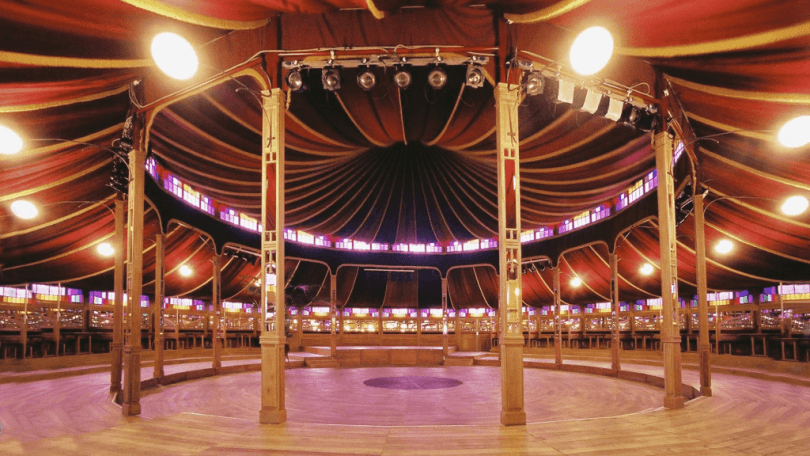 Originally built in Belgium in the late 19th and early 20th centuries, these circular, mirrored tents are wonderfully atmospheric and authentic. The magnificent performance venue is currently home to a festival of performances on London's South Bank, but it's also available for private hire.
See the full selection of Venueseeker Black spaces here.