We visited The Mandrake Hotel last week for their breakfast showcase, and we were blown away. And we're not just talking about the poached eggs and smashed avocado.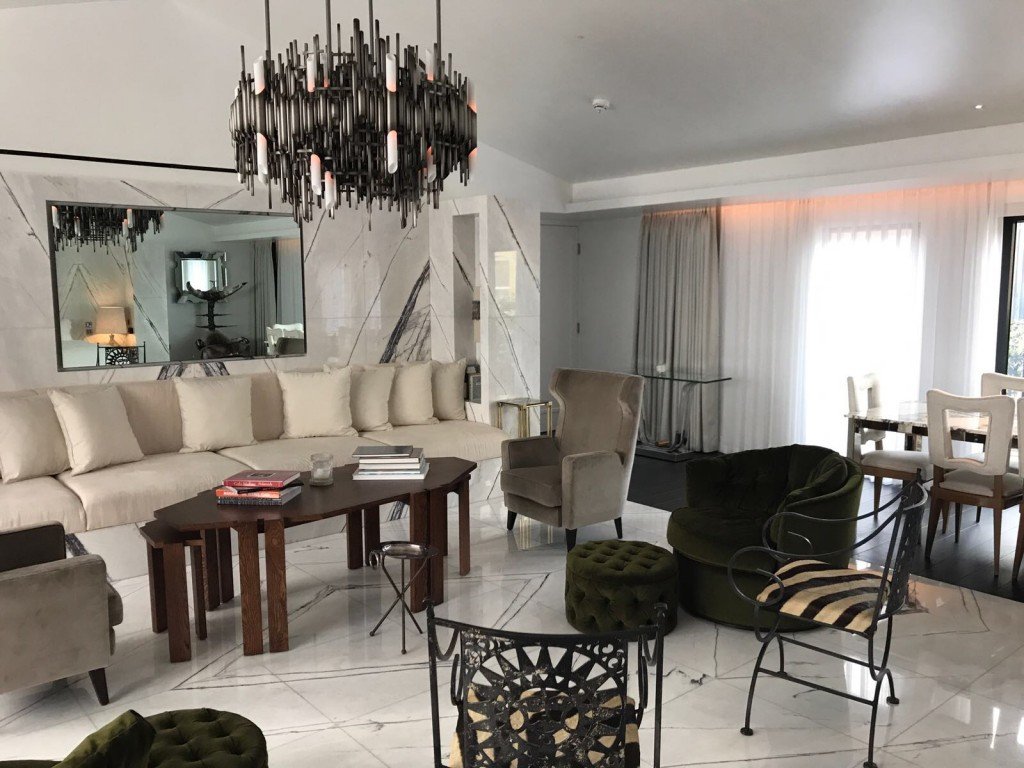 The new boutique hotel prides itself on combining eclectic and eye-popping interiors, with splashes of art. The space is a flurry of sounds and scents, as well as opulent décor, almost making for a sensory overload (don't worry, it's amazing!). This is not your humdrum hotel, as you turn every corner you'll discover something new and want to explore further into each room. We definitely felt like children in a toy shop.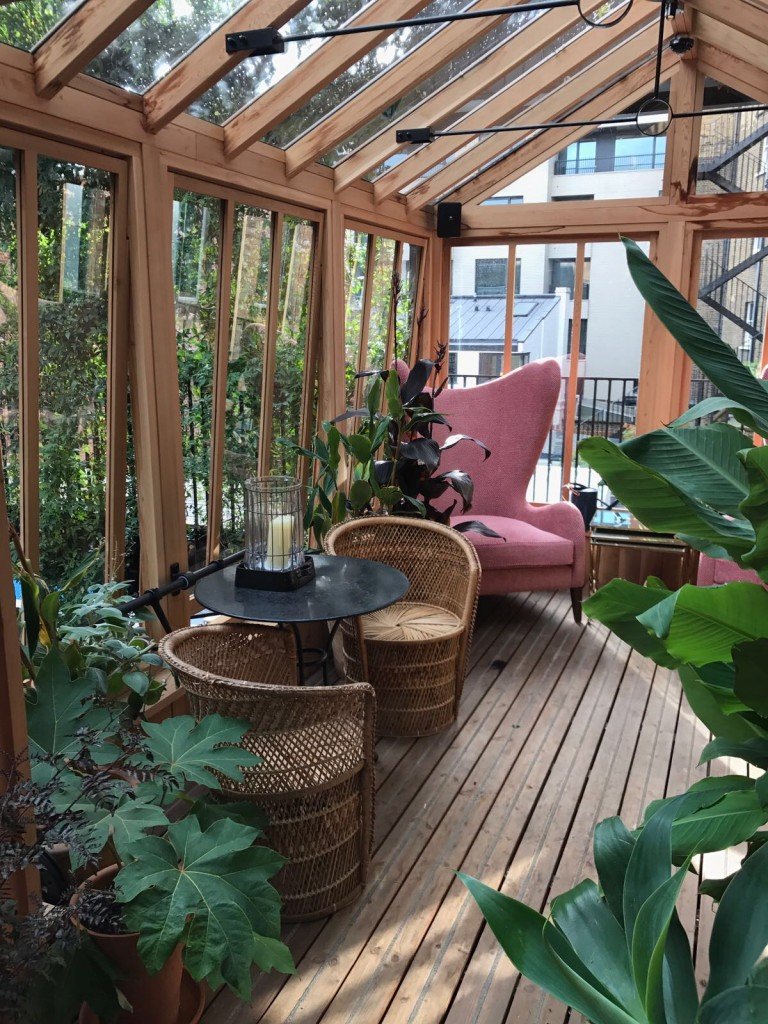 The central London hotel will have 34 beautiful rooms across four floors, along with conference and event spaces which surround the jaw-droppingly beautiful garden-courtyard. And if you're still not impressed (really?), Michelin-starred restaurant Serge et le Phoque in Hong Kong will be opening their first London restaurant inside The Mandrake. Nom.