Venueseeker has announced the launch of a new service focussing on the most exclusive, secretive venues in the UK: Venueseeker Black.
Venueseeker Black offers venues that are a little more creative – a little less ordinary. The site features twenty venues at any one time, to offer clients only the most exciting event spaces available.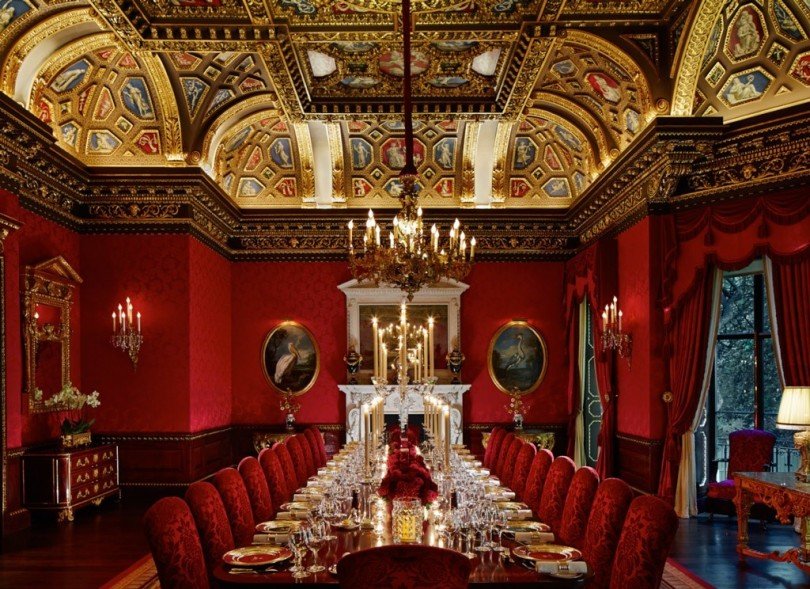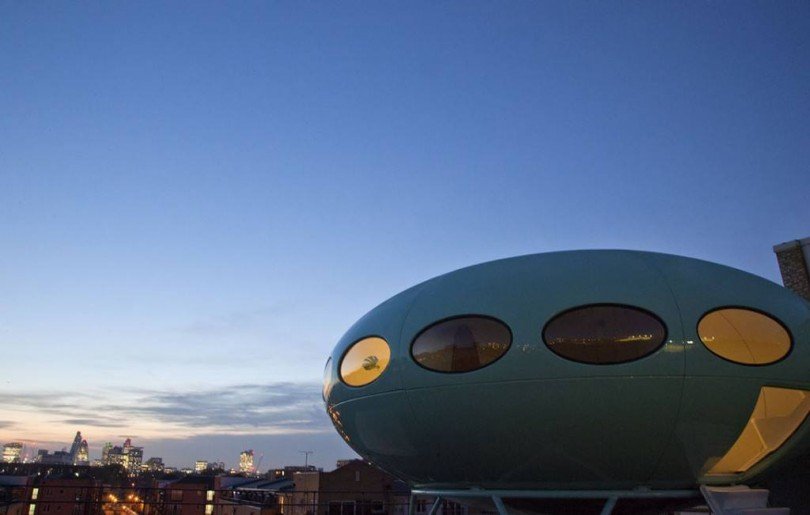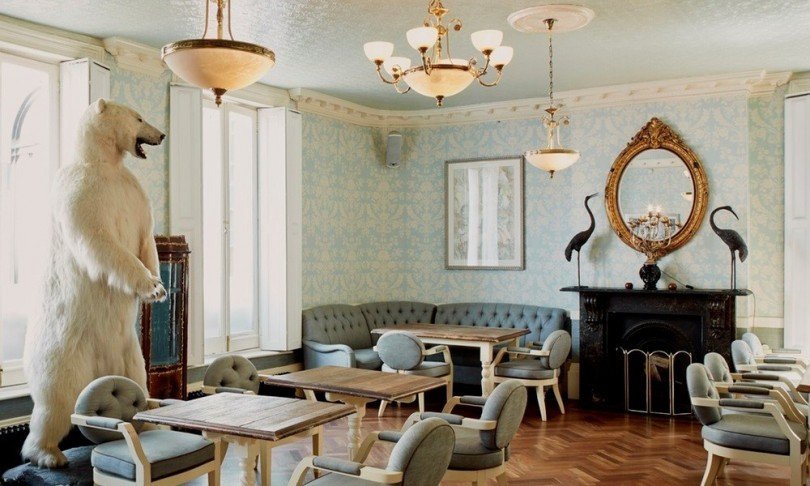 On the list are historic spaces only a handful of people know about. There are also contemporary venues that clients can transform in any which way they please, and many private rooms that will require no theming or production at all. Clients can choose from categories including private dining rooms, cinemas and theatres, restaurants, nightclubs and more.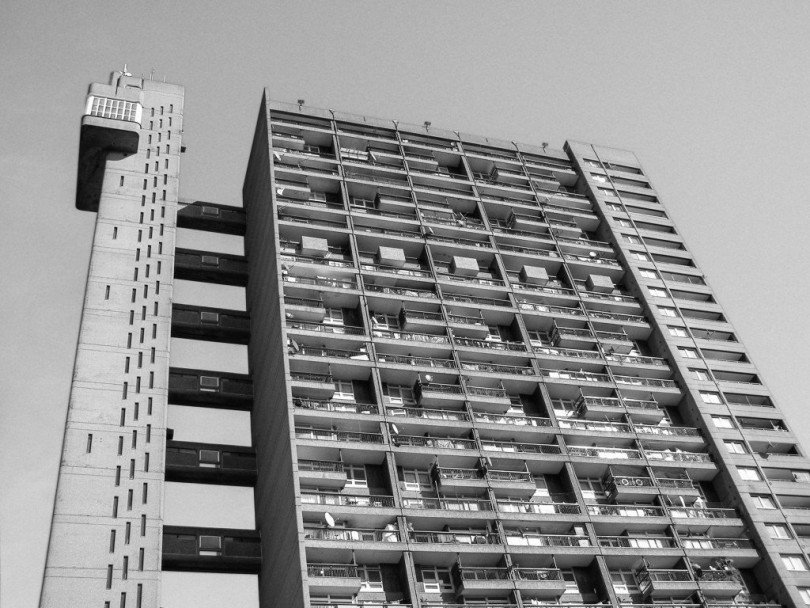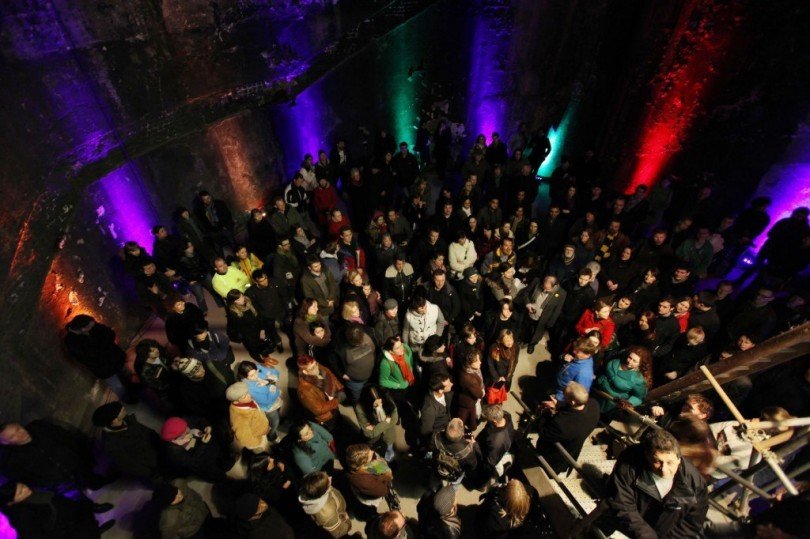 Keep the secret. Visit venueseeker.com/black.