So you're creating a startup conference – awesome! If you're looking to get a lot of people interested in your conference, Linkedin is a great way to go. There's always Facebook groups, sure, but we've noticed that these tend to be disorganized and it's not always an easy sell.
While Twitter has a lot of startups, it's not as easy to market to. LinkedIn is a great social media site because in LinkedIn users are more educated and don't fall under the "wantrepreneur" type.
For this post, we're going on the assumption that you have some sort of capital stashed away to run an ads campaign. If you don't, that's okay. But you'll need to work extra hard on every other step that we've given to you to make up for the fact that you don't have ads going out.
Here's a few things that you'll need before you get started:
A LinkedIn page
A website (to give out/sell tickets online to your event or for people to learn more)
A venue to hold your conference
1. Develop A Powerful Value Proposition For Your LinkedIn campaign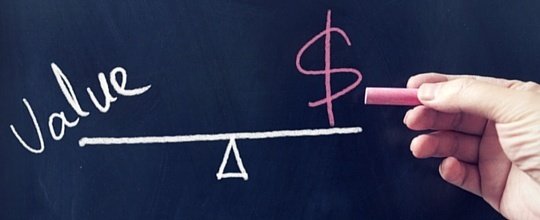 If you want people to want to go to your startup conference, you need something to entice them. If you want to increase your engagement, then you want a powerful value proposition. For those not familiar with the term, it refers to this question:
"What value will a customer/attendee receive by going to the show?".
There's also an equal, which follows like so:
(Value – Cost) = Value Capture
For any potential attendee, there is going to be a reason to go to your startup conference: the value. There will also be a cost associated with it. It could be time, or money if you're selling tickets. It could even be missing out on another conference they could go to. Whatever it is, that's the cost.
Developing a powerful Value Proposition could include any of the following: getting great speakers, having Q&As with founders of successful startups, having a panel with angel investors, and other like opportunities. Even free stuff and food is a powerful factor, especially if you're looking to attract locals.
The more you can offer, the better your Value Proposition will be. Also, offering early bird tickets and promoting scarcity can increase your value. Your engagement to your LinkedIn campaigns will be high if you offer what people are looking for.
2. Join Entrepreneur/Startup Groups On LinkedIn And Promote Your Conference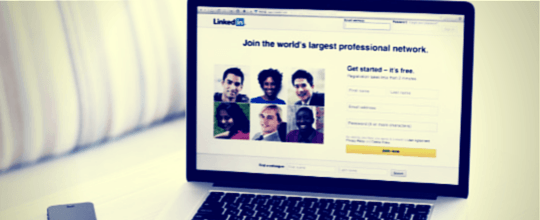 We should elaborate on this one. You can't just go on LinkedIn groups and start spamming your material, although it's easy to do so. If you want to increase your engagement for your campaign, you'll need to contribute first. After you've posted for a little while and have established yourself as knowledgeable, then you can start talking about a Startup conference that you've been planning.
Don't go overboard here – we'd make at least 5-10 real posts and then keep your talk about your conference low – no more than 10% of your posts should be about it. People will respond much more this way when they see that you are interested in them first.
3. Split Test Your Ads!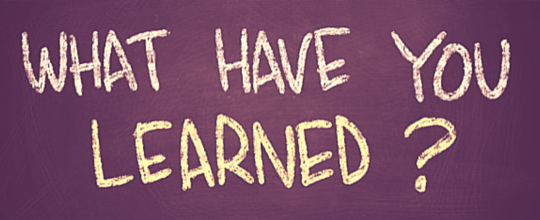 We feel a need to bring this up because some people still don't split test their ads or their landing pages. It's 2016! You have no excuse for not testing every possible iteration of your ad copy and your photos you're using for ads.
If you want to increase engagement, create 2 copies of your ad. Each should have different messaging. Post both ads up, and see which one does better. Pretty simple. Once you've established which one does better (you should be able to tell after around 1,000 impressions), take the winner and then create a copy based off of that, and try to optimize it further. If you do this, your click through rates and conversion rates should increase.
Split testing is THE easiest way to increase engagement. So get on it!
4. Update Your LinkedIn Page With New Content On A Regular Basis.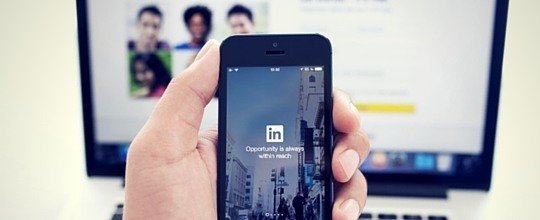 We've talked about this in other posts, but a newspaper in the 70's once held a survey on why people read it. One of the most common responses was that readers "did it every day". It became a routine to them. While you don't have to post content every day for your startup conference, be sure to follow a strong schedule.
If you post on Wednesday, you better have a post next Wednesday too. It will also help you get into a familiar rhythm rather than just posting things here and there. We're guilty of not always following a pattern, but we're working on it.
By having regular, at least twice-a-week updates, you are sure to increase your engagement. People will come back to your page because it's a habit.
5. Create "Teaser" Videos For The Upcoming Conference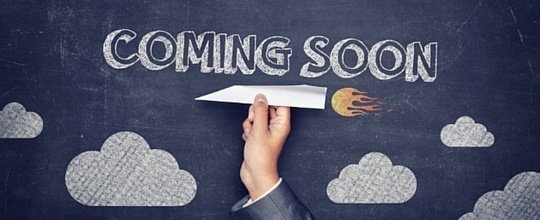 There are so many different ways to have previews of your upcoming startup conference. They could include things such as short Skype interviews with speakers or even investors that are coming to your conference to contribute.
It could be things such as talking about the space you'll be in, or the itinerary for one of the days. You could even talk about what you've learned working with startups, and how you are going to help others at the conference. Previews are essential as a sort of "appetizer" for the main course – your conference.
The great thing about these videos is that they serve a double duty of also creating content for your LinkedIn page. More and more, we're seeing people watching videos in addition to reading blog posts. Be on the forefront.
All of these will help you increase your engagement on LinkedIn and get people in seats. We also recommend having an event planning checklist handy, especially if it's your first time organizing a conference.
Best of luck!

About the Author: Sean Burke is a Marketing Associate at Ticketbud where they build event management software to help meeting professionals throw successful events. Follow @Ticketbud and read the Ticketbud Event Planning Blog for more resources on organizing and marketing incredible events.