Gone are the days when people could get away with poorly planned events consisting of mediocre catering and second-rate entertainment. In 2017, the standards of corporate hospitality have never been higher. Today, guests and client expect to innovative event planning. You need to show off that innovation  – that is, what makes you stand out from the crowd.
Why Innovative Event Planning is Important: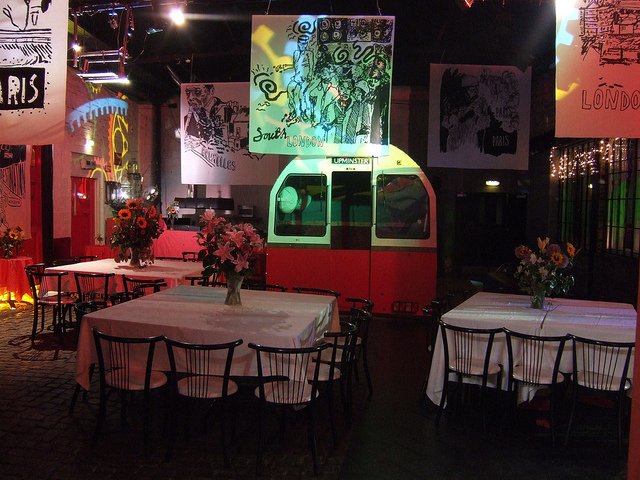 Outshine your competition
Go one step further than other businesses in your industry. For example, if you're planning an event for a technology company, then it makes sense to show off your company's technological skills with state-of-the-art sound and lighting. Likewise, if your company specialises in interior design products, then you'll need to make sure that the décor and theming makes the best impression and tells your guests and clients that you are the market leader.
Give your guests an experience they wouldn't have anywhere else
The uniqueness of your event creates value, just like every brand has to have a unique selling point.
Whether it's the catering, the entertainment, the theming, the venue, or a combination of all of these, you want your guests to experience something new and exciting. Give them an experience that they will remember fondly for years to come. Make them feel privileged to have been invited and given this unique opportunity.
With Create Food, one of London's leading events caterers and a trusted brand of the Concerto Group, you can look forward to the best of British seasonal ingredients, and innovative cuisine that resonates with clients on an individual and emotional level.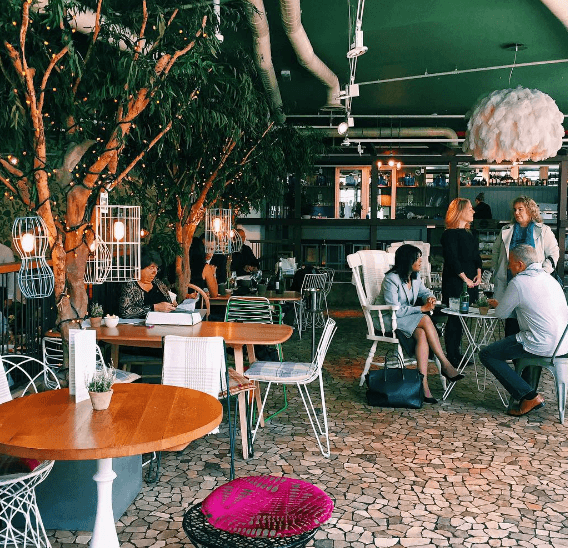 Reward people for their loyalty 
If you're hosting a charity event, show your donors how much your appreciate their commitment to your causes by treating them to something spectacular. Show them how their donations are supporting your causes and making a difference.
Save money 
Yes, it's true – being innovative can help you save money. You don't have to spend huge amounts of cash to make the best statement. Innovation is all coming up with new ideas and methods that you can use to maximising your efficiency and save money. There are plenty of ways you can make your budget go that little bit further. For example, consider digital invitations rather than paper, as this will be much more cost-effective and environmentally friendly.
Using tap water in jugs instead of bottled water, then seasoning with a little lemon or lime juice, can not only be more cost effective than bottled water, it can also taste better! And if you're catering theme is British, then why not swap champagne for good old English sparkling wine? You'll save money and make your theme more consistent, without sacrificing on quality. Why? Because in a blind-tasting event by the Mystere Wine Tasting Club in 2016, English Sparkling won taste tests in three out of four rounds.
Do you have any more innovative event planning tips to share? Tweet us @venueseeker and let us know!