London could never be accused of lacking creativity; recent months have seen the opening of many brand new cafes and pop-up events with a four-legged twist, birds and fish have even joined the party! Here are a few of our favourites, perfect if you're looking for a little inspiration for your next pet-friendly event.

Lady Dinah's is the perfect place to rest after a hectic morning at the Brick Lane Markets, or unwind after a stressful day at work. The cat café is always calm and quiet, and offers sessions of 90 minutes: so guests can chat, play with cats, or have a cuddle with a willing cat at a leisurely pace.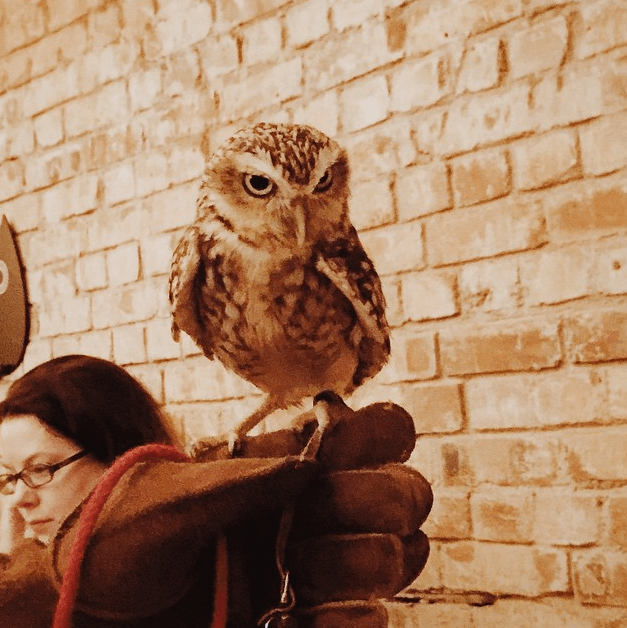 More than 60,000 people applied for tickets for the launch of Annie the Owl but only a lucky 500 got the chance to experience the wildlife up close, at a secret location. Guests were treated to smoothies and canapés, while six owls were brought out by handlers. The trainers spoke to visitors about each breed of owl before visiting the different tables in the room with the African Grass Owls, a Barn Owl and a huge Indian Eagle Owl.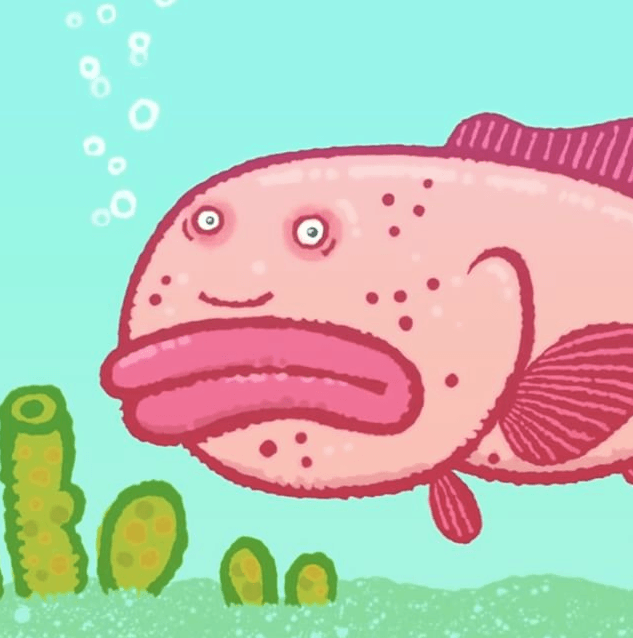 Next summer will see the world's first pop-up aquarium launch somewhere in East London, which will be home to three blobfish, called Barry, Lorcan and Lady Swift. The aquarium will be completely free to enter, and will hold weekly 'gourmet nights' serving a full eight course deep sea-themed tasting menu.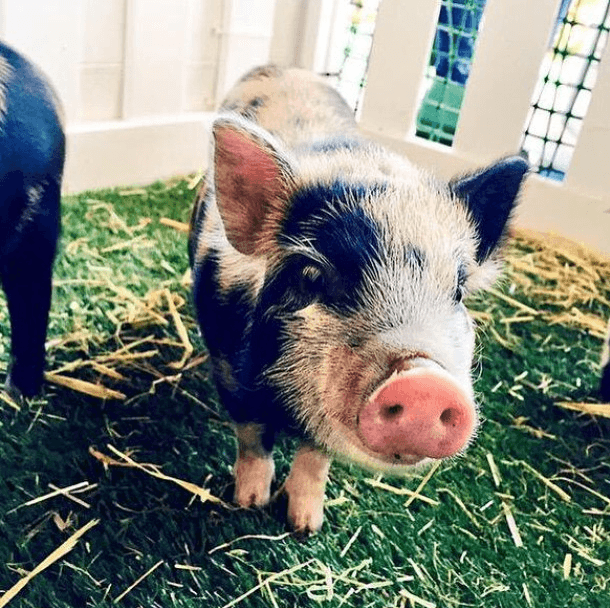 The London Pignic took place earlier this year. The pop-up picnic enabled visitors to hang out with miniature pigs and learn more about their welfare. The multi-room piggy educational evening took place at Haggerston venue the Proud Archivist in May.
Venueseeker is the ultimate online resource for the best unique event spaces around town. We have a diverse selection of venues to fit any occasion – the more unusual the better! Contact us now to find out how we can help create the perfect event for you.