Every year on the last Thursday of November, Americans feast, watch football and spend time with their families – this celebration is otherwise known as Thanksgiving. Thanksgiving is a national holiday celebrated within both America and Canada, to give thanks for being blessed with the growth of the various autumn vegetables. This annual tradition has made its way over the pond to the UK and now many restaurants have adopted the traditional Thanksgiving menu and its other traditions.
Below is a list of just a few of London restaurants which are offering a truly brilliant and patriotic experience for this upcoming Thanksgiving.
Balthazar London

This swanky restaurant located in the heart of Covent Garden provides a French inspired menu, offering a wide selection of French brasserie and bistro dishes. Although this restaurant is typically French, it was in fact born and bred in New York City before coming over to London. Due to its birth place, Balthazar London has created its very own Thanksgiving menu. From traditional turkeys to delicious pumpkin cheesecake, you'll be guaranteed a sensational dining experience.
To see their full Thanksgiving menu click here.
Smith & Wollensky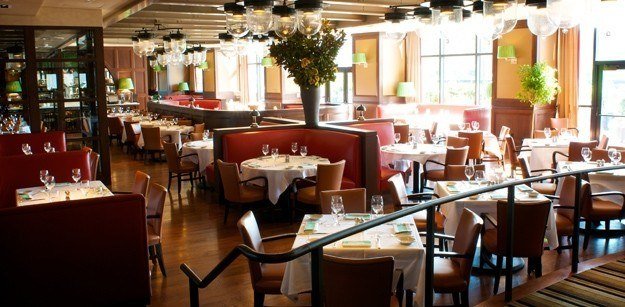 Born in 1877 and another New York restaurant which has found its way over to London in June 2015, is Smith & Wollensky. Being the only steakhouse in London which offer USDA Prime, dry-aged and butchered on –site steaks to their guests, Smith & Wollensky have become well established or their steak dishes. However, they have altered their menu for the Thanksgiving festivities, naming their menu "a taste of home".  The menu includes sunchoke and wild mushroom soup to start with and then beetroot and shallot tart, however they still offer their famous steaks for those who aren't keen on the traditional Thanksgiving food.
To see their full Thanksgiving menu, click here.
The Breakfast Club 
Breakfast meets lunch and dinner at The Breakfast Club on November 26th, with its offering of a three course meal to celebrate Thanksgiving, at their Soho, Angel, Hoxton, Battersea Rise, Spitalfields, London Bridge, Canary Wharf and Brighton café's. Starting off with a spicy pumpkin soup, to the beloved turkey with all the trimmings or a ritz cracker topped with macaroni cheese for those non-meat eaters – there's something for everybody at your favourite Breakfast Club.
To see their full Thanksgiving menu, click here.
The Jones Family Project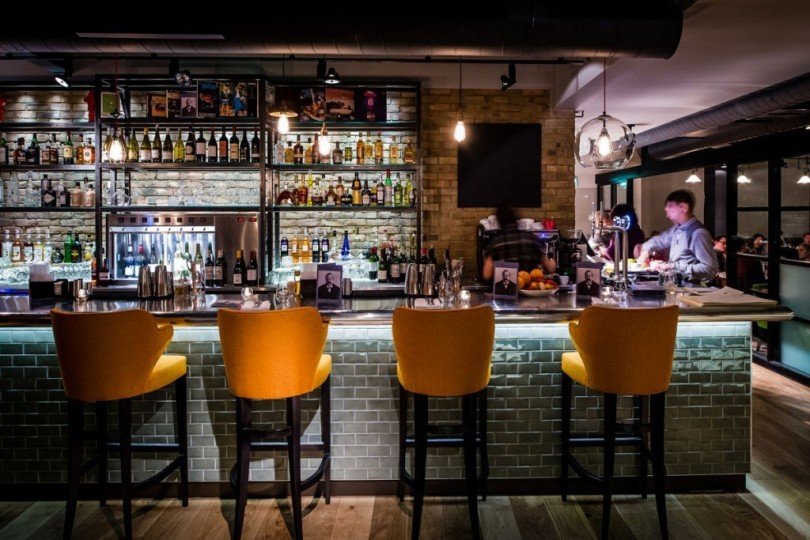 If you don't have a big appetite or if you even wish to continue your Thanksgiving celebrations, then The Jones Family Project may be perfect for you. Rather than created a three course meal, The Jones Family Project have decided to get in the festive mood by creating a concoction which lets your taste buds explore Thanksgiving – from spice and cinnamon to full flavoured punch of Wild Turkey bourbon. Not only are The Jones Family Project offering a unique experience, they are also donating 50p from each of the Thanksgiving cocktails they sell, to Action Against Hunger – keeping in tone with what Thanksgiving is all about.
To see their full Thanksgiving menu, click here.
Belushis

Step straight into an American Thanksgiving when you visit Belushis on November 26th, with a traditional Thanksgiving dinner, beer pong tournaments, American liquors and even a screening of the Thanksgiving NFL line-up. Go all out this Thanksgiving and make it one to remember at Belushis.
To see their full Thanksgiving menu, click here.
The Blues Kitchen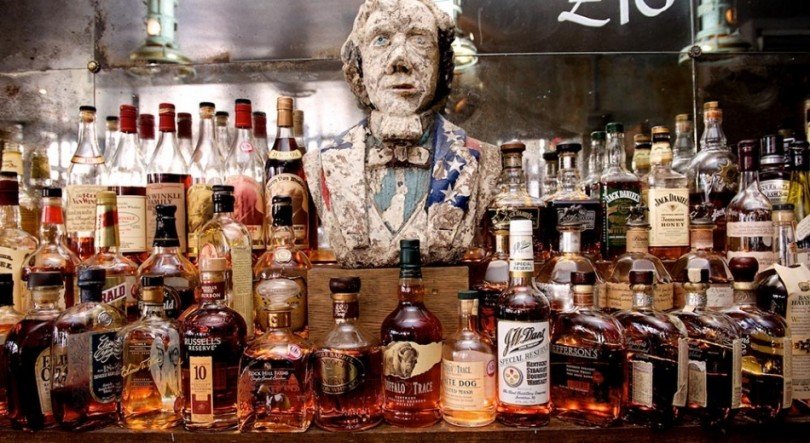 This bar/diner is dedicated to America, with its constant showcasing of American musical heritage, food and overall spirit, particularly on traditional USA holidays – Thanksgiving being one of the biggest. Prepare to be faced with vintage blues and rock and roll all evening as you get into the true Thanksgiving spirit. Also not forgetting the traditional three course meal they will  be serving up.
To see their full Thanksgiving menu, click here.
The Crown and Shuttle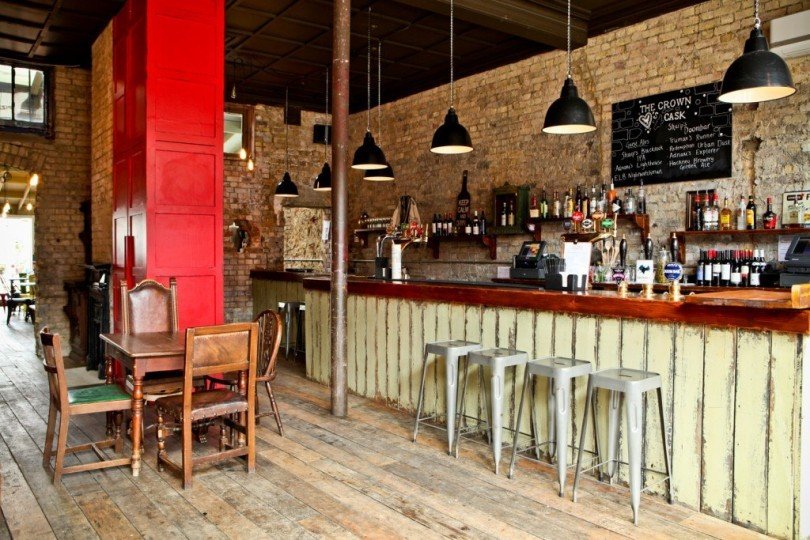 The Crown and Shuttle have put a twist on the traditional Thanksgiving – an East London twist. Nothing will stay the same this evening at this pub, with music differing between genres and eras, to changing the usual meals dished out on this day of giving thanks. Instead, there's something for everybody to enjoy on the menu, whether that's Maine lobster mac and cheese, turkey schnitzel or America's favourite Buffalo wings. They've also got prosecco on tap!
To see their full Thanksgiving menu, click here.
So whether you're after some home comforts, a taste of the American dream of just wanting a change of scenery, Thanksgiving celebrations is the perfect chance to do so and London seems to be the perfect place to enjoy the American holiday. With a range of ways to celebrate, from rock and roll evenings to Thanksgiving inspired cocktails, there is something right for everyone.
If you fancy something different…
MashSteak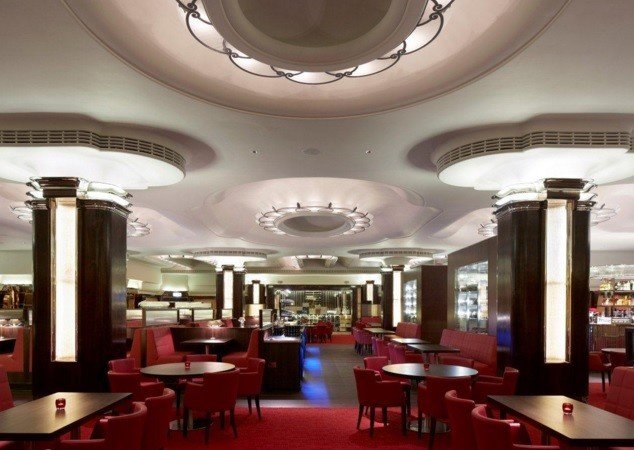 Although there is no set menu dedicated to the Thanksgiving holiday at this restaurant, it is the perfect alternative Thanksgiving meal, with a plethora to choose from, such as mac and cheese,  juicy steak and north american wines, be sure to get yourself over to MashSteak.