East London is brimming with bustling bars and some of the best nightclubs in the country. Here are some of our favourite bars in the area, perfect for a whole range of events. Contact us to find out more about any of our top East London event spaces.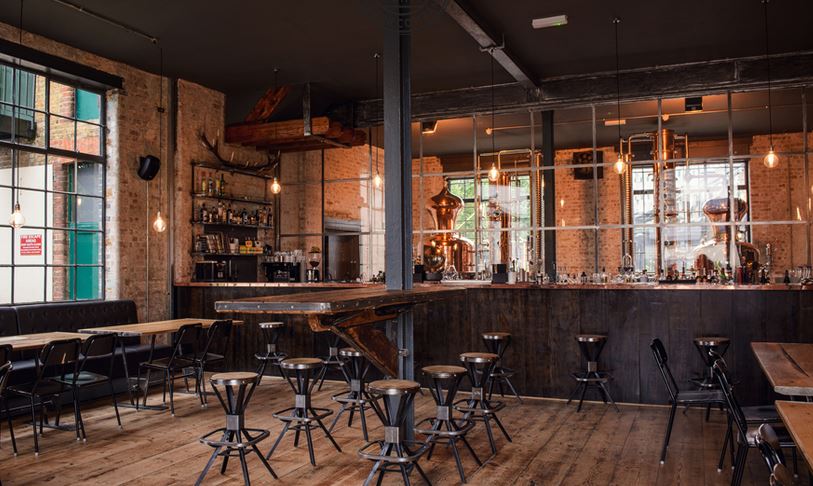 East London's oldest vodka, gin and whisky distillery. For more than 100 years, the East London Liquor Company has produced quality handcrafted spirits, from London Dry Gin to 100-percent British Wheat Vodka. Today, the Globe Town business has a special Bow Wharf shop where you can buy carefully selected imported products. Better still, it's also home to an Italian-inspired restaurant serving irresistible pizzas and seasonal sharing plates!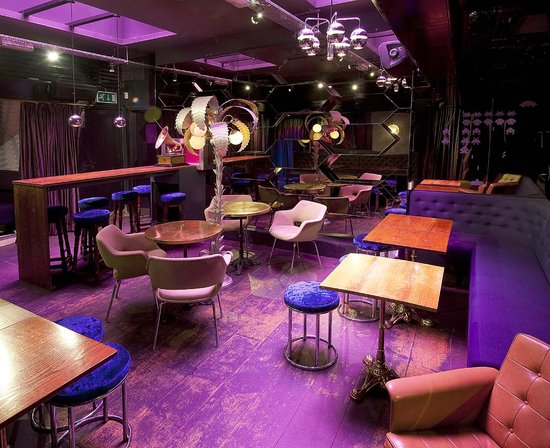 Opened in 2008, Callooh Callay, also in Shoreditch, is an enchanting low-lit cocktail bar with an interior inspired by the famous 19th-century children's author Lewis Carroll. When it opened, cocktail bars were scarce in this part of London. However, over the past nine years the venue has succeeded in providing high-quality beverages and customer service without the snobbery and pretension of other venues. In fact, in 2016, the bar was the proud winner of the 'Best International High Volume Cocktail Bar' title at the Tales of the Cocktail awards.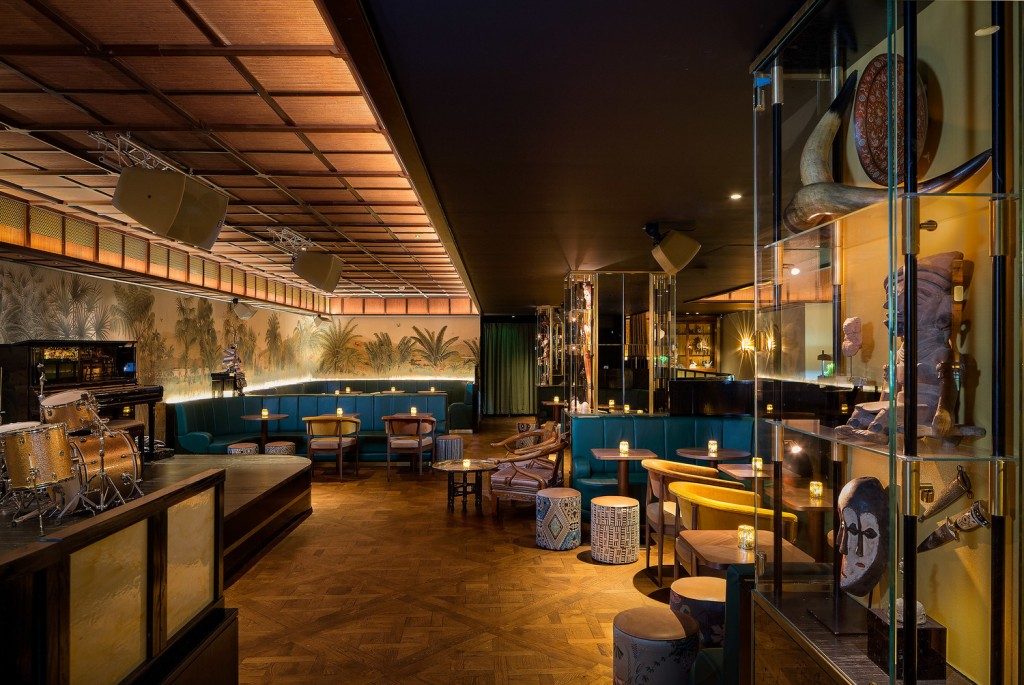 An explorer-themed cocktail bar at Smithfield Market, one of Europe's biggest wholesale meat markets. Oriole Bar is a flamboyant oasis that regularly plays live music and is available for bookings up to three months in advance. The elegant cocktail collection is inspired by the continents, with a classic mix of Old World traditions such as Roman Holiday, Asian specialities like Kunlun Shan, and New World innovations like Goldeneye.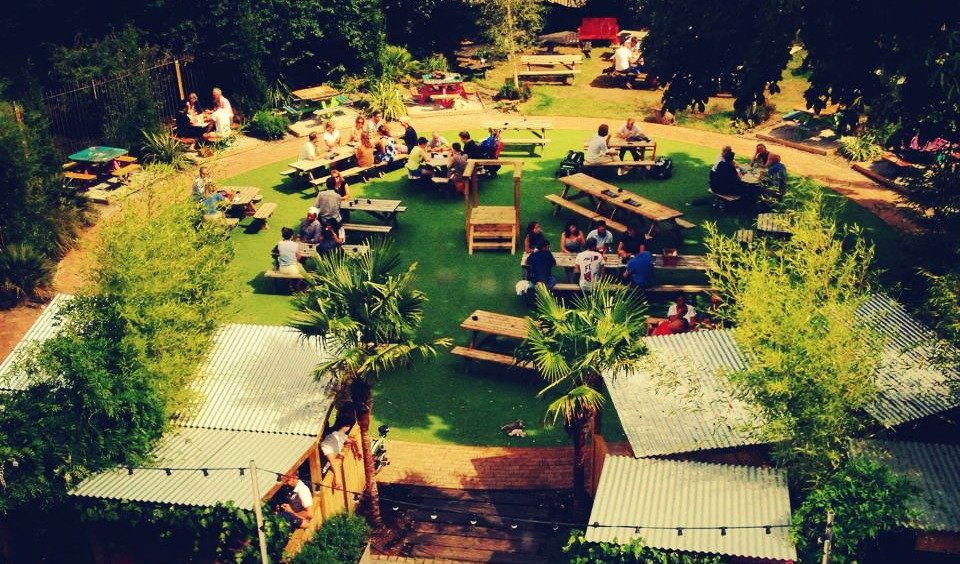 Next to Victoria Park in the heart of the East End, the People's Pub is one of the most popular bars listed on Venueseeker. Expect scrumptious pub food with a 21st-century twist, and a choice of more than 70 beers from all over the world. This venue is also home to a huge garden that has been voted one of London's best beer gardens by Time Out and The Evening Standard. Few outdoor spaces in London are as idyllic for summer night cocktail-sipping.
The People's Pub can also be hired for private events, and the easiest way to do this is to speak to the friendly team at Venueseeker.