Like your drinking with a side of fragrant bouquets and floral aromas? Well say 'Bonjour!' to London's latest pop-up bar. Coming to Soho Square from Thursday July 27-Saturday July 29, noon to 8pm, this new speakeasy bar is the creation of French elderflower liqueur St Germain.
Expect floral corridors and staircases, a resident florist and a bar in full bloom, with a style inspired by Paris's 'années folles' ('crazy years': basically their answer to the roaring '20s). Floristry is being done by London-based floral designer June in March. There'll be plenty of original cocktails too, made using the delicious French liqueur.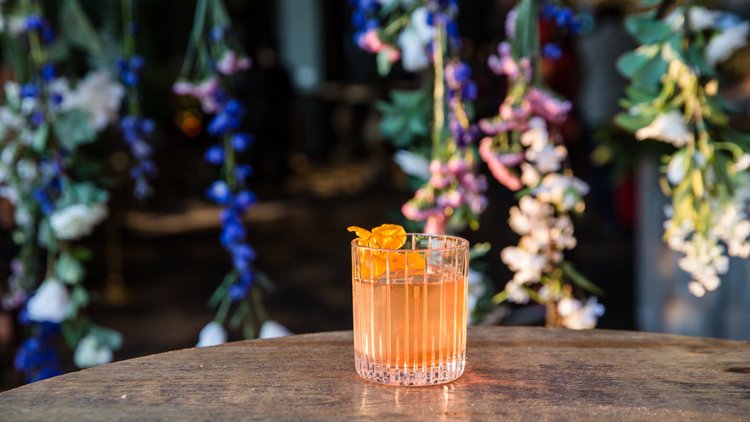 Of course they haven't forgotten the entertainment – there'll be a live jazz band and louche speakeasy upstairs.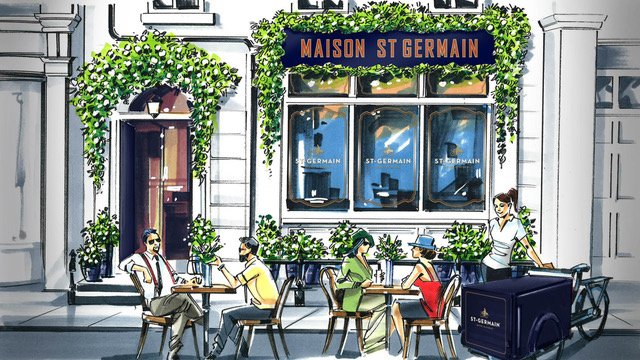 And the best bit? It's in the middle of Soho Square! Oh là là!
2 Soho Square, W1D 3PX