Dreamland has reopened in Margate, following a local-led campaign to restore the site to its former glory. The amusement park had been left derelict, but is bringing back the Golden Age of British seaside holidays thanks to an £18m investment.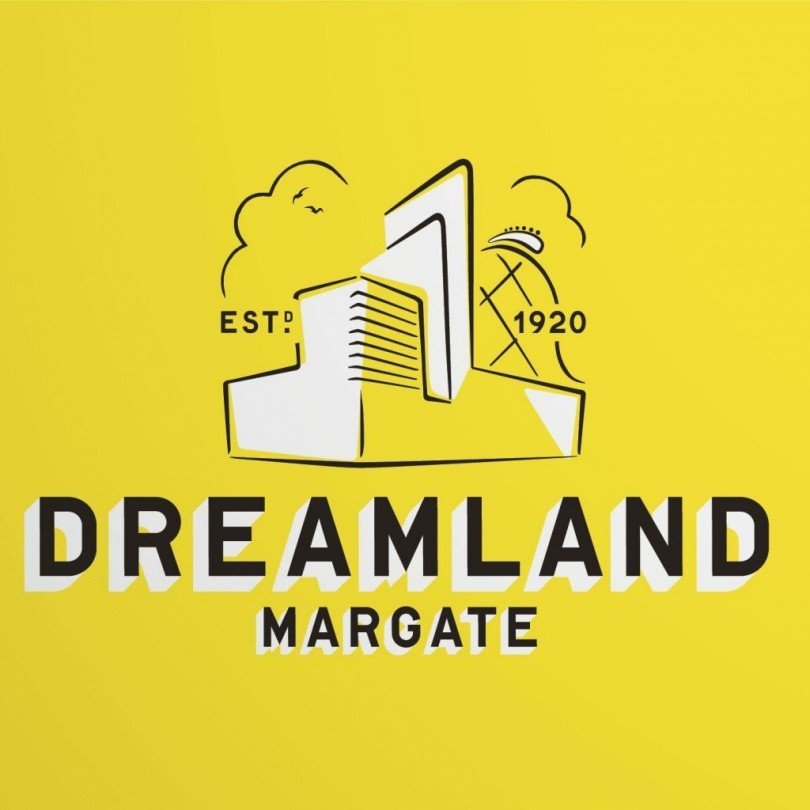 The original concept of Dreamland dates back to December 1919, when the park's founder John Henry Iles purchased The Hall By The Sea and instigated its transformation in to an American-style amusement park.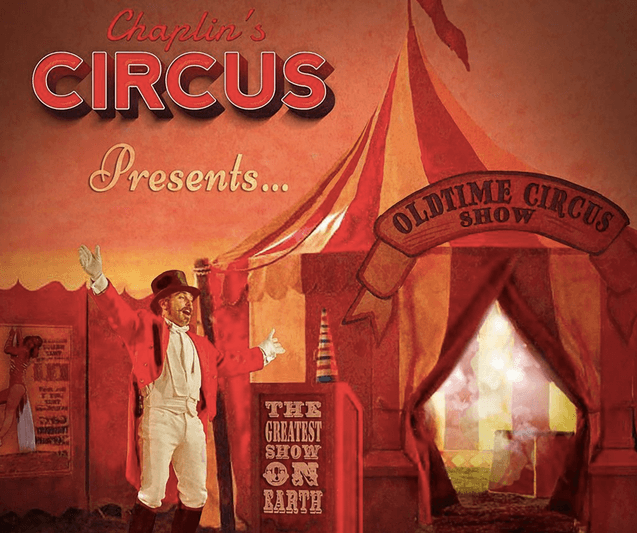 Around 200 commissioned local artists have helped restore the seaside paraphernalia as part of the Dreamland Trust project. Retro-fitted rides and amusements hark back to the heyday of New York's Coney Island. The 1920s style rides include Helter Skelter; Wedgewood Tea Cups Ride; hurricane jets & classic dodgems.
The UK's oldest rollercoaster will also be opening soon at Dreamland: a brand new restoration of this Grade II listed timber Scenic Railway [damaged by fire in 1949 & 2008]; one of eight scenic railways in the world.
Other attractions at Dreamland include the Dreamland Arcade full of vintage and modern games; the Pleasure Gardens where High Divers, illusionists and puppet shows delight, plus a Roller Room [rink & dining space] and band stand.
Dreamland can cater for private events, birthday parties for young and old, weddings and corporate hire. There are VIP beach huts [10 pax per hut], which come with park entrance included, and a VIP concierge.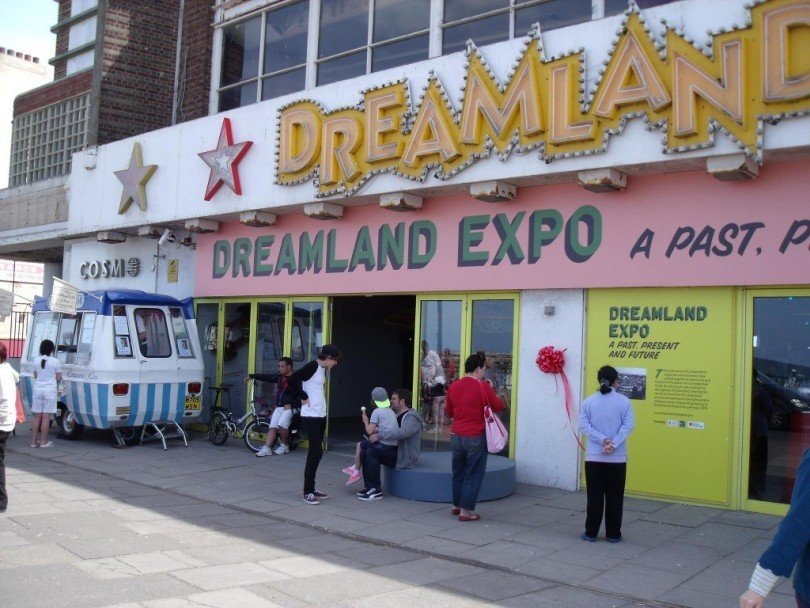 Further event spaces are yet to be added at the amusement park. Coming soon is the Hall By The Sea, a Grade II listed building with original Art Deco features which played host to the Who in the 60s. The building can accommodate up to 1,600 guests. You could also hire Octopuss's Garden, a themed 'underwater' play centre for the kids [0-6yrs].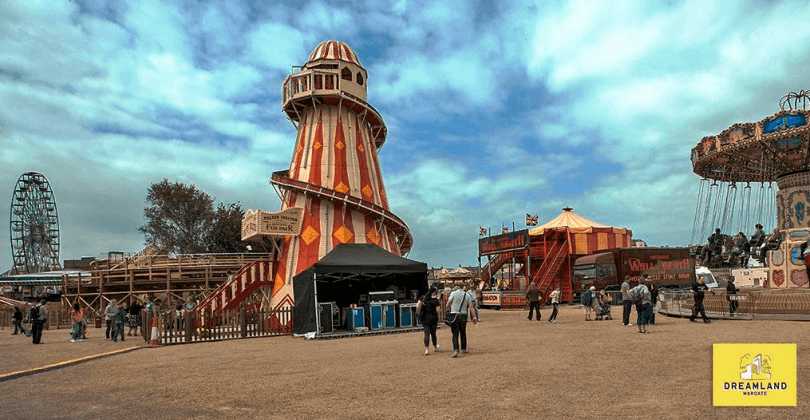 The spectacular 1933 Ballroom (also opening soon and recently restored) will be available to hire as a standalone venue – ideal for conferences, weddings & dinners, with a capacity of 600.
Dreamland itself has a capacity of 30,000 for festivals and other large outdoor events. To find out more about how you could hire Dreamland for your next event contact us.