If you're already thinking about this year's Christmas celebrations you've got plenty of time to put together the ultimate festive theme for your guests. Take a look at some of our top Christmas party theming ideas and prepare to be inspired.
Our Most Popular Christmas Party Theming Ideas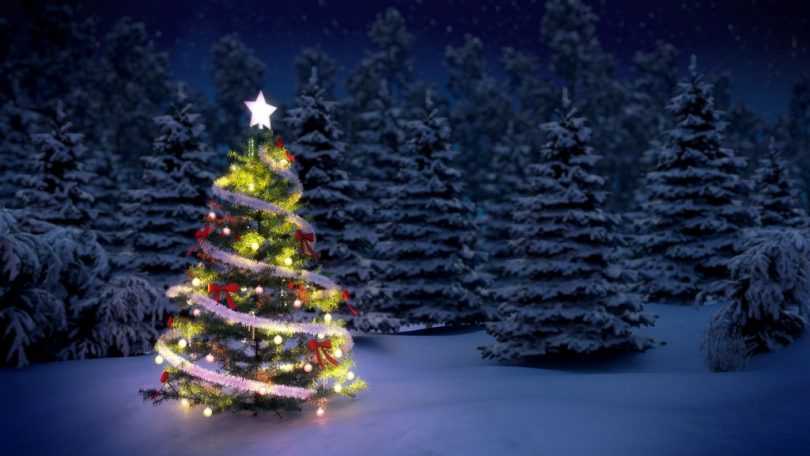 White Christmas
The white Christmas theme is nothing new, but it never ceases to amaze party guests. There is something about entering an all-white winter wonderland that is magical and hard to beat with any other Christmas theme. Saturate your venue space in white and silver to take your guests on a true Christmas adventure.

DOWNLOAD OUR CHRISTMAS VENUE FINDING GUIDE NOW!
Enter your email below and we'll send you the download link right away!
* By downloading the guide you're also signing up to our bi-monthly newsletter series for event planners.
Hidden Content
Yuletide Ball
The main idea behind a Yuletide Ball is utilizing the common Christmas colors of red and green and decorating the space with hanging mistletoes. This theme is perfect for something simple that will still surround your guests with the spirit of Christmas. Have your DJ play upbeat holiday music and offer your guests spiked punch.
Reverse LEON Day/Christmas in July
Christmas in July is a popular theme for summer parties. In the middle of the summer guests can wear their best holiday sweaters, snack on Christmas cookies and spread the Christmas cheer. Why not host a reverse Christmas in July when it's actually Christmas? This is one of our favourite Christmas party theming ideas. You can throw a beach themed Christmas party complete with tropical cocktails and beach balls.
Gingerbread House Competition
This is a very fun theme because if gets everyone involved and it gets your guests even more excited for the big day. You can have your guests divided into groups that will make their own gingerbread house creations. Have the gingerbread houses displayed at the party and make an announcement at the end when the winner has been chosen. You can offer a grand prize to make that moment extra special.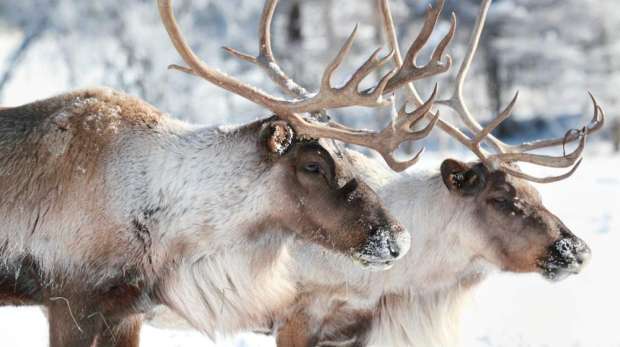 Christmas Carol Karaoke
Who doesn't love to watch karaoke singing after the drinks have been flowing? Hosting a Christmas carol karaoke party can be a lot of fun and it is a good team bonding activity as well because it promote camaraderie, making this is a really popular choice when it comes to thinking about your Christmas party theming ideas. This theme will encourage you're your guests to unwind and let loose. Karaoke machines can easily be rented, just make sure you have Christmas carols to play.
White Elephant
White elephant parties are full of surprises because you never know who it going to end up with what. The idea behind the white elephant party is that everyone brings a gift not to exceed a specified amount. The gift can be absolutely anything ranging from Christmas cookie jars to earthworm jerky (yes this exists). Everyone will choose a number when they arrive to the party and your guests will choose their gift from under the tree in order. Each guest can either choose a new gift or "steal" someone else's, but each gift can only be stolen twice!
Winter Candyland
This is similar to a Willy Wonka themed party but with a special Christmas twist to it. This is one of our Christmas party theming ideas that's made for sweet-toothed guests. Think candy galore, so be sure to decorate your venue space with life size replicas of candy canes and lollipops. This is a good theme to have if your event will include family members and smaller children. You can even have a cotton candy station set up for your all of your guests to enjoy.
Do you have any other ideas for unusual Christmas party theming? Tweet us @venueseeker and let us know your favourite Christmas party theming ideas.