Oktoberfest is just around the corner! This year the much-anticipated celebrations will take place from 19 September – 4 October, and the fun is coming to London as breweries throughout the capital are already hard at work crafting their own beers for the celebrations. You don't need to rush to book that flight to Munich, stay in London instead and have your very own Oktoberfest 2016.
Oktoberfest Parties
If you're looking for the ultimate German-themed parties this year that will offer plenty of beer, schnitzel, and eisbein, you're spoilt for choice. Camden Town Brewery will be serving delicious German beers at their annual Tank Party on 26 and 27 September.
London Fields Brewery will be running its German festival at The Brewhouse where patrons can look forward to beer, pretzels, and live music. Alternatively, head to Clarkshaws in Loughborough Junction on 3 October for beers that have been specially brewed for the occasion.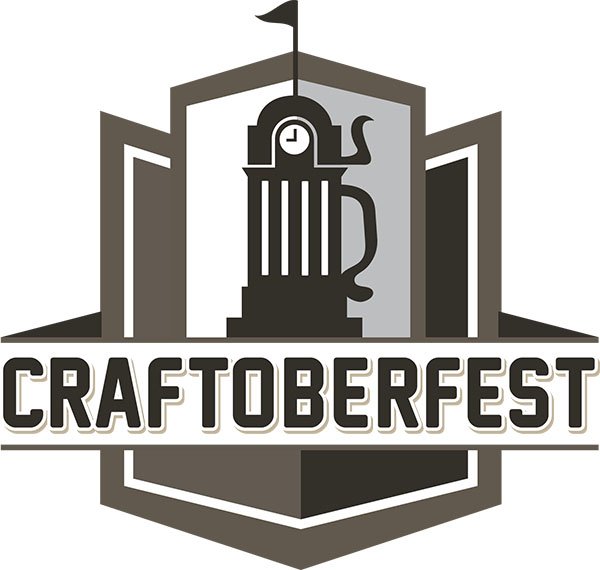 If Clapham Junction is more your vibe, head to Kraftoberfest on 26 September at Clapham Junction Brewdog and try everything from smoked to sour beers and German lagers. There will also be infinite supplies of sauerkraut and pretzels.
Bermondsey will kick off the festivities in style at UBREW on 3 October where you can try out their specially brewed dunkelweiss beer along with German classics such as Lowenbrau, Erdinger, and Paulaner.
If you can't make up your mind, check out a Bavarian Beerhouse outlet on Old Street or London Bridge, or even Katzenjammers, also located in London Bridge. There's loads of traditional Bavarian gear, too, so why not go the whole hog and dress up in traditional German garb and assume the identity of a native!
Why Not Plan Your Own Oktoberfest Party?
Why not impress employees, clients, shareholders, and everyone else, actually, with your very own Oktoberfest celebration? With so many amazing venues for hire throughout the capital, all you have to do is pick one, and start planning a German festival to remember. Check out our venues on Venueseeker today.