London is home to many unique event spaces, including a fair few which used to be something else entirely! Let us introduce the capital's favourite 'bog standard event spaces' – party places which once were public conveniences…
Bermondsey Arts Club, Bermondsey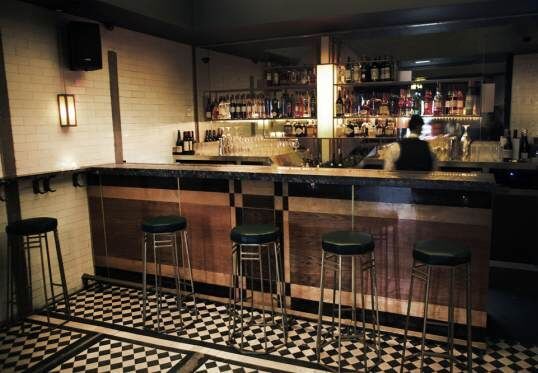 This speakeasy cocktail club, run by art graduate George Garnier, is set in 'Former Public Conveniences' on Tower Bridge Road. With live jazz every Wednesday, Art Deco surroundings and cocktails till 2am, what's not to like?!
WC, Clapham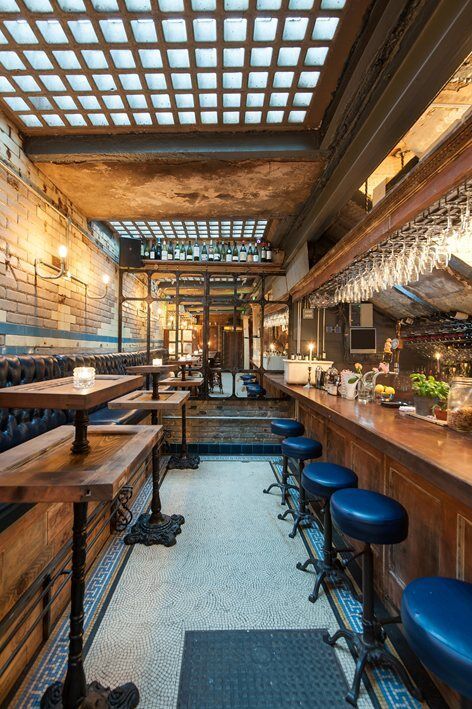 The WC now stands for Wine & Charcuterie and is set in a 100 year old former water closet underneath Clapham Common tube station. The wine list is ever-changing with options from the Old and New world, as well as craft beer and cocktails to complete the mix. They have 3 booths available for a cosy gathering for up to 8 people.
Ladies and Gentlemen, Kentish Town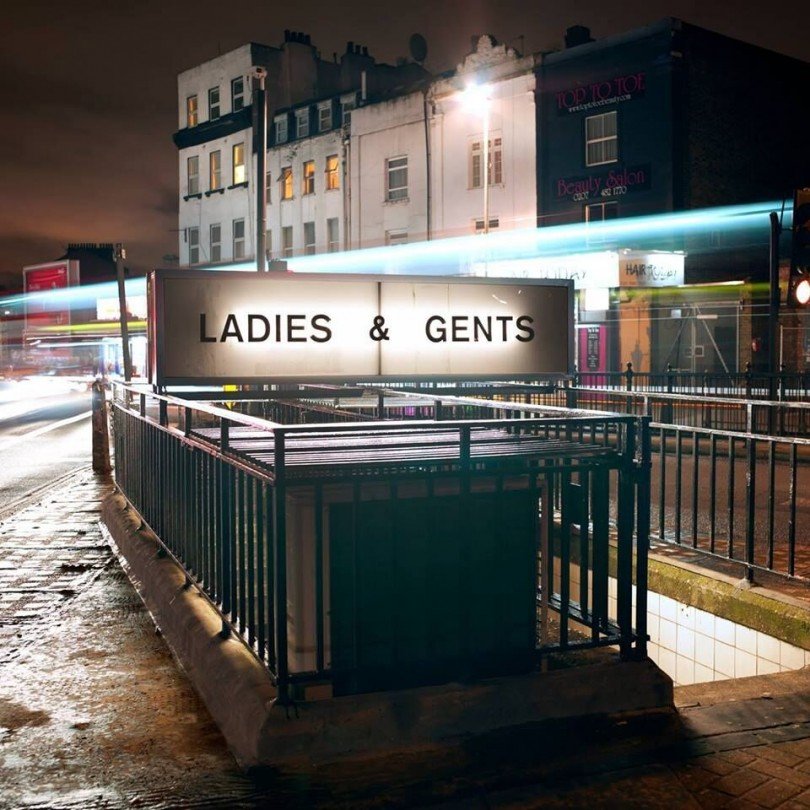 Launched in January of this year, this bar is the creation of craft spirit producer William Borrell [owner of Vestal Vodka]. It houses its own 16 litre copper still which produces bespoke spirits such as the notable Highwayman Gin. The cocktail list uses seasonal and locally sourced ingredients such as fruit from Hampstead Heath allotments and syrups using Kentish Town honey. The venue can host up to 50 people.
Cellar Door, Aldwych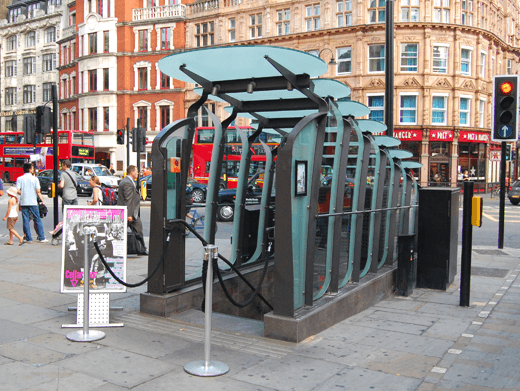 This former West End bog serves up vintage-themed cocktails along with cabaret, burlesque and open mic entertainment. It is open nightly till 1am with free entry and the toilets there are worth a visit too: they have glass doors that frost over when locked. This subterranean 1930's-style cabaret bar is available for private hire and can accommodate up to 60 people.
The Convenience, Homerton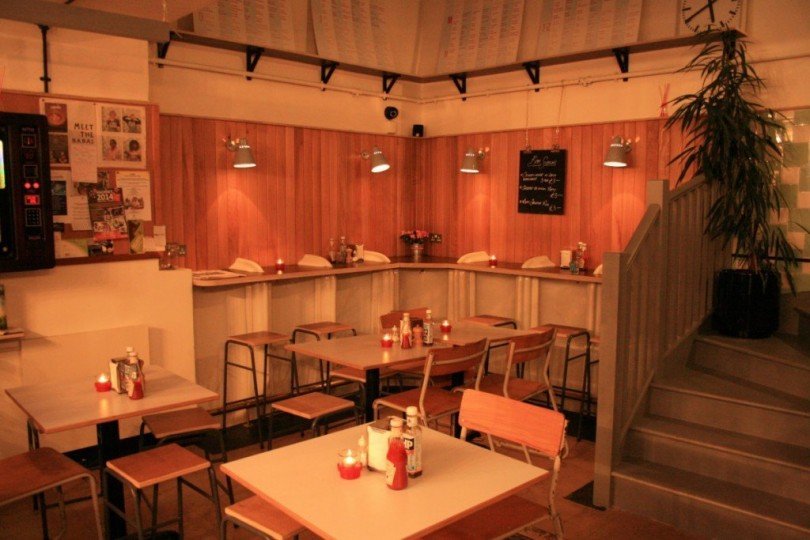 Transforming old public toilets, unused for 20 years, in to a community café and bar with an Old East End vibe. With chef residencies on rotation every 3 months, you will have a constantly changing menu to sample with craft beers and cocktails along with a roof terrace space.
Venueseeker is the ultimate online resource for the best unique event spaces around town. We have a diverse selection of venues to fit any occasion – the more unusual the better! Contact us now to find out how we can help create the perfect event for you.