Interested in trying something new this autumn? Love a good cocktail? We're here to tell you about the Bloody Mary Brunch at the Bellanger restaurant in Islington Green.
About Bellanger
This charming French brasserie in the vibrant neighbourhood of Islington showcases the rich cuisine of the Alsace region in eastern France. Because this area was once part of Germany, its cuisine has French and German elements, which can be seen in dishes like Riesling-braised Landaise chicken and Gewürztraminer-infused sorbet.
Inspired by Parisian brasseries
Bellanger is a stylish restaurant, cafe and bar, all in one space. It emulates the lively atmosphere of a traditional Parisian brasserie, with informal dining, regular live music, and a spacious terrace that's perfect for warm summer evenings.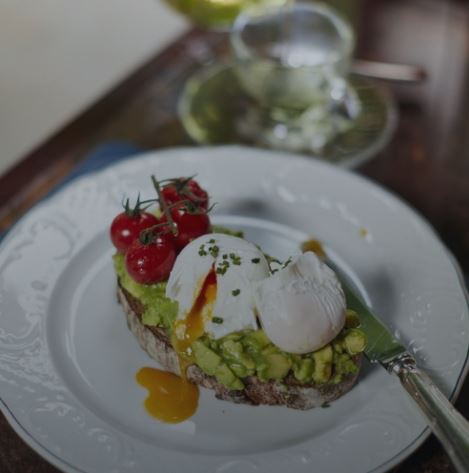 This year's Bloody Mary Brunch
Held on Sunday 5th November, Bellanger will be hosting its second Bloody Mary Brunch which will include the traditional cocktail plus a few other variations such as the Alsacienne Bloody Mary, in line with the brasserie's Alsatian theme.  As a Weekend Brunch customer, you'll not only enjoy delicious food; you'll also receive a complimentary Bloody Mary when you arrive. After that, each cocktail will be priced at just £6.95.
A special partnership with Grey Goose
The event has been created with Grey Goose, the renowned French vodka brand. Founded in 1996, it uses 100% French ingredients, with the distillate blended with spring water at Cognac in western France, a medieval city famed for its brandy.
Make your own cocktails
Head to the 'Build Your Own Bloody Mary' Bar where you can make your very own Bloody Mary under the expert eye of the bar manager. Learn about the many different combinations and ingredients that are used so you can brush up on your cocktail skills.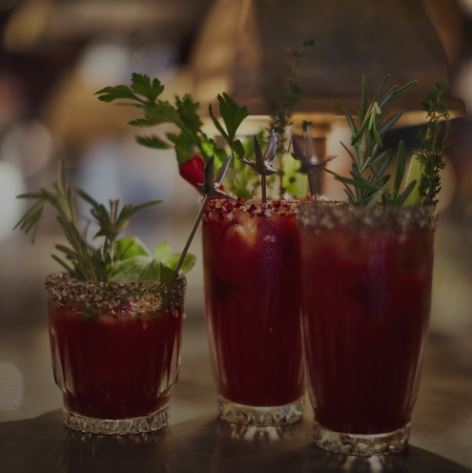 Practical information
Belanger's Bloody Mary Lunch will be available between 11.30am and 5pm, and bookings can be made for up to six guests. To avoid disappointment, book in advance by calling the number or e-mailing the address listed here.
Getting there
To get to Bellanger, you can take the underground to Angel, which is just 300 metres from the brasserie. There are also several buses that stop at Islington Green, and direct trains from Moorgate to Essex Road railway station, about 700 metres away.
Can't make this one?
Then don't worry! That's because Bellanger will be hosting its third Bloody Mary Brunch on Sunday 3rd December, which will be held at the same times.
Meanwhile, if you're interested in planning your own cocktail party or another special event at our London events venues, get in touch with Venueseeker today and let us know what you need.