Refurbished in 2017, Annabel's in Mayfair will officially launch in its stunning new home in Berkeley Square, Mayfair in the spring, and will be open to members day and night.
About Annabel's
Established in 1963, Annabel's was founded by the British hospitality entrepreneur Mark Birley, and has long been known for its elaborate furnishings and artworks. The venue has hosted many famous names over the years, from Frank Sinatra to Lady Gaga, and recently moved two doors down the street to a Grade I-Listed Georgian house that has received a £55 million renovation.
Dining
This is a place where guests can relax with a tailored cocktail in an intimate bar, show off their moves on a start-lit dance floor, or dine in style at an enchanting dining room beneath a Moorish ceiling. With irresistible gourmet menus and seasonal, sustainable and locally sourced ingredients (wherever possible), guests at Annabel's can look forward to some of the finest traditional and modern-day cuisine in the world.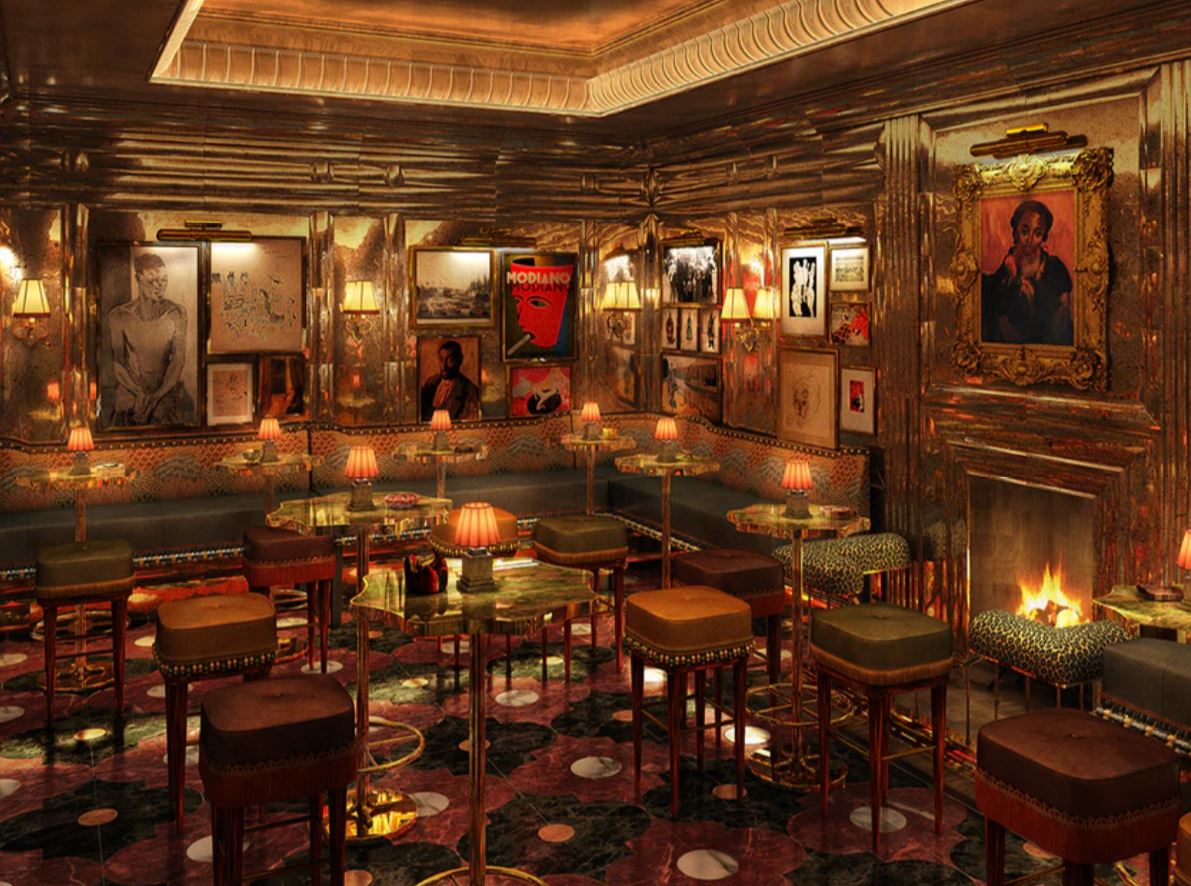 One of London's biggest private members' clubs
The venue also houses one of London's most impressive wine cellars, and offers several private rooms which can be hired for exquisite dinner parties. Across 26,000 square feet and four floors, Annabel's also includes a cigar salon, a terraced garden with a glass roof for year-round dining, and a spa with its own entrance.
Membership at Annabel's
Already, thousands of people have made requests to become members of the club, which has a joining fee followed by an annual subscription fee ranging from £500 to £2,750 a year. Already, there are about 7,000 members of Annabel's, although only the surviving founders, which represent just a fraction of the membership, are guaranteed to become members of the new club. In fact, because of a longstanding rule, their membership fee will be just £5.25, roughly the cost of a pint of beer at a London pub.
Getting to Annabel's
Berkeley Square is near the heart of Mayfair and just a short walk from Regents Street, Hyde Park and Green Park. It's also only 5-10 minutes' walk from the Ritz Hotel, and about 10 minutes from the Royal Academy of Arts.
Interesting in booking your own London event venue in the near future? Then get in touch with Venueseeker, the UK's leading venue-finding services, and tell us what you need. If you have a particular event venue in London in mind, let us know and we'll arrange a viewing.