Lauren Gough is our Account Director here at Venueseeker. We caught up with her to find out more about her events industry experience and the big plans she has for Venueseeker. Here's what she told us.
You've recently joined the Venueseeker team. What is it about Venueseeker you are most excited about?
I'm most excited about the opportunities that Venueseeker has within the industry. We have some great plans on the horizon here at Venueseeker HQ, which will see us grow as a team, expanding our collection of venues and most importantly, offering more exciting event spaces to our clients.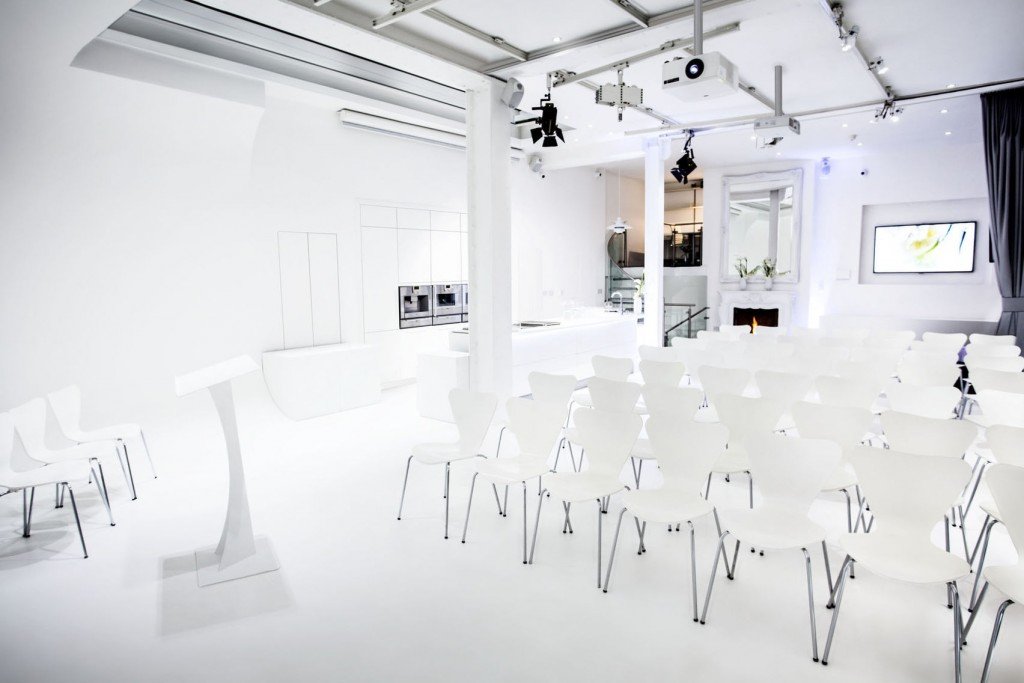 How did you get into the events industry?
I was due to start an International Events degree at Brighton University but I decided to defer it for a year and take a gap year so I could get some industry hands on experience. I began as a Junior Account Manager with Chillisauce, working with their corporate team and by the end of the year, I decided to stay!
I went on to manage the team and have worked for Capita Travel & Events, Imagination (embedded at Ford Motor Company), freelance for a range of events companies and now here with Concerto Group! I've been in the industry for six years.
Exciting changes are underway at Venueseeker. Can you give us a sneak peek?
Lots of exciting changes are happening indeed! We are due to launch Venueseeker UK, expanding our search function to cover all of the UK. There is no place where we won't find a good venue for your event!
We also want to thank our local customers who book through us time and time again, so we are launching our brand new reward scheme which will see clients choose from a range of perks, anything from vouchers of your choice to dinner and overnight stay in 4/5 star hotels across the country!
What do you like most about working in the events industry?
I love the variety that comes with working in the events industry. From working on different briefs, to meeting new clients and keeping in touch with existing contacts. It's an industry that is forever growing and always has refreshing new venues opening every month across London and the country.
What would be your desert island luxury should you ever find yourself stranded on a desert island?
Has to be my trustee hammock so I can have a blissful night's sleep! I love my sleep, not that I get much in conference and Christmas party season though!
Tell us about your favourite venue
I love a venue with character, one that stands out from the rest. My favourite venue is the Tower of London. With its incredible history and status it's an amazing venue for a range of events. Drinks reception in the Jewel House, with a private viewing of the world's most valuable array of crowns, coronation regalia and jewels is a must. What an incredible talking point with guests. I love the Pavilion at the Tower of London at Christmas time – with it's incredible theming, production and AV, it's a party you'll never forget.
Need a venue for your next event? Get in touch with Lauren – she's got some great venues up her sleeves!