We're constantly amazed by the inspiring pop-ups opening throughout the capital, some of which can even be hired as unique venues for events. Here are ten of our favourites for 2015.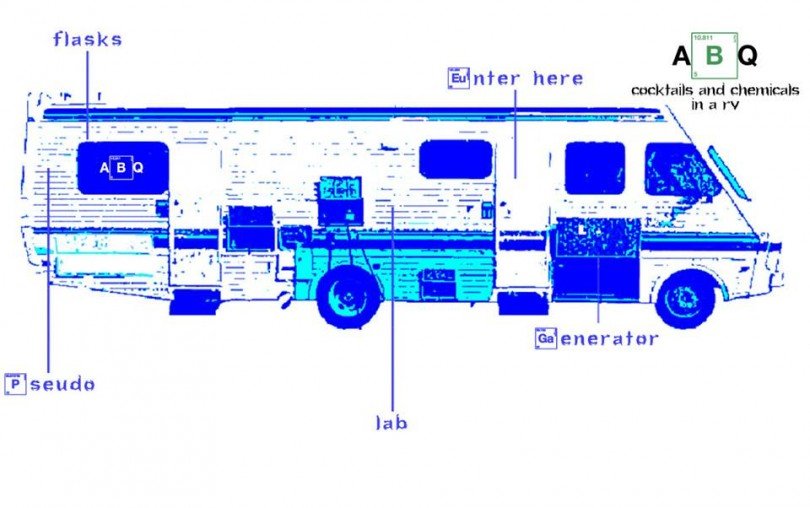 Open for just three months from 24 July, the venue takes its name from the acronym of Albuquerque, the state where the award-winning AMC crime drama 'Breaking Bad' is set. The bar will be set in an RV replicating the vehicle where Walter White and Jesse Pinkman manufactured their famous blue meth. For £30 a pop for at two-hour session, guests can "cook" up their own cocktails in a van decorated chemistry lab equipment.

Prawnography is an exciting new food concept from Jim Thomlinson – now open at Old Street Roundabout's 'Magic Roundabout' – don't miss 'Crabsolutely Fabulous'.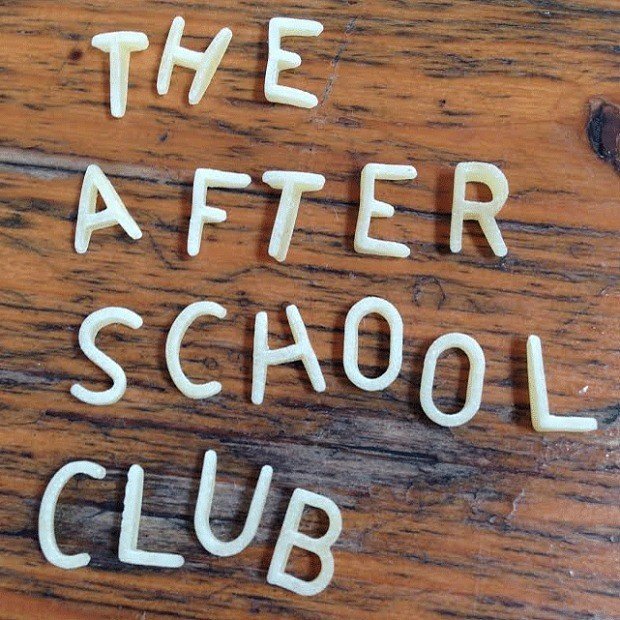 The Art of Dining is a collaboration between Moro trained Chef Ellen Parr and Artist set designer Alice Hodge. The latest pop-up, School Dinners, cooked up a modern approach to the nostalgic school dinner with blackboard tables, prefect waiters and menus masquerading as homework books. The Art of Dining can also create your own bespoke pop-up event – contact us to find out how.

Carousel's open kitchen is home to an ever-changing line-up of talented chefs from around the world who share our philosophy on what eating out should be all about: amazing cooking, friendly service, a relaxed environment and a shared experience from one table to the next.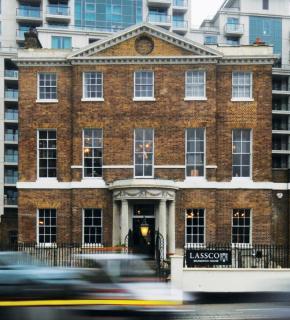 LASSCO has long been celebrated for having wonderful interiors and glorious gardens. Its shops have always been used as meeting places, and all of our premises – in Oxfordshire, Vauxhall and Bermondsey – have long histories that incorporate hospitality, food and drink. See the venues here. If you'd like to arrange a site visit of any LASSCO properties contact us.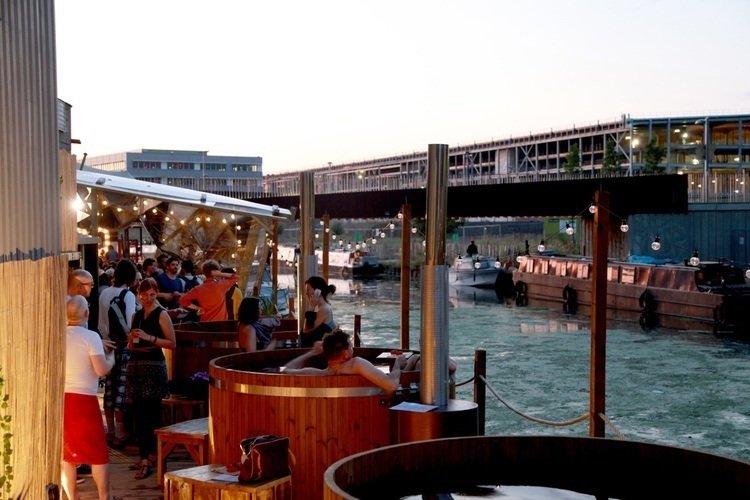 This hot tub dinner party has arrived at No 90 Bar along the Hackney Riviera to serve iced Pisco sours and Peruvian Tapas, in wooden hot tubs next to the canal. Book a tub for up to eight or a pair of tickets and meet new people as you watch boats drift on by at the world's first Supper Tub.
Jimmy's Secret Garden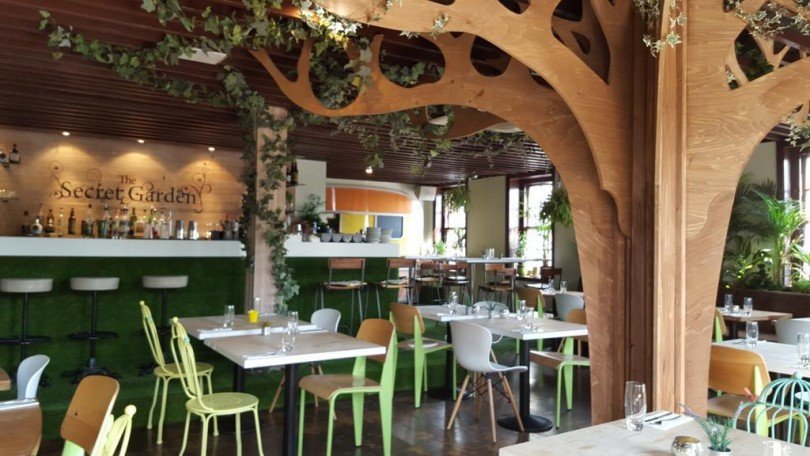 Open until the end of August, Jimmy's Secret Garden in Clapham invites guests to make their way through an urban jungle to find a secret garden bar and restaurant, where Jimmy's team serves up intricate dishes and fun picnics.
Swiping through the cobwebs and dusty piles of tape, the Storeys pop-up brings its love of London's street food scene to the BBC's former White City rooftop. With the help of the capital's most talented mixologists and culinary masterminds, this pop-up will showcase intriguing alcoholic concoctions and culinary inventions throughout summer.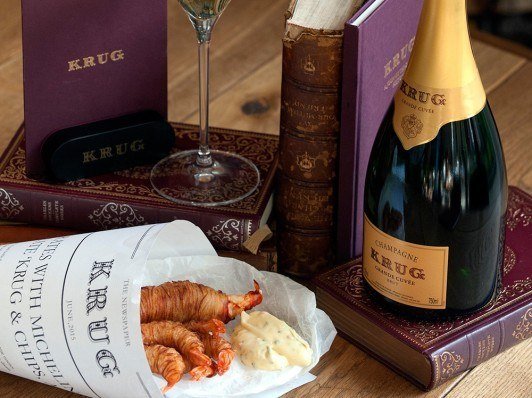 Maison Krug launched a rough luxury culinary experience, Krug & Chips, in Covent Garden from 8th – 12th July, in collaboration with Michelin-starred chef Tom Sellers. The pop-up is no longer open, but if you would like to create something similar just give us a call to discuss how our partner caterer Create could bring Krug and Chips to your next event.
Midnight Apothecary on Brunel Museum

Midnight Apothecary is back for more campfire cocktails at the Brunel Museum. Lovers of Wild Cocktails (now a best selling book), campfires, flowers, riverside sunsets and Greek Souvlaki (yes, really)– you may have found nirvana.
Venueseeker is the ultimate online resource for the best unique event spaces around town. We have a diverse selection of venues to fit any occasion – the more unusual the better! Contact us now to find out how we can help create the perfect event for you.